Save up to $120 on Samsung's Sleek Galaxy Tab S8 (Plus) Tablets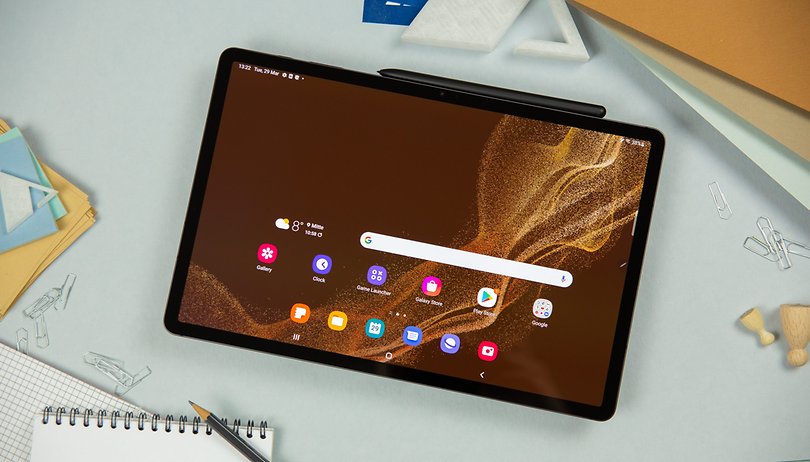 The Galaxy Tab S8 tablets continue to be a popular flagship Android line. Samsung ran a quick crazy sale last night, which had the tablet with the biggest price drop ever seen. To make up for those who missed the deal, Samsung makes another offer that puts the Wi-Fi Galaxy Tab S8 down to $631 (10 percent off) and the Tab S8+ at $779 (13% off).
If you're not particular about the color availability, both the graphite and pink finishes of the Galaxy Tab S8 are $69 cheaper than their usual price of $699. For $631, the S Pen will be included in the retail box, saving you an extra Benjamin.
As for the bigger Galaxy Tab S8+ (review), the slab now retails at $779 or a $120 direct saving from its regular cost of $899. You'll take home more cash if you opt for this Samsung tablet size in addition to the extra advantages it comes with over the smaller model. The only compromise to consider is the lone black paint job option.
Best Androids tablets are from Samsung
Both the Galaxy Tab S8 and Galaxy Tab S8+ are among the best companion Android slabs for productivity or entertainment you can buy today. They share the same premium and sleek build along with a high-end Snapdragon 8 Gen 1 processor, ample memory and storage, and a set of capable cameras that shoot up to 4K video.
Besides the lower cost, the difference between the Galaxy Tab S8 to the bigger Tab S8 Plus is its portability. Tipping the scale at 503 grams (1.1 lbs), this Galaxy Tab model is unpretentious and easier to stow or even slide into your jacket's pouch in some instances. Despite the smaller footprint, it has the same powerful quad-speakers and fast charging capabilities as the more expensive Galaxy slate.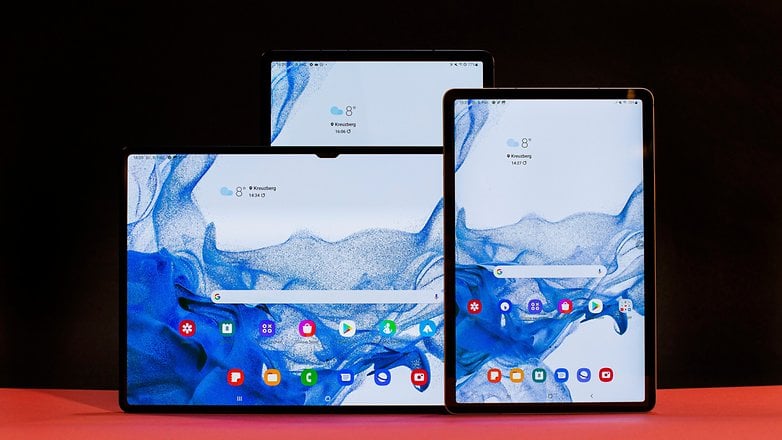 The AMOLED display of the Galaxy Tab S8 Plus is wider and outputs more vivid colors than the traditional LCD panels. It's great for those who enjoy immersive content and an upgraded viewing experience. Additionally, it also enlists a larger battery for longer hours of binge-watching your favorite TV shows.
Regardless of which you'd end up picking, you can't go wrong with any of the Samsung tablet duo presented. Now, we want to know if you like this Samsung deal or perhaps would like to see more worthy offers?