Save $409 on Samsung's Galaxy Tab S8+ for a Record Low Price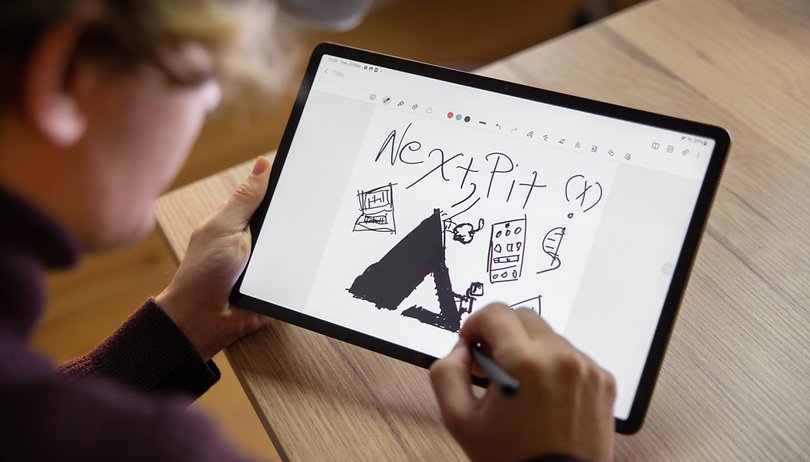 Amazon today has the 5G-ready Samsung Galaxy Tab S8+ tablet for $691, which is massively down 37 percent off its usual price of $1099. This puts the flagship Android tablet at its new all-time low price for a particular variant.
The Galaxy Tab S8+ model (review) being offered is locked to Verizon's network. But regardless if you will be utilizing the cellular features or not, you can still use the tablet regularly on a typical Wi-Fi or hotspot connection. And for the price of $691, it even beats the WiFi-only model that is currently listed at $774. For the color option, only the Graphite or dark gray is available.
Samsung Galaxy Tab S8 Plus is even a worthier buy at this all-time low price
The Galaxy Tab S8+ is the middle-of-the-road slab in the trio of flagship Samsung tablets. If you prefer having a better screen real estate, it's a notable step up from the standard Galaxy Tab S8. It has a 12.4-inch AMOLED screen that is not only wider, but also brighter and more vibrant than on the LCD of its smaller counterpart.
Like all models, Samsung's Galaxy Tab S8+ comes with a sleek aluminum build and supported by an active S Pen stylus. The latter is bundled free with the tablet, so you can start taking notes right off from taking it out of the box. Battery wise, it is rated with a 10,090 mAh juice capacity that lasts more than a full day of use while charging is surprisingly a breeze despite the humongous battery size.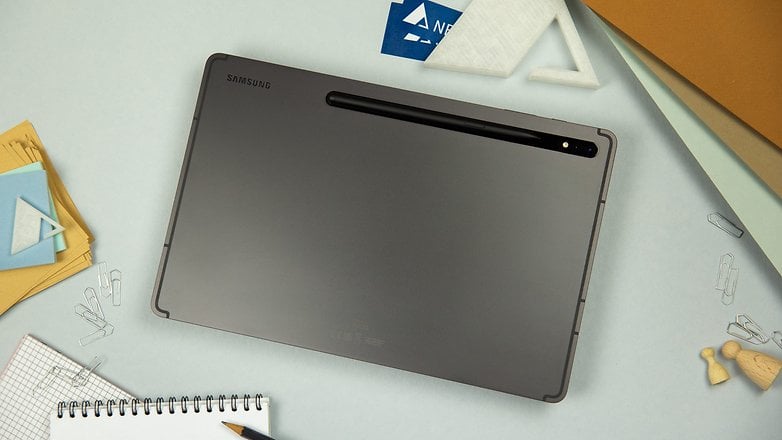 Furthermore, Samsung gave the slate a snappy Snapdragon 8 Gen 1 chipset mated to an 8 GB of RAM. This setup easily outperforms many alternatives in its class. The dual camera at the rear, which is headlined by a 13 MP sensor, takes phenomenal photos and videos at up to 4K resolution, similar to the 12 MP ultrawide selfie snapper.
If you're looking for a tablet that can handle more than the casual use, the Galaxy Tab S8+ makes a great purchase. And at this new rate, it becomes even more compelling than the standard Galaxy Tab S8 or the overly priced Ultra model. However, we just don't know until when the sale will last, so might need to hurry in order not to miss this deal.
What are your thoughts on this Galaxy Tab S8 deal? Would like to see similar tablet deals in the future? Tell us in the comment section.