Samsung's Galaxy Tab A8 Drops to as Low as $178 on This Epic Deal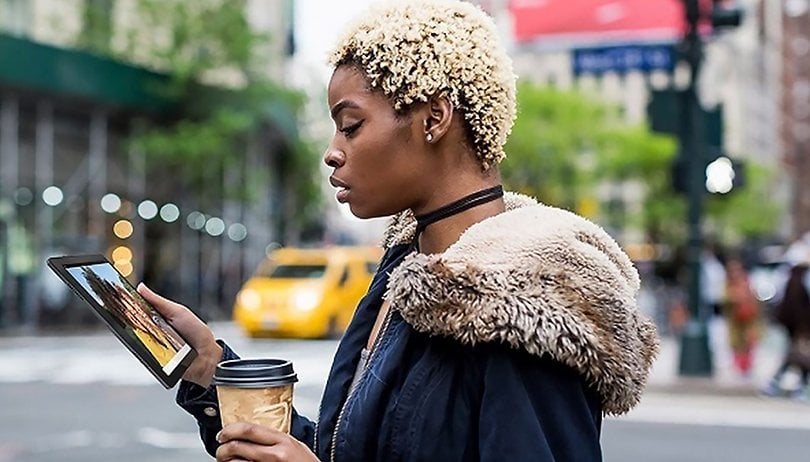 One of the best-selling points of the Galaxy Tab A8 is its affordability over other Android tablet models from Samsung. Surprisingly, the slab is even cheaper on Amazon today, which dropped to as low as $178 or an equivalent of 24% off the usual price.
All storage configurations of the Samsung Galaxy Tab A8 are on a spring sale, although the biggest savings are found on the 32 GB option. And if you intend to double up the memory, the 64 GB setup with bigger RAM is priced at $239. Further, stretching your budget, the 128 GB storage is hugely discounted to $278 or with a whopping $52 reduction.
Bang for the buck Android tablet
The Galaxy Tab A8 undercuts most of its competition not only because of its price, but it remains a solid tablet companion too. It has a large and high-res 10.5-inch screen that can be suitable for binge-watching of TV series or web browsing. There are also four speakers positioned around the device. As for the camera, it has an 8MP main and 5MP selfie, both shoot 1080p video.
While the octa-core processor on the slab is not comparable to the premium and expensive Galaxy Tab S8, it's more than capable to handle multiple apps like for creating documents and running games. With Samsung's software policy, the Galaxy Tab A8 is already updated to the latest One UI 5.0 based on Android 13 OS.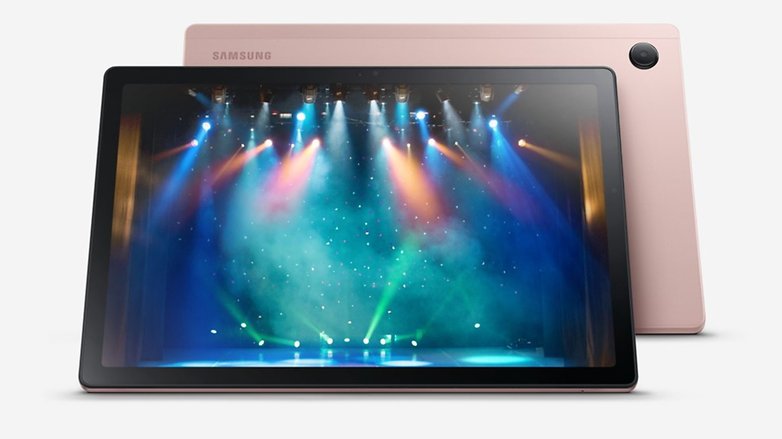 Samsung's Galaxy Tab A8 has enough juice to last a whole day of modest usage before you need to look for a wall outlet. With mixed usage of browsing and streaming for a few hours daily, it could be extended for multiple days. Charging is not the fastest, but it is better than what can you find in the market.
If you just want a decent tablet that can do basic tasks without having to spend much, the Galaxy Tab A8 is a reliable option. More importantly, it's also a good choice for young users, this is thanks to the Samsung Kids mode and the availability of child-friendly content.
Do you plan to get the Samsung Galaxy Tab A8 at its low price? Perhaps, are you looking further for other tablet deals? We want to hear your thoughts.