Why I Definitely Will NOT Be Buying The Samsung Galaxy S3...Maybe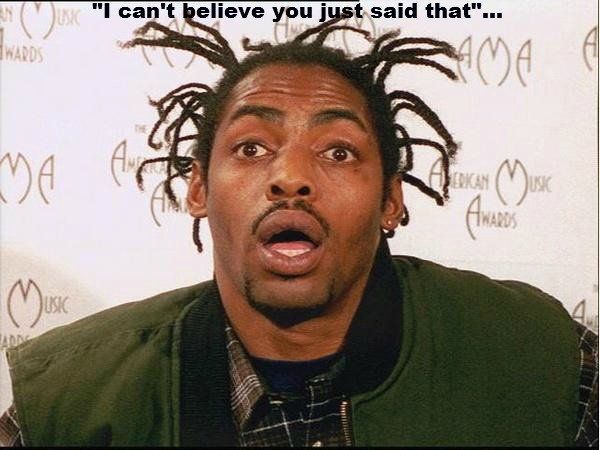 WHOA! Bet you didn't see that coming did ya? All the talk of how awesome the Samsung Galaxy S3 will be, it's insane benchmarks, the rumored photos and specs....and now all of a sudden this? Well you heard right...there is indeed one very...VERY good reason that I may be holding off on getting an S3, and I will go as far as to say that if this piece of information I've read about does actually happen, I will DEFINITELY not be buying this phone. Why? Because of the information I have read reports of in regards to the next Nexus phone, that's why.
@angry Samsung PR Rep: You can put your pitchfork down, as this article is good for you, not bad :-D
The Rumor
So what am I rambling on about? Well, it's being reported (still a rumor at this point, but making pretty big noise) that Google has picked the next OEM for their upcoming Nexus phone. Who was their choice? According to this report, Google has went with Samsung, making it the 3rd back to back to back time that they would be producing Google's Nexus device. So why does this matter?
The History of Samsung Nexus Phones
Well think about it. The Samsung Galaxy S came out, which was a very good phone. But then the Nexus S came out, which was pretty much a sexier looking Galaxy S with more or less the same hardware (not exact), and the Google goodies. No Touchwiz. Then the Samsung Galaxy S2 came out, which was and remains THE Android phone that consumers have fell in love with the most. But again, then Samsung released the Galaxy Nexus, which has more or less the same hardware specs (processors weren't the same (S2) Exynos 4210 vs (Nexus) Exynos 4260, ect), but was more or less a sexier version of the Galaxy S2 with all the stock Google goodies. Again..no touchwiz. What am I getting at here?
The Benefits of Waiting
Well, if, and I do emphasize the word IF, Samsung is making the next Nexus phone, it would most likely be a sexier version of the Galaxx S3, no Touchwiz, and all the Google goodies I've come to love in Nexus phones. Rooting it would be a cakewalk. The updates would come WAY faster if it had stock Android, as Samsung isn't known for being the fastest at rolling out updates (btw Samsung...where's the ICS update for the Galaxy Tab 10.1 that I bought 9 months ago?). Up until now, and this is naturally a matter of personal taste, I have never been soooooo crazy about the design of the Samsung Galaxy S and S2. They felt too plasticy to me, which is why I abandoned the S2 for the HTC Sensation. But the Galaxy S and Galaxy Nexus are a different story. I LOVE how my Nexus feels in my hand, and Samsung is really getting better at creating appealing designs for their phones and tablets.
And who knows...maybe Samsung would shock us all and include their new Exynos 5250 2Ghz dual core chipset in the device, which many claim outperforms their current quad core chip. Also, the likely possibility that this device would be the first phone to run Android Jellybean only makes it an even more tempting choice. Man oh man...this is a hard one.
Bottom Line
I guess of course I could go for the Galaxy S3, and then sell it in a few months if we get confirmation that Samsung is making the next Nexus device. Keep in mind, again, that this is only a rumor right now, and a little hard to believe considering Samsung has already made the last 2 Nexus phones. Then again, with the amazing numbers that Samsung is pushing, and the fact that they are not only consumers preferred choice when it comes to purchasing an Android phone, but also are quickly becoming a monopoly when it comes to Andorid devices, it wouldn't be that much of a shocker if they pushed out Google's next baby.
The only bad thing is that the next Nexus phone won't come out until the end of the year, which is indeed a bit of a wait. But then again, being able to purchase the phone on the Google Play Store directly is also an idea that I like. What do you guys think? Galaxy S3, or Samsung Nexus phone? For me personally, the choice of having a very possibly sexier looking Galaxy S3, running stock Android Jellybean, and full of other Google goodies is a bit too hard to pass up.
Picture credits: original pic from comicvine.com (edited by myself)