Samsung Galaxy S23+ drops to its first major low price of $859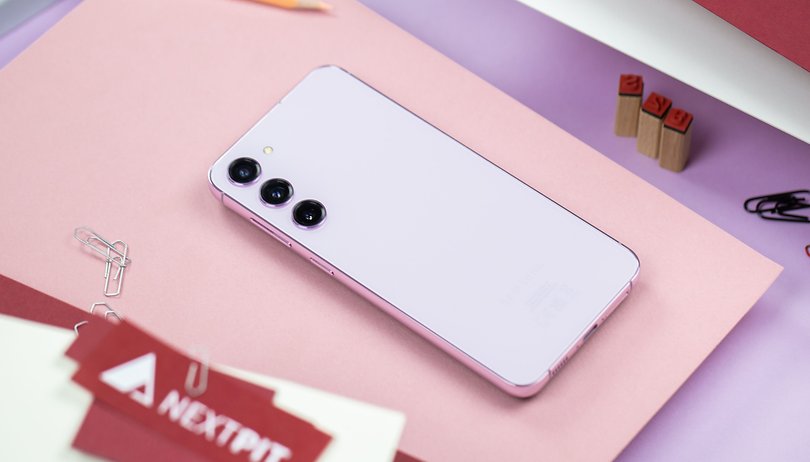 Samsung's Galaxy S23 trio has just been released in the market for over a week now. But an Amazon deal has put one variant of the Galaxy S23 Plus (review) at its first major low price of $859 or a straight up 14 percent discount. Here's why you should not miss this offer.
If you're not minding a black color given you will be slapping a case on it or really intend to choose this particular paint job, then you can definitely take advantage of this rare sale. Usually costing $999 for the 256 GB memory configuration, the deal takes it to an all-time low of $859 or equivalent to a huge $140 savings.
Why you should be buying the Samsung Galaxy S23+
The Samsung Galaxy S23+ launched with plenty of notable new features over its predecessor. For starters, Samsung gave it a major design overhaul to put it in line with the more premium Galaxy S23 Ultra. Additionally, the company kept the armor aluminum frame and IP68 water-resistance rating but threw in a more robust Gorilla Glass Victus 2 protection on the beautiful 6.6-inch AMOLED display.
Under the hood is a custom Snapdragon 8 Gen 2 that is made exclusively for the Galaxy S23 series. In terms of horsepower and efficiency, this is a considerable big leap from the older chip. The bigger battery also helped produce an impressive endurance on the device, which makes it last for up to two days between charges.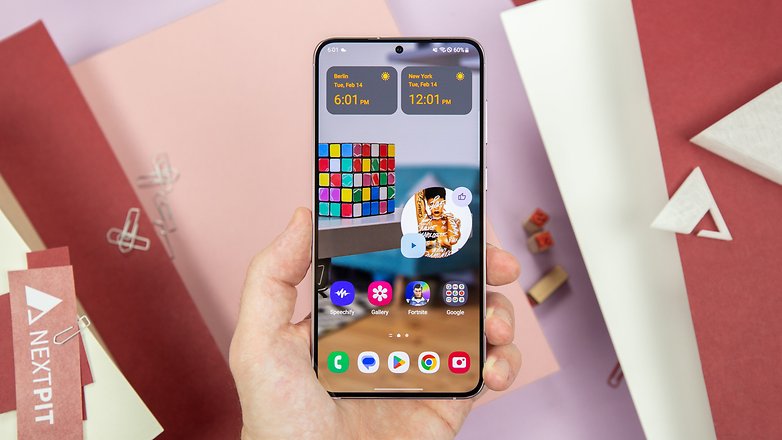 And if you prefer a sharp and reliable camera phone at all times, the Galaxy S23+ comes with an improved imaging process. Our very own Camila, who reviewed the Galaxy S23+, pretty much liked the device's camera performance in both day and night scenarios. Compared to most devices in its price range, Samsung's shooter is easily on the top spot along with the more expensive Galaxy S23 Ultra (review).
To make it even worthier, Samsung's premium software support guarantees the device will get updated to four major Android OS versions and much longer security patches. Which is already a big reason that you won't be wasting your hard-earned cash.
Are you buying or upgrading to a new smartphone this year? Which specific model are you planning to get? We'd like to hear your plans in the comment section.