Samsung's Cheaper Galaxy S23 FE Flagship May Launch in July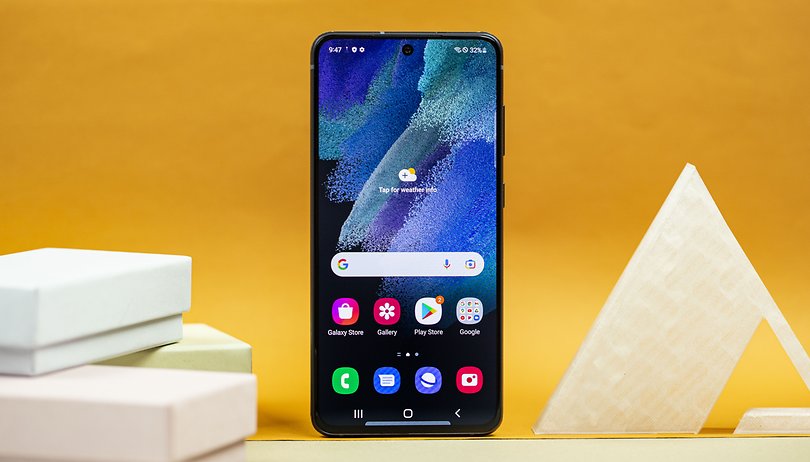 Frequent leaker @Tech_Reve shared his latest predictions about the Galaxy S23 FE on Twitter. According to the account, lackluster sales of the Galaxy S23 trio in the second quarter and overall weak general consumer demand may push Samsung to rush the launch of the Galaxy S23 FE. It added that the company's decision will help alleviate the current poor sales of its Galaxy smartphones.
Samsung Galaxy S23 FE release date
It must be remembered that the Galaxy S23 FE was planned for a Q4 2023 release. However, if the rumor turns out to be true, it would place the handset's release three months ahead of the schedule, which is estimated to be between July and August, or ahead of the Galaxy Z Fold 5 and Galaxy Z Flip 5's availability. For further reference, the foldable duo is said to be unveiled at the end of July while the actual availability will only commence in August.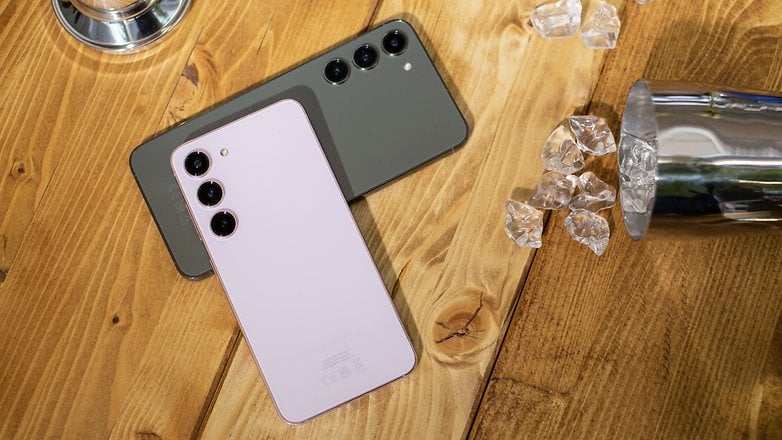 Apart from the release date, the Galaxy S23 FE is tipped to share most of its specifications with the vanilla Galaxy S23, including a 50 MP main camera. The device's display will most likely be the 6.4-inch AMOLED found in the Galaxy S21 FE which we reviewed. Meanwhile, the upcoming toned-down flagship may be powered by an Exynos 2200 SoC instead of the latest Snapdragon 8 Gen 2.
There are no clues yet as to how much Samsung's Galaxy S23 FE will cost. It may, however, retain the predecessor's $699 price tag or perhaps even see a reduction, making it a competitive alternative to the Google Pixel 7 (review) or the OnePlus 11.
How much do you think the Galaxy S23 FE should cost to be a better buy compared to the Galaxy S23? We'd like to hear your answers in the comments.