Samsung Launches New Low Cost Ice Cream Sandwich Tablet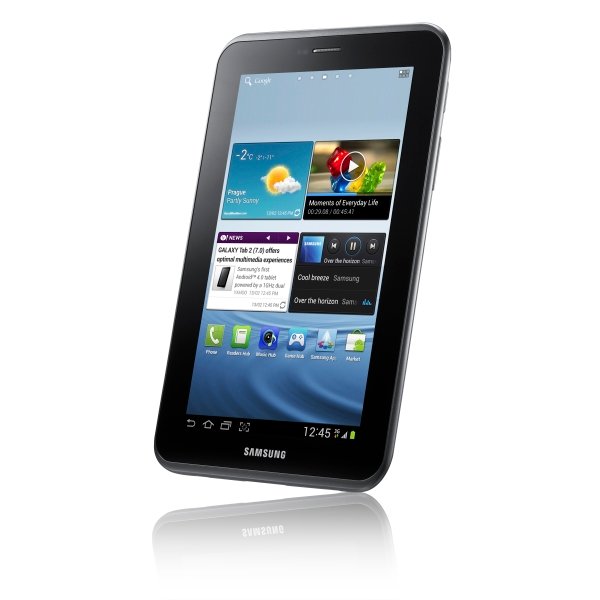 Now THIS is what I'm talking about. We've seen a lot of recent reports lately on budget Android tablets coming out this year, and while many of them seem like great offerings, I personally have been waiting for a BIG company that produces HIGH end phones and tablets to get on board with their own tablet offering. Today that company was Samsung, as they have officially announced a new 7 inch dual core Ice Cream Sandwich tablet.
The reason I'm so happy to see this is because in my opinion, Samsung hands down makes the sexiest tablets. I have owned a Samsung Galaxy Tab 10.1 for a while now, and I am extremely happy with it. This new tablet though, unlike mine, won't cost you 500 or 600 dollars, as Samsung has priced the wifi model at the VERY competitive price of 350 US dollars.
Specifications for the new Samsung Galaxy Tab 2 (7.0) are:
10.5 millimeters thick weighing in at 344 grams
8, 16, or 32GB of integrated storeage with a micro sd card slot (jealous, as mine doesn't have the sd card slot)
4000 mAh battery that should last for up to 39 hours according to Samsung.
Dual core 1ghz Processor
7 inch screen with 1024 x 600 pixel resolution
1GB RAM
3MP rear camera and a VGA front facing camera
Bluetooth 3.0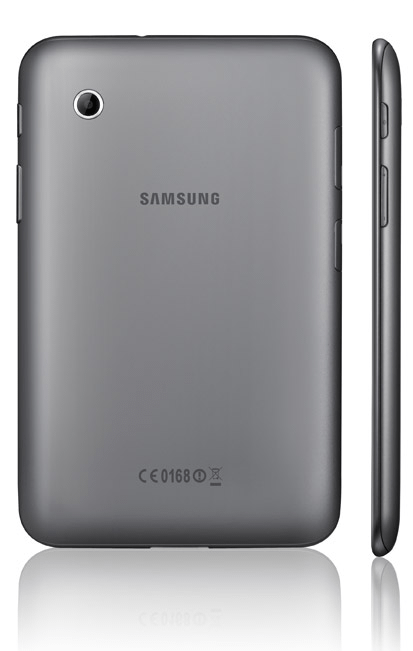 While the specs aren't anything that new in terms of Android tablets, the price certainly is, and it seems that Samsung is clearly making a statement to Apple and Amazon by showing that they too can release a powerful tablet at an affordable price.
Samsung has had great success with their Galaxy line of phones, and it seems that the battle is heating up as a new, affordable, yet powerful Galaxy tablet will be available for consumers soon. What do you guys think? Is this newest offering from Samsung enough to turn customers away from the iPad and Kindle Fire?
Source: Samsung Official Press Release