Samsung and Android have fallen out: is a separation inevitable?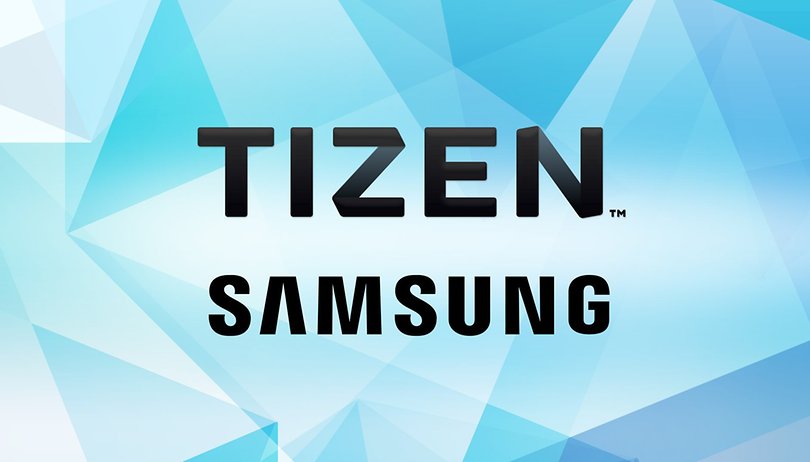 Once again we're hearing rumors of big changes taking place within Samsung. Some sources claim that the Korean giant could ditch Android and launch its own OS: Tizen. A great idea in theory, and a little competition wouldn't do Android any harm, but as you might expect things are a lot more complicated in practice. NEXTPITTV
Tizen, the third musketeer?
There are currently several mobile operating systems on the market, but the main two are without doubt Android and iOS. The competition motivates them to improve (and copy one another), but the struggle between the manufacturers is beyond technology, plunging some manufacturers into a war of independence. It seems that there could now be a new issue to contend with: the coming of a new operating system.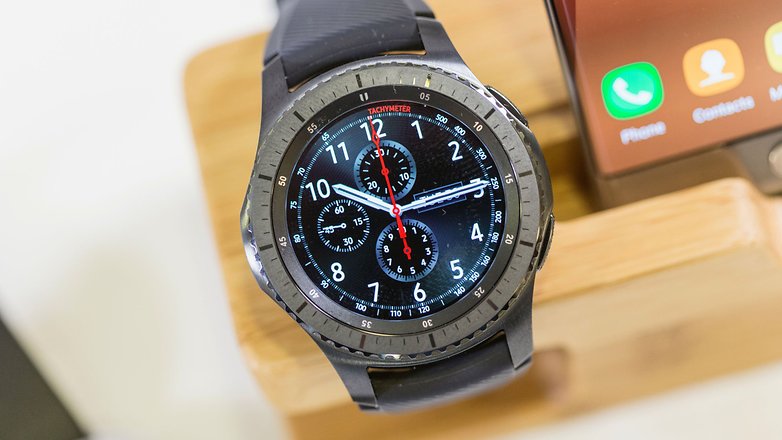 Ditching Android is a strategic decision that does have its advantages. In Samsung's case (as that's who we are talking about here), we could see the manufacturer incorporate their own hardware (I'm thinking of the Exynos) on a smartphone running on their own operating system. In short, this copies a model that has proven itself to be an effective option: just like Apple with their iOS. Google drew similar inspiration from this and released its Pixel smartphones.

Things are much simpler for Google. Whatever app you need you'll most likely find it on Android, regardless of whether you have a Pixel or not. Everything that the American manufacturer does has been to put more of Google into the Pixel's Android system (especially with Google Assistant). For Samsung, it's a different ballgame: it must create its own operating system which, unlike Android, isn't as widely used. In addition to this, it's popularity is largely thanks to the brand's smartwatches.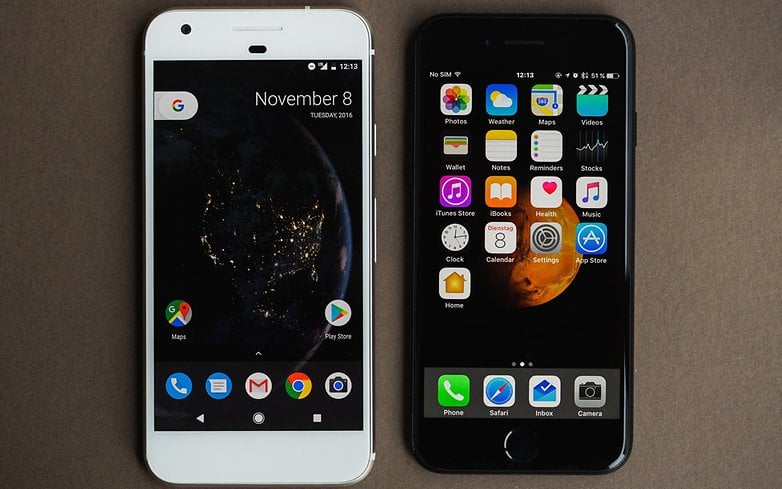 Can the miracle remedy work?
As we already noted: the main problem with Tizen is that it doesn't have many users. Fewer users means fewer apps, so fewer apps mean fewer users. How do you break this vicious circle? Samsung has taken the lead in this by proposing a program to encourage development in this context. Those developers who create an app, keeping to Samsung's conditions, will earn a tidy sum of $10,000.

What an incentive. Developers will be paid and users will find the apps that they need: everyone's happy. At least from this perspective. On the other hand, these apps will need to be kept up to date on Tizen (via updates) in the same way as for Android. This will entail a lot of work with no reward for only a handful of users - who will not all necessarily be grateful. It's no use pushing developers to create apps if Samsung can't ensure that they will be updated.

Unlike us (geeks!), a "normal" user isn't really interested in their operating system, the only thing they are really interested in is being able to use apps. Whether its Android, Tizen or whatever other OS, it doesn't make a difference so long as you can open and close applications with ease. Other users - perhaps more advanced users - would be horrified to no longer have Android on their device. Tizen is the unknown. It would be straying from the path, and in doing so some advantages would could be lost.

It will be difficult for Samsung to make everyone happy, but if users can find the applications they want and can use their phone as easily they could with Android, there shouldn't be any issues in changing the operating system. That said, this is only the first step for Samsung. Beyond this point it will then need to organize its ecosystem around it, just like Apple. It's a little like chess, first you place your pawns strategically then you move them to the offensive. Another possibility is Samsung could enter into partnerships with other manufacturers to use their system rather than using Google, breaking it down and gaining users.

Will Samsung succeed where Microsoft failed?