Recon Instruments introduces the Recon Jet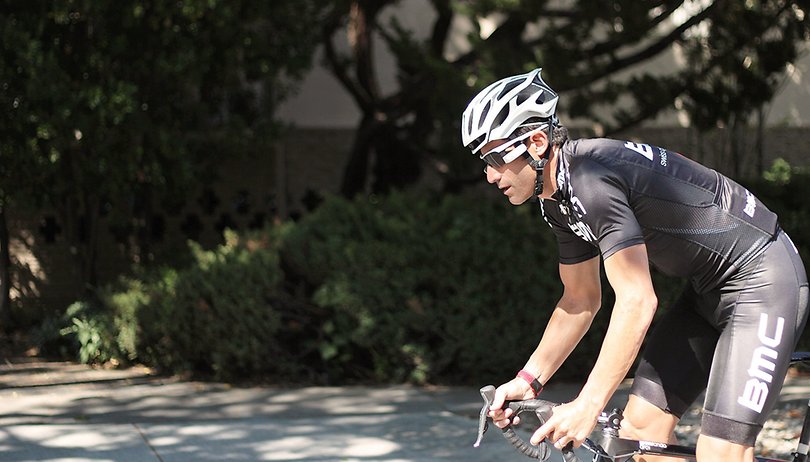 Wearable computing is popping up all over the place over the past year. Big players in the market have been releasing products like there's no tomorrow and consumers seem to be smart watches, we're seeing technology get to a point where we're able to put a computer on just about everything. However, this is something that has been around, at least in a different form, for a few years.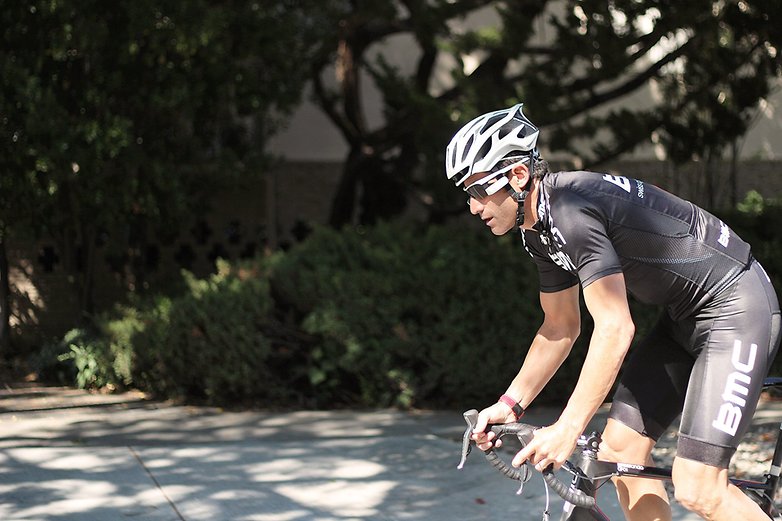 During the winter season, I work up on a mountain as a ski patroller and one of the areas that I'm responsible for is handling the pro-deals. That is, deals that we get from various companies in exchange for using their product out in the field and during our work. This is nice on two aspects: it helps us get our hands on the latest and greatest tech for first aid and snow safety and we do so relatively cheaper than buying it ourselves. One product that fell into my lap last winter was a pair of Snow Goggles that had a HUD in them by Recon Instruments. At first, I thought the idea was a little bit gimmicky but after being able to try them out for a day, I was sold. They integrated seamlessly within the frame of the goggles and provided easily read feedback based on your speed, location, music playing, among a ton of other things. Check out the video below for a little bit more insight behind what I'm talking about.
Recon Jet
Fast forward to now and the same company, Recon Instruments based out of Vancouver, has announced their version of Google Glass: The Recon Jet. Based around a sports background (notably cyclists and triathletes), the Recon Jet will have native apps that connect to third party devices via ANT+ and Bluetooth and display the users heart rate, cadence, and power output. As well, the onboard sensors of the device will be able to deliver information on speed, pace, distance, time, vertical ascent and more.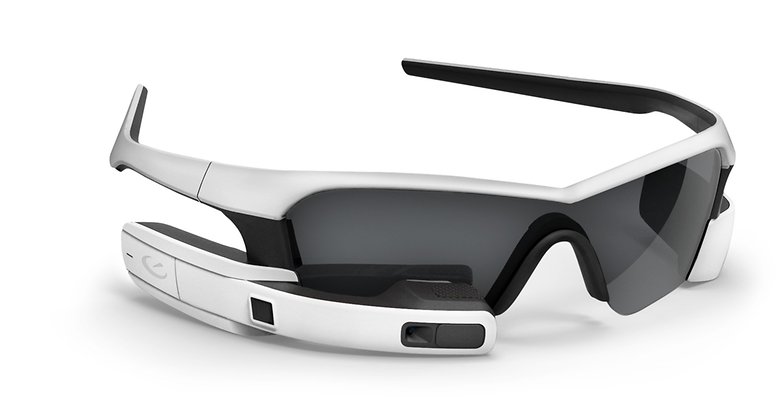 Fret not though, the Recon Jet is not solely for sports activities and has an open platform behind it. Recon Instruments release the SDK for the Recon Jet at the Google I/O Conference and the company is already in development with other companies to release applications for any type of activity.

We introduced Recon Jet to the developer community at the Google I/O tech conference last month. To say the response exceeded our expectations would be a massive understatement. Now, with this first edition of Recon Jet and our soon-to-be-released SDK, we look forward to developers unleashing their creativity to build amazing apps for Recon Jet.

Dan Eisenhard – CEO of Recon Instruments
The Recon Jet sports a 1 GHz dual core processor, a dedicated graphics chip, ANT+, Bluetooth, GPS, a 720p HD Camera. As well, a full array of sensor is packed into the device including a 3D accelerometer, 3D gyroscope, pressure sensor, and ambient temperature sensor. As far as weight goes, the components of this device are spread across both sides of the eyewear adding a total of 14 grams to each side. Control of the device will be by a precision optical touch-pad that supports multiple gesture control and allows it to be used in all types of conditions, even when you are wearing gloves.

Much like the Google Glass Explorer program, Recon had a Pilot Edition that was available for early adopters and that would see the product in the hands of those who wanted it the most a few months before the actual full production run. Unfortunately, that time has already past the mark and you can preorder the Recon Jet for a cool $599 Canadian. The Recon Jet is expected to start shipping in February of 2014 and will be available for people in Canada, the United States, European Union, Norway, Switzerland, Australia, and Japan.
As more information is released on the Recon Jet and as early adopters get their hands on it, we'll continually update. As a sports enthusiast and someone who has already had a hands-on experience with some of Recon Instruments products, Recon Jet definitely has me excited for where this trend is going.