Qi2 to enable faster wireless charging all thanks to Apple's magnets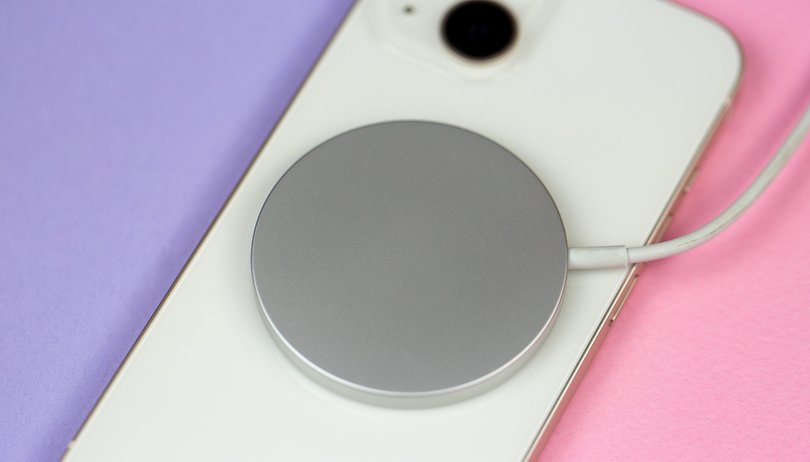 Android and iPhone devices are poised to share the upcoming wireless charging standard based on magnets. The Wireless Power Consortium (WPC) unveiled the Qi2 at CES, which is adopting Apple's MagSafe technology to produce faster charging speed and interoperability.
Apple has been utilizing its custom wireless charging since the iPhone 12. But as a member of the WPC consortium, the company has been allowed to contribute to the development of Qi2. Apparently, MagSafe is becoming a key factor and will be seen as a basis for designing the new standard.
How Qi2 will bring quicker charging speed
The exact technical details have not been laid out such as the maximum watts rating, but Qi2 promises to offer faster speed and more efficient charging over the first-generation Qi. A Magnetic Power Profile will enable these improvements as alignment to the charger could keep power losses at a minimum.
At the same time, the introduction of Qi2 will see an impact on reducing electronic waste as interoperability for chargers to different battery-powered devices is ensured. This has similar goals to USB-C standardization. The WPC also gave Qi2 broader compatibility for new and upcoming accessories and wearables that are currently not supported by the existing surface-to-flat charging stations.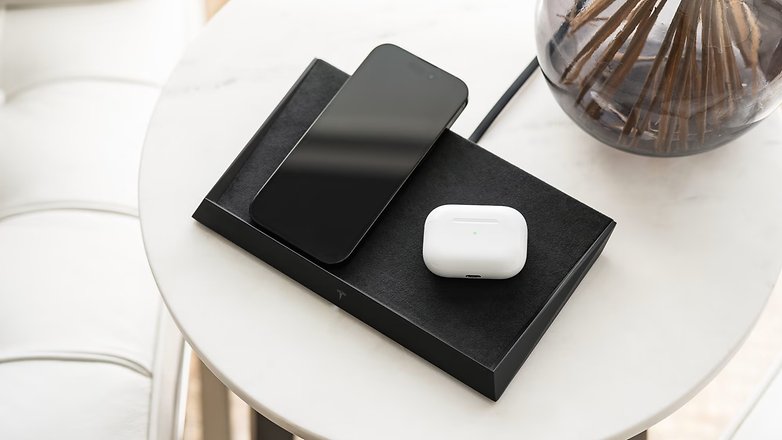 When are Qi2 chargers and handsets launching
The new standard is expected to be fully announced later this year alongside the first batch of Qi2-certified handsets and accessories. Additional guidelines and specifications are expected to be tagged along, especially on how major brands like Samsung, Google, and Apple will embrace Qi2 on their devices.
What are your thoughts on a common wireless charging standard? Do you think Apple will be fully adhering to Qi2 and allow interoperability to other brands? Let us know.