Pokémon GO Trainer Battles are coming soon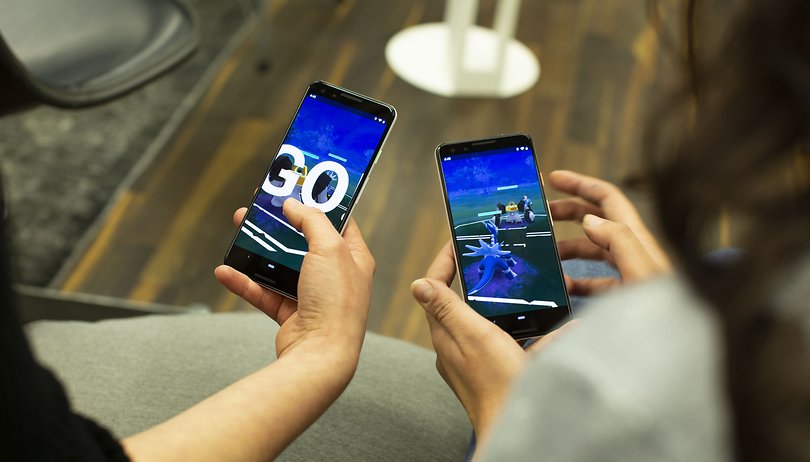 It has been a great year for Pokémon GO. Many highly anticipated features have been released - from adding friends and trading Pokémon to Adventure Sync, which allows you to track steps with the app closed. However, something that has been at the core of the Pokémon experience has been missing until now. Trainer Battles! Niantic has now revealed that we should expect them to arrive this month.
It has been the most frequently requested feature - challenging friends and pitting your most prized Pokémon against each other. Inspired by the passion of the Pokémon GO gaming community, Niantic has worked hard to deliver battles that emphasize fair play, and at the same time, are competitive and engaging.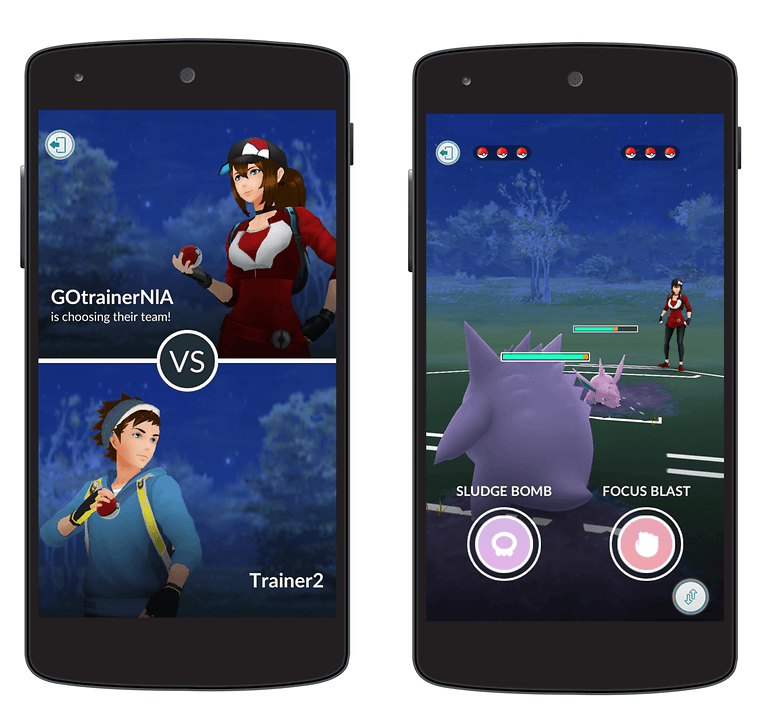 "Trainer Battles have been created from the ground up for Pokémon GO under Niantic's core principles of social gameplay: getting players outside and exploring the real world together," said Kei Kawai, Vice President of Product at Niantic, Inc. "From Raid Battles, to Trading and Friends, to Trainer Battles, each new gameplay feature adds an extra social layer to Pokémon GO, providing Trainers with more fun and engaging reasons to connect with others."
How does it work?
So how will trainer battles work? It is a feature designed to be used among friends, rather than to challenge strangers. Every player will have their own unique QR code that others just need to scan in order to challenge them. No need to be near Pokéstops or Gyms. However, you will need to stay in relatively close proximity for the battle to continue.
Niantic wants to put 'emphasis on in-person social interactions' with 'new ways to connect and compete'. This is why only those who have worked hard to increase their friendship levels will be able to engage in battles remotely. The higher the level, the better - Ultra friends and above, for example, will be able to battle even if they are in different countries.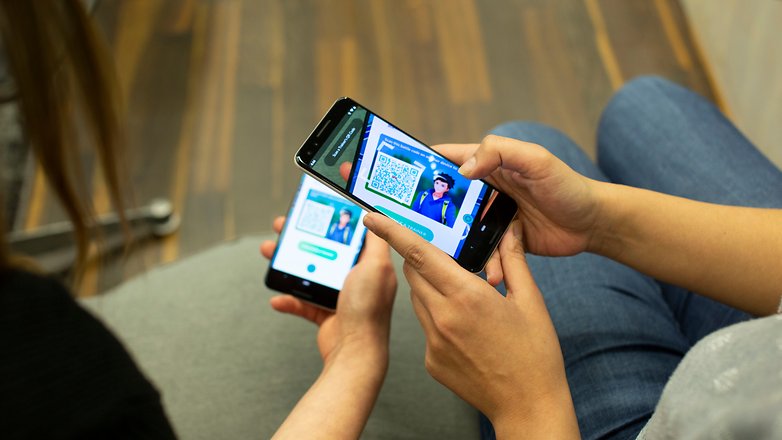 For now, the Pokémon GO teams - team Valor, Mystic and Instinct will not play a role in trainer battles. You will be able to play against teammates or trainers from rival teams. However, there will be three tiered Battle Leagues: Great League (with a 1500 Pokémon CP cap), Ultra League with a 2500 CP cap and Master League with no limits. The idea is to provide a level playing field and to allow newcomers to participate without feeling intimidated.
Of course, you will also need to reach level 10 in the game itself before unlocking Trainer Battles, but if you are a Pokémon fan that won't take you long.
Gameplay and strategy
Let's get into the most interesting part - the gameplay. Before the Trainer Battle begins each player chooses three different Pokémon, without being able to see each other's picks. To win you must simply knock out all three of your opponent's Pokémon. If you are good at Gym battles, you are very likely to succeed in this mode too, as the gameplay is very similar.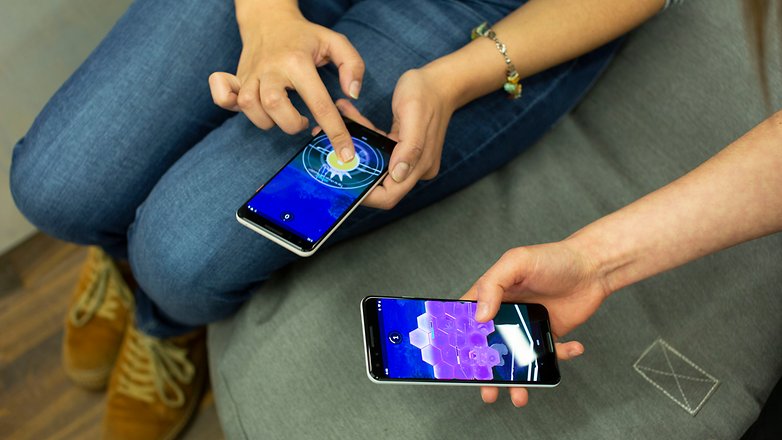 As usual, you tap vigorously on the screen to launch attacks in real time. What's new is that the damage tier of your charged attacks will depend on your speed. The best news - you will be able to unlock a 3rd charged attack on all your Pokémon (can be changed later with a Charge TM). That will not only enable you to diversify your battle strategies, but it will also allow all Pokémon to shine in their unique way.
Of course, no battle mode is complete without defensive moves, so Trainer Battles will have a limited number of protective shields, which you can deploy to avoid damage. If your timing is on point, it could turn the tide of battle. However, strategy is also very important. You can try to cover all bases and create diverse teams, which utilize different Pokémon types, or you can go for raw power. The choice is yours!
The time limit of battles is 4 minutes. If the three Pokémon of one player haven't been knocked out yet, the winner is determined by the number of conscious Pokémon remaining and how much HP they have left. Both players will receive rewards, however - stardust and evolution items will be the most common ones. You will also be able to engage in battles an unlimited number of times a day, but the rewards are reserved only for your first 3 matchups. If you don't have many friends who share your Pokémon passion, don't fret - you can also battle the NPC team leaders Blanche, Candela and Spark every day to earn the same prizes. You can do so by tapping the Nearby white bar in the bottom right corner, then selecting Battle.
The idea is to encourage 'fast, fun and social' gameplay. Trainer Battles should be tactical, instead of long. The Niantic team shared with us that they tried battles with six Pokémon, but those tended to drag out into long skirmishes. The reaction to a random selection was not very positive either - players were frustrated when they lost due to RNG without a chance to demonstrate their skills.
We had a chance to test the feature and we have to say Niantic made the right decision. It is fast-paced, thrilling and brings out the competitive side of your friends. We can't wait to play it more and see what metagame develops. What do you think about Trainer Battles? Are you excited? Let us know in the comments.