OnePlus Adds Cross-device Features to OnePlus Pad via New Update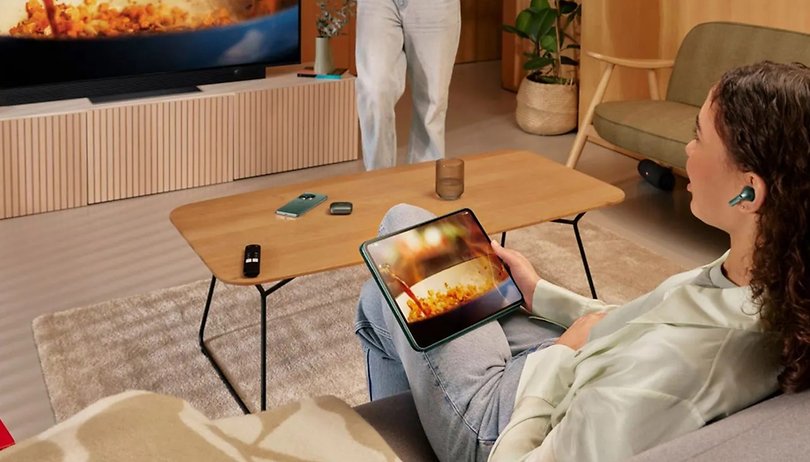 OnePlus's Pad is the first tablet from the Chinese brand that was launched a couple of months ago. Today, OnePlus announced it has released the Oxygen 13.1 update that enables a few cross-device features on the Android device, including the ability to automatically utilize the internet data of a connected OnePlus phone.
The new firmware, which is based on Android 13, is available via an OTA (over-the-air) update for a wide range of OnePlus devices. However, it is notably the first software release for the OnePlus Pad since the tablet was introduced in April.
OnePlus Pad hotspot sharing
The first feature is known as Cellular Data Sharing. This includes mobile network sharing that taps on the cellular connectivity of a nearby OnePlus handset. When the OnePlus Pad loses a Wi-Fi connection, it automatically enables the data connection and connects to the phone's hotspot. Likewise, when the OnePlus Pad reconnects to Wi-Fi, it will disconnect from the hotspot and disables the data on the mobile device.
OnePlus mentioned that this feature currently supports the OnePlus 11 and OnePlus 11R and is only available in the USA, Canada, and a few countries in North America at the moment. It remains unknown whether it will be activated in other regions down the road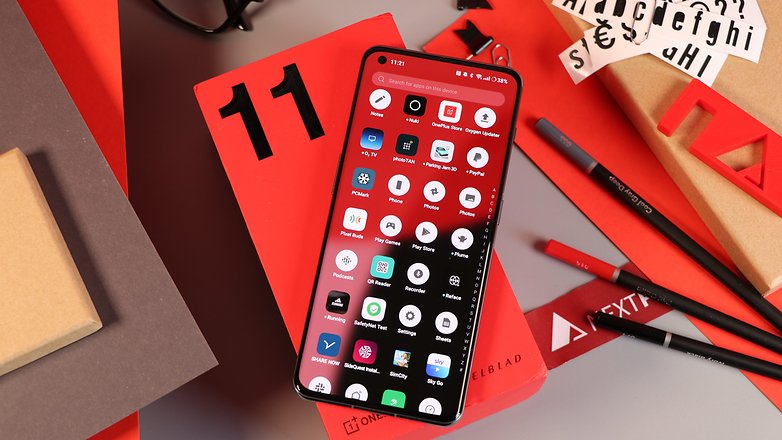 OnePlus Pad voice call and message sharing
Two other multiscreen features under Cellular Data Sharing are call sharing and message sharing. The former lets you receive and answer voice calls from your phone using the tablet. This even supports switching between the two devices while you are in the middle of a call.
With message sharing, you can receive message notifications on the OnePlus Pad and compose a reply on it. Messages are also spontaneously synced with the paired devices.
OnePlus Pad universal clipboard and app syncing
Alongside data sharing is the ability of the OnePlus Pad to automatically connect to a nearby handset to access functions such as synchronizing information between the two devices. For instance, you can copy text from the clipboard of your phone and paste it on the tablet. This is a similar feature Apple has on the iPhone and other devices, known as Universal Clipboard.
Lastly, app relay allows users to screencast the most recently opened application from a OnePlus phone to the OnePlus Pad. When enabled, a pop-up smartphone icon will appear on the tablet's dock. Tapping the icon lets you continue the work where you left off. OnePlus says this requires supported apps. Currently, it only works with its official apps and a few third-party apps like TikTok.
Do you use a OnePlus phone as your daily driver? Have you updated to the latest Oxygen 13.1 update yet? Share your experiences with us in the comments regarding the latest software.