OnePlus Confirms "Open" for its First Foldable Phone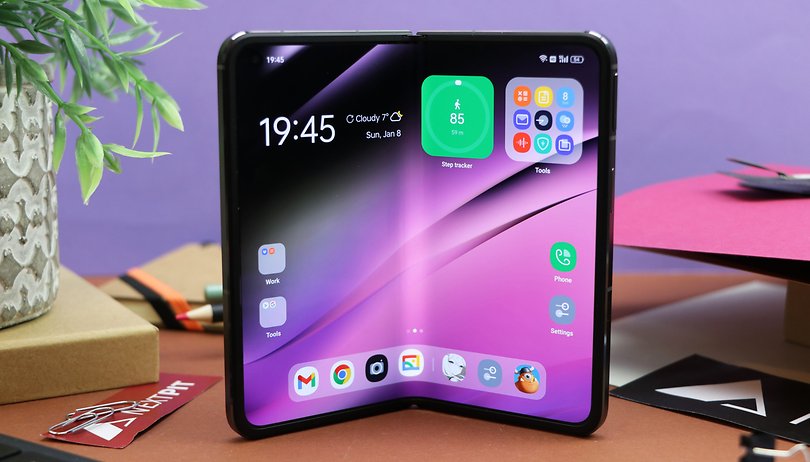 OnePlus' first foldable was teased earlier this year, where it also made a few headlines via leaked images and specifications. While the company was unable to provide hints about the name of its device then, a recent post has apparently confirmed the Open moniker, lending weight to the trademark filing.
Most folding-type phones that were released recently come with the word 'fold' in their names. This was popularized by Samsung, which pioneered the folding smartphone genre via its Galaxy Z Fold series that has continued up to the Galaxy Z Fold 5 (hands-on) which was launched recently. OnePlus would most likely opt for a different naming scheme.
Based on a tweet by OnePlus, which is also a response to the new Samsung foldable, they have hinted at "Open" being the preferred brand for its first foldable smartphone instead of forging ahead with the established Fold handle. It even goes on to state "We OPEN when others FOLD" which emphasizes their choice.
OnePlus Open specifications and launch date
Apart from the name, the OnePlus Open is tipped to share specifications with the China-bound Oppo Find N3, featuring a large 7.8-inch internal display mated to a 6.3-inch cover display. Both are AMOLED panels with a 2K resolution and a 120 Hz refresh rate. As shown in the renders, the device receives a familiar circular hump at the back with one of the sensors believed to be a periscope camera.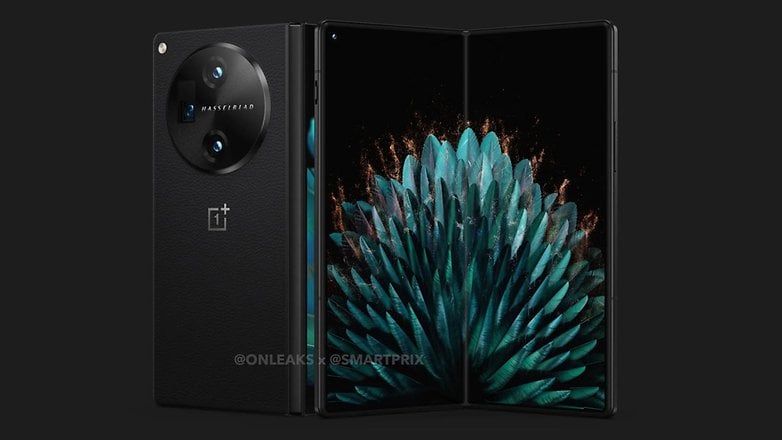 When it comes to the hardware, the OnePlus Open is said to be powered by Qualcomm's Snapdragon 8 Gen 2. The memory configuration for the base model is 16 GB of RAM and 256 GB of onboard storage. Meanwhile, battery capacity is touted to be 4,700 mAh, making it larger than the Galaxy Z Fold 5 at 4,400 mAh.
OnePlus has not announced the exact launch date of the OnePlus Open. However, rumors point to an August event in New York, which is the same timeline and venue as when the OnePlus 10T (review) was announced last year. In addition, this year's flagship brick phone may also debut alongside the OnePlus foldable.
What do you think of OnePlus' naming convention? Does it sound better than the common fold reference? Share your thoughts with us in the comments.