More Pixels: OnePlus' Nord Mid-range to Feature a Significant Camera Upgrade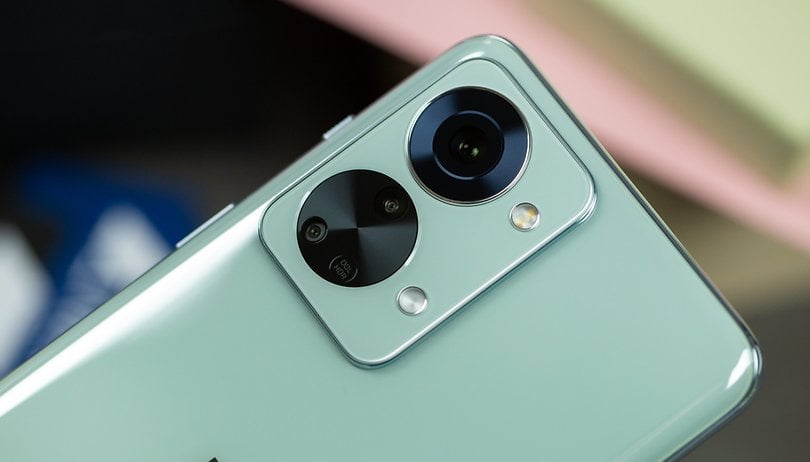 OnePlus has started teasing the Nord CE 3 Lite. Based on the initial features and specs listed, the next-gen Android phone could get a massive upgrade in the camera department, and that could be shared with the US-only Nord N30 as well.
The new minimalistic design of the Nord CE 3 Lite has been fully reveled, featuring a larger 6.72-inch display with 120Hz refresh rate. This is a slight increase from its predecessor's 6.6-inch panel, and wider compared to the Nord N20. On top of the screen sits a selfie camera with an unknown resolution.
Notably, the back of the Nord CE 3 Lite is now less busy than before. It features two protruding circular camera cutouts on a single island, with the main 108MP camera housed in one cutout and a pair of sensors in the other. The side-mounted fingerprint scanner is located on the right side, while the 3.5 mm audio jack and USB-C port can be found at the bottom of the phone.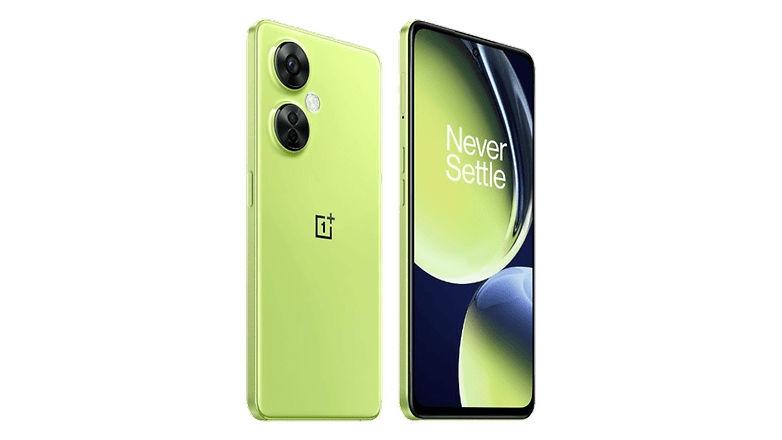 OnePlus Nord CE 3 Lite or Nord N30 to support up to 16 GB virtual RAM
Accordingly, the same Snapdragon 695 chipset is powering the handset, but the RAM is apparently increased to 8 GB. At the same time, virtual memory is supported, which will tap a portion of the on-board storage and enable up to 16 GB of expanded RAM. Regarding the battery, it said to be unchanged at 5000 mAh, though quick charging is double to 67W through Oppo's Super VOOC.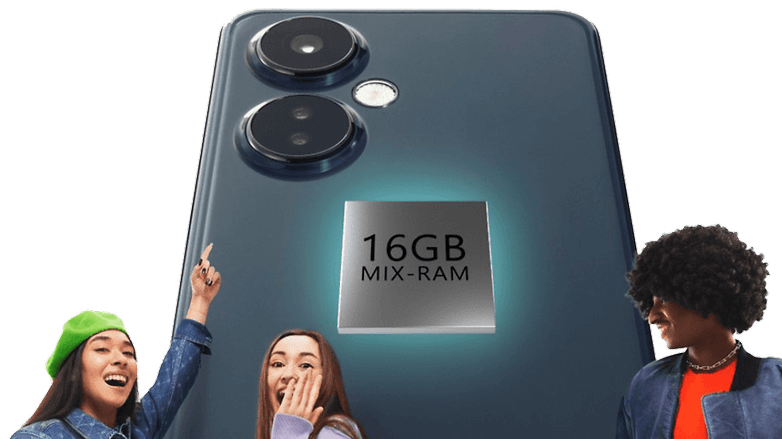 The new budget-to-mid-range Nord smartphone runs on Android 13 OS. As confirmed by OnePlus's COO Kinder Liu, it will be formally launched on April 3. It's still unclear if the stateside-bound and unannounced Nord N30 will be sharing most of the specs.
There is no word on the actual price, but for reference, the 2nd gen OnePlus Nord CE Lite retailed for £280 or almost close as to the marginally toned-down Nord N20 at $300.
Meanwhile, we want to know if how much do you think OnePlus should price its forthcoming Nord entry? Give us your best guess in the comment section.