Nexus 6: the rumors so far
While some news points towards the supposed end of the Nexus line of devices and the the Nexus 6. As such, this next flagship release by Google may be the last following the same naming convention of previous Nexus devices.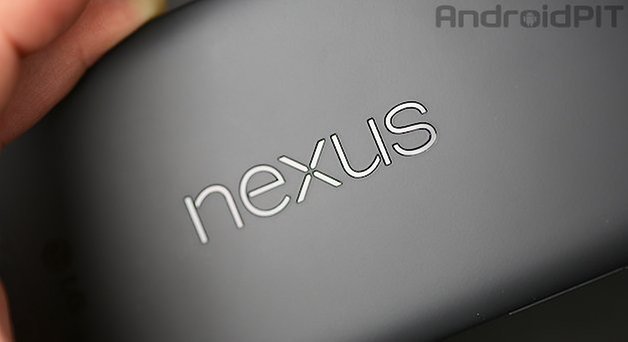 Right now, a "reliable source" over at Android Geeks , reports that much like many of the other leading manufacturers, Google will follow suit with their latest smartphone by integrating a fingerprint scanner into the device. While people are divided in regards to the usefulness of such hardware, especially with the ease at which they seem to be broken into, it seems like this is the next level of security that companies are moving towards. Let's hope in further iterations that the many bugs and flaws will be worked out.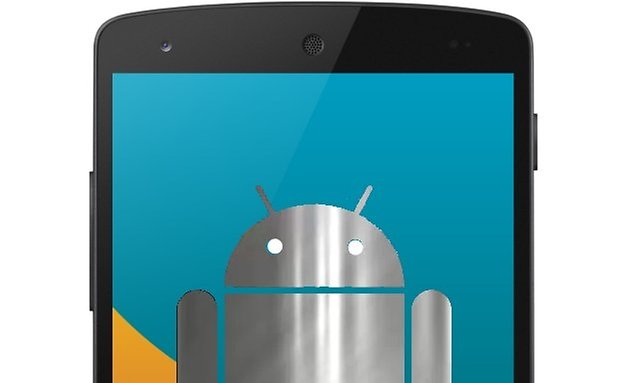 As well, rumors as to what exactly the Nexus 6 will be based on range from it LG G3 will be basis for inspiration. Much like the Nexus 5 was inspired by the G2 and manufactured by LG, The latest reports indicate that it will follow suit with LG at the helm of the manufacturing process. As such, all the same hardware we've been hearing about in regards to the G3, such as a 805 Snapdragon processor, 3 GB of RAM, and a 5.2-inch screen with a resolution of 2560 x 1440, will most likely be present in the Nexus 6.
Although, as with everything, take all the information with a grain of salt until further official information has been released. Here's to hoping that if the Nexus 6 is the last in the line of Nexus devices before being ported over to Android Silver, Google will go out with a bang.