5 new apps that you should try this week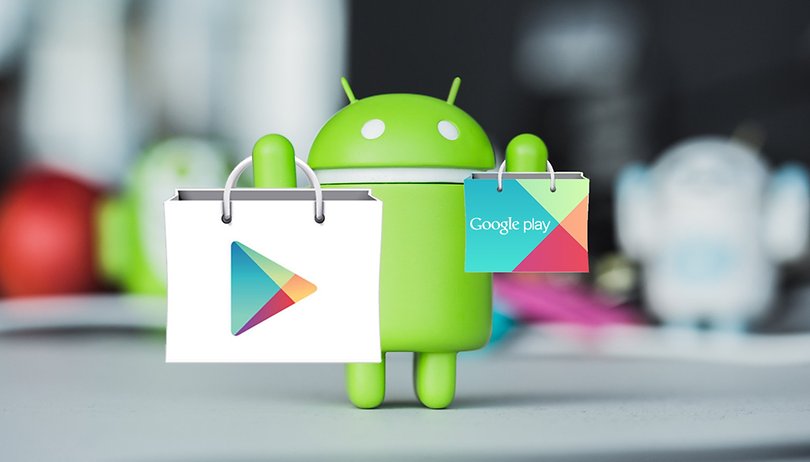 As we do every week, we once again present you our list of applications and games. The result of a collaboration between our editors and our community - here is our selection, not to be missed!
NBA 2K19
The incredibly popular basketball sim developed by Visual Concepts and published by 2K Sports is back for another season. The Android version launched this week and it's great! This is the 20th installment of the game - although most have not been on Android, of course - and it is better than ever. Features include a new story mode and online matchmaking, which is making its debut on mobile! Check it out.
You can download this game from the Play store.
Squids Odyssey
This game comes straight from the beautiful city of Montpellier. You may be familiar with Squids since the developer has already released two games, including console games. This new turn-based RPG game makes you (re)discover the world of Squids - creatures that live under the sea. Their kingdom is threatened by a force that turns crustaceans into bad guys, so you must confront them with your body, which you propel over your enemies. As in any good RPG, you will find several classes (shooters, sentinels, fighters and healers) that you can customize.
You can download this app on the Play store.
GeoGebra CAS Calculator
It's time to improve your math skills! Created by GeoGebra, a company specializing in mathematics, this application focuses on formal computation - a branch of mathematics that includes derivative and integral functions, among other things. Students and fans of mathematics will probably enjoy it immensely.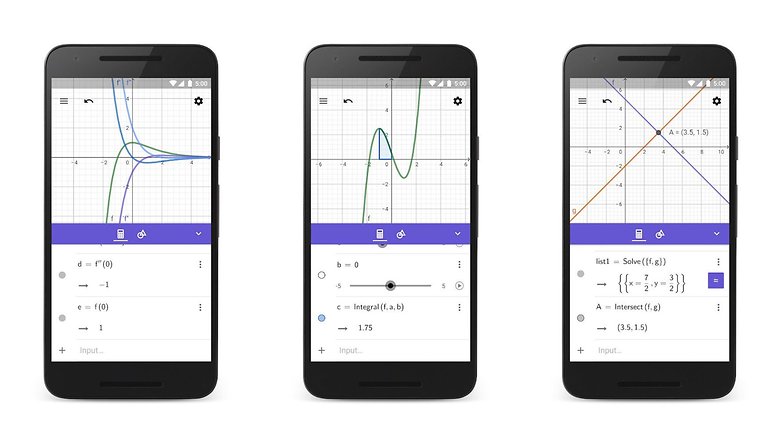 You can download the app from the Play store.
Hyperion Launcher
As the name suggests, this is application is a launcher. Like many of its competitors, we can see a small reference to Google's launcher - the application drawer opens with a horizontal swipe and with the Google search bar located at the top. It is customizable, with icon packs in particular. You may be interested to know that it directly integrates Google Feeds, i.e. Google news information, as we have seen it from Google / Android On devices, Sony and others.
You can download this app on the Play store.
Smart Alarm Clock
This app has a self-explanatory name too. It is a wake up application that, at first glance, seems similar to many others. However, it has a special feature: it adapts your wake up times according to the weather. If it has been raining a lot recently, for example, the roads will be slippery and you will have to drive more slowly. What is the solution to get to work on time? Leave earlier, and therefore get up earlier (unless you skip breakfast). In short, the application adapts your alarm clock to the weather conditions.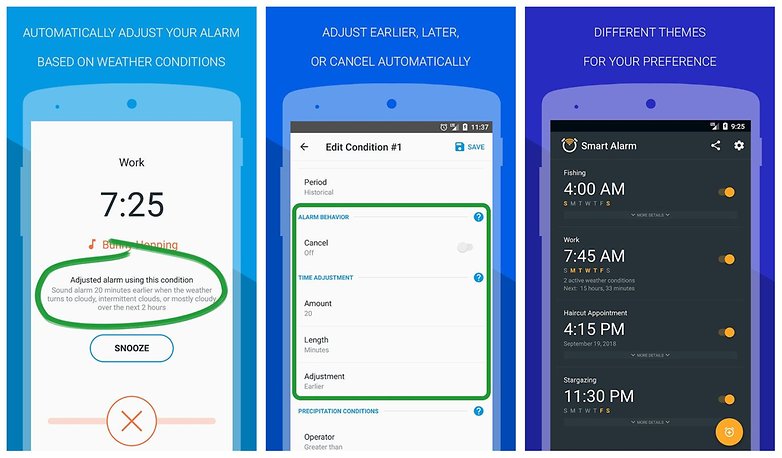 You can download this app on the Play store.
Have you tested any of these applications? Let us know what you thought in the comments below.