LG is making a 16-camera smartphone, have we gone crazy?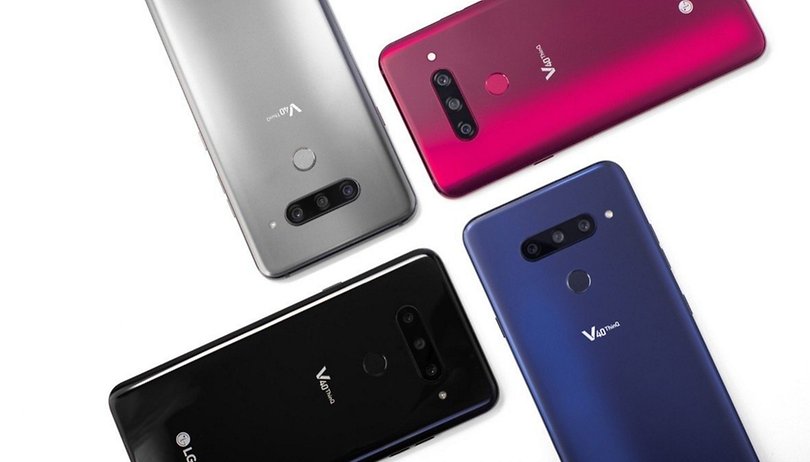 Recently, LG was granted a U.S. patent for a new smartphone with... 16 cameras! If the 5 cameras of the LG V40 already seemed like a large number, what can we expect from a smartphone with even more lenses? Is it pure marketing again or does it make sense?
This year, and above all its final quarter, is notable for the endless race to see which manufacturer has the most cameras in its devices. If the Huawei P20 Pro was the first to include the triple rear camera, and with the Galaxy A7 and A9 came with three and four cameras respectively for Samsung, LG went further and introduced the LG V40, with three on the rear and two on the front.
The patent arrives for 16 cameras
This patent, filed with the USPTO (United States Patent and Trademark Office) would set an absolute record for lenses on a smartphone. According to Letsgodigital, they would be grouped into a square of 4x4 lenses at the top left of the rear of the device. A design that, at least for me, generates doubts. Leaving aside if it's really useful to have 16 cameras, I don't think it's aesthetically an achievement...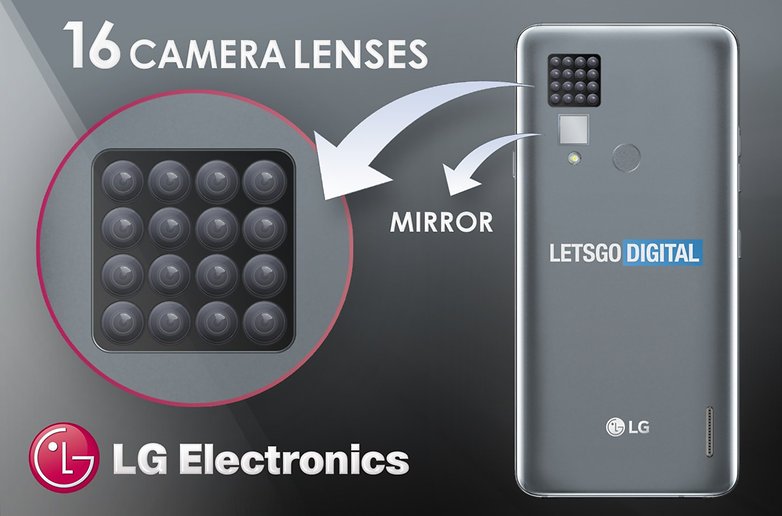 What are the advantages?
According to the Letsgodigital portal, one of its virtues is the possibility of choosing a specific lens to take a photo, or even shooting with several lenses at the same time and then choosing the best photo. In addition, several photos taken at the same time by different lenses could also be combined to create a moving image.
It would also be possible to trim an area of the photo that has not turned out very well and replace it with the same area of another image. This is done via digital and automatic retouching, thanks to the multiple cameras.
At the moment it's just a patent, so it's too early to tell if LG will actually include this multiple camera design in any of its future devices...
Do you think the more cameras the better? Let us know in the comments below.