KitKat optimized for older devices, just not older Nexus devices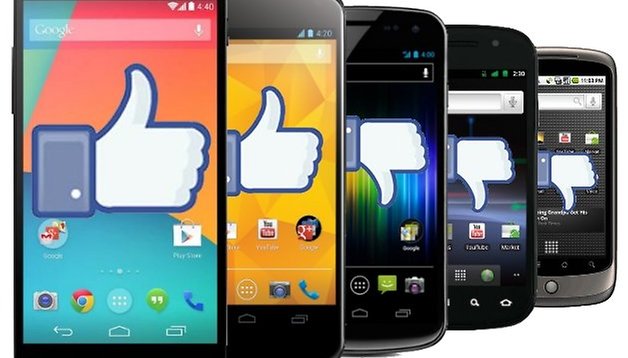 The Nexus smartphone line serves a particular purpose, most notably as a platform for Google to showcase their own software in the purest form without any modifications from manufacturers. Furthermore, KitKat was highlighted as being the savior behind the Android fragmentation issue and try to bring everyone onboard the same page, allowing users with older smartphone with weaker hardware specs, to get on the same page. With that in mind, recent revelations that the Galaxy Nexus, would not be updated to Android 4.4 brings into question the relevancy of Google's stance on KitKat.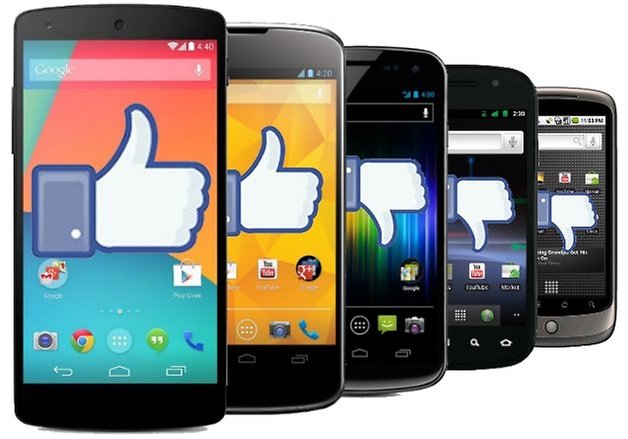 While it has been relevant in the past that manufacturers cannot update their sprawling product line, especially when devices are released like clockwork every few months, Google itself only has a handful of devices under its wing. The Nexus line is by now means as extensive as, say, even one product line for Samsung. And yet, news has already been released for the manufacturers devices as well. And yet, the Galaxy Nexus, a device that is barely two years old, will be getting left behind.
And yet, Google has boasted that the Google Experience would be able to run on devices with "only" 512 megabytes of RAM without any issues. Yet, you would assume that Google would be willing to then roll out the latest Android update to all the devices in their Nexus line that would be capable of running the device? If they followed the specification requirements that they themselves laid out, not only would the Galaxy Nexus qualify for an update, but also the Nexus S and even the Nexus One. Sure, this might be a little bit of a stretch in terms of supporting older devices, but if they are capable to run the latest update hardware wise, what's the harm? It's not like Google will need to do any modifications to the OS in order to customize to a manufacturer ROM: they're all running pure Android.
18 months of support
Officially, Google promises 18 months of support for their devices. That means, from the release date, you're guaranteed at least 18 months of support. Apple itself, while not providing ridiculous changes from generation to generation, supports devices from three years back with their latest iOS update. So why can't Google provide the same kind of support for their own devices? Is it a question of maintaining a certain level of performance on their devices? I'm sure the Galaxy Nexus would be a little more sluggish in running Android 4.4 than the Nexus 4, but how much would this affect the perception of their devices?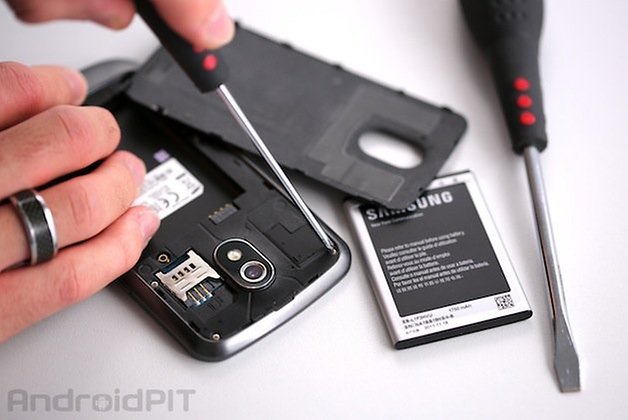 However, if you own an older Nexus device, such as the Galaxy Nexus, I wouldn't be too concerned. While an official update from Google may not be forthcoming, the developer community will most likely take this as a challenge and release their own Android 4.4 release for older devices. As long as you're comfortable with flashing your own ROMs, you'll most likely be able to jump on the KitKat bandwagon.