5 iPhone X features that all new phones will have soon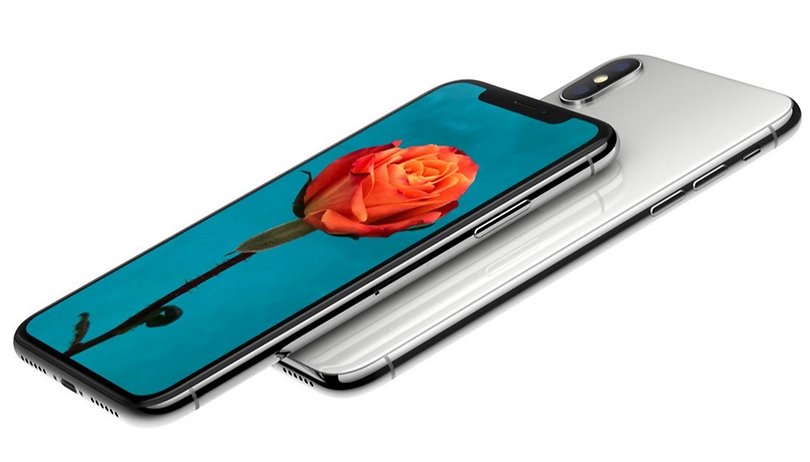 A long time has passed since Apple was known for pioneering new technologies. Other manufacturers do that now. But the Californian company has a strong tradition of assuming features used by other manufacturers, making them better and more suited for the masses, and then integrating them into their own devices. This is precisely what happened with the iPhone X and iPhone 8.
Not just the design is new with the anniversary phone. The iPhone X also includes breakthrough technology and features. By virtue of their association with the new iPhone, these things will also find their way into the wider smartphone market.
Face ID
By removing Touch ID, Apple has taken the iPhone X in a radical new direction. The company invented the fingerprint sensor four years ago, claiming it to be the safest guard against unauthorized access. The technology initially drew criticism from Data Protection bodies, but soon became widely accepted. The case of facial recognition will be exactly the same. It has existed for a while on Android and even Windows. But we've come to expect that Apple will deliver a better performance than its competition. It'll be interesting to see how well the system can recognize faces in dark lighting. If needed, you can always revert to the reliable (but comparatively insecure) PIN entry.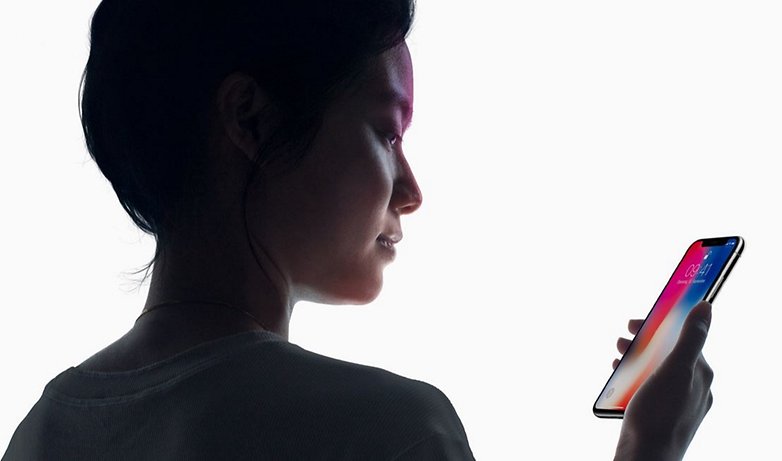 Wireless charging
Apple has a justified reputation of preferring its own proprietary technologies over recognized standards. The fact that the iPhone still lacks a USB port is testament to this. But with the iPhone 8 and iPhone X, Apple is changing its tune by supporting the Qi standard for wireless charging. Qi made headlines in 2012 when a deal was announced with Ikea to incorporate such wireless charging stations into furniture. The new iPhone will boost Qi and induction charging in general. Other manufacturers with devices like the Samsung Galaxy S3 or the Nokia Lumia 920 or the Google Nexus 4 couldn't do this. We hope that the industry will finally declare war on the issue of tangled cables.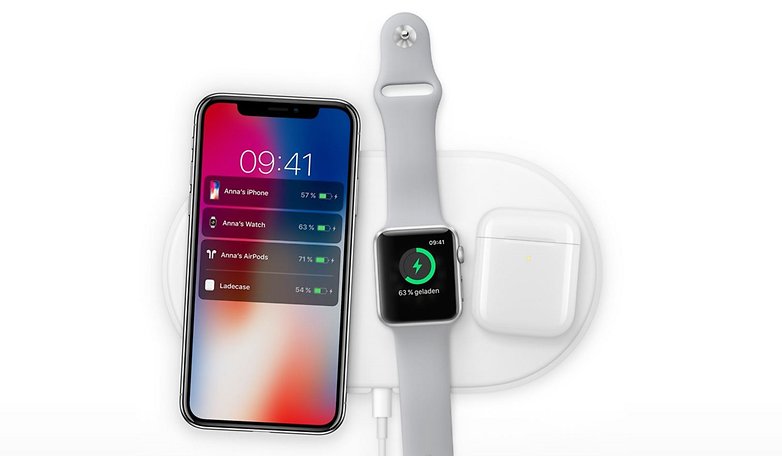 Augmented Reality
AR, VR and Mixed Reality were big themes at the IFA, and present at many stands. Against expectations, Apple hasn't introduced its own AR or VR goggles, but instead devoted itself to the software side of things with ARKit. At its presentation, Apple demonstrated various scenarios where the iPhone X could be used for AR and other applications. This enterprise from Apple will shake the industry, and many companies even outside the circle of hardware manufacturers will observe what happens closely.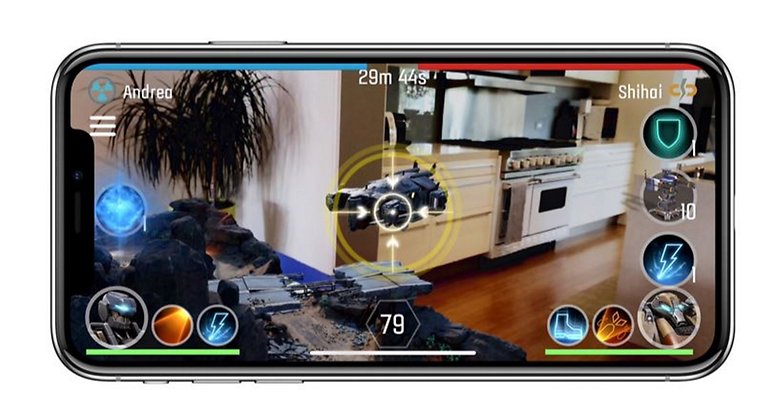 (Almost) Bezel-less displays
The iPhone X hasn't earned the coveted 'bezel-less display' stamp any more than the Galaxy S8, LG V30 or Xiaomi Mi Mix 2. There'll always be a slight frame around the display. But it's clear to see there is a movement among manufacturers to increase the display surface area in relation to overall phone size. The iPhone X will lend this movement wings. Other manufacturers will also incorporate a notch or cutout at the top around the earpiece and front camera, as we've already seen with the Essential Phone. The bezel-less trend torch is already being taken up by Wiko, for example. At IFA 2017, the French manufacturer introduced the entry level Wiko View smartphone with even thinner bezels than before.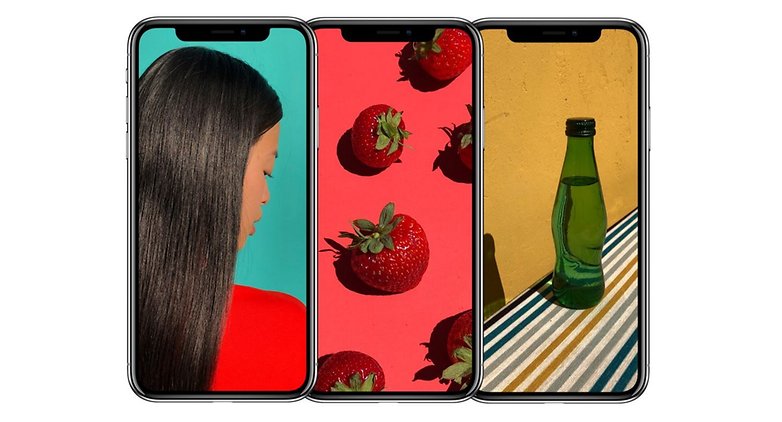 Animojis
"Animated emoji" are snappily contracted into the word Animoji. These can use the front camera to superimpose your facial expressions onto an animated symbol. But they won't only stay on the iPhone. Animojis have a great potential for fun that Android manufacturers will also want to capture. Whether this works just as well as the iPhone X, with its versatile front camera, remains to be seen. But in one form or another, we'll see Animojis soon on Android smartphones and on messenger apps like WhatsApp or Telegram.
What do you think? Will these things really appear on most smartphones? Or have I missed something that the competition will definitely consider closely. Let's discuss in the comment section.