Can Android compete with these iPhone 6s camera specs?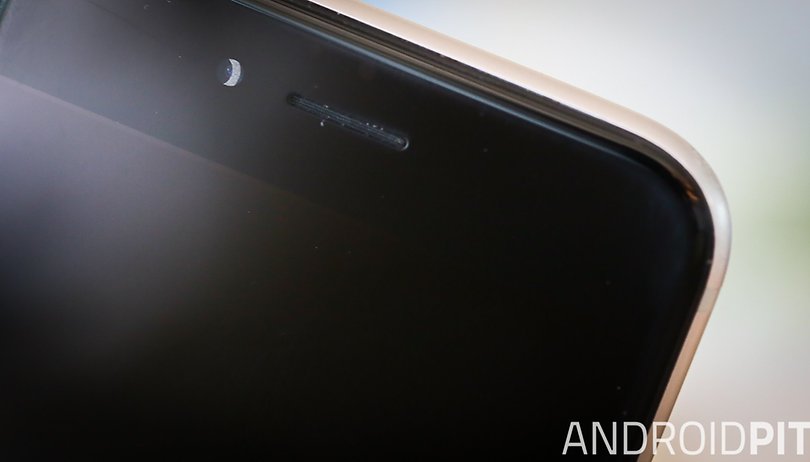 The iPhone 6s camera will have high-end specs to compete with the latest flagships, according to clues found within the source code of iOS 9. If these iPhone 6s camera specs are accurate, this would represent one of the biggest hardware leaps the iPhone's camera has ever had.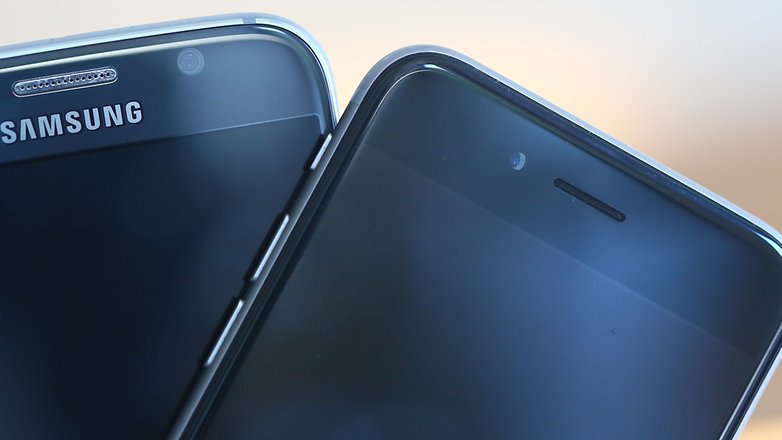 The news surfaced after an iOS developer found source code text which suggested that the front-facing camera could capture 1080p video, shoot in 240 fps slow-motion, capture panoramic images and would have a flash. iOS developer Hamza Sood included the information in a Tweet sent yesterday, and while the iOS 9 code discovered certainly seems to be genuine, there's no guarantee that these features will make it onto the iPhone 6s.
That being said, Apple will certainly improve its "selfie camera" technology, as the 1.2 MP front-facing camera currently in the iPhone 6 now seems grossly underpowered. With a 5 MP front-facing camera in the iPhone 6s, the rear camera is likely to pack 13 MP sensor.
iOS 9 is hinting at future device front cameras having: 1080p resolution, 240fps slow mo, panoramamic capture, flash pic.twitter.com/NkMjdsUZEX

— Hamza Sood (@hamzasood) June 10, 2015
While this would put the iPhone 6s front-facing camera on-par with the Galaxy S6 (and LG G4) in terms of raw pixel-count, the Galaxy S6 camera shoots in QHD (2560 x 1440 pixels) on its front facing camera, meaning it still beats it in terms of playback resolution.
We know from experience that these raw numbers don't count for much and there are many more factors at play which affect image quality. iPhone camera specs are often "mid-range" on paper, but have a reputation for producing high-quality images. With the iPhone 6s potentially coming even closer to the Android competition in cold numbers, there's every chance it could truly outshine the other 2015 flagships this year.
Do you think the iPhone 6s will present a significant threat to Android devices in terms of performance? Let us know in the comments below.