Instagram ads to arrive this week in the US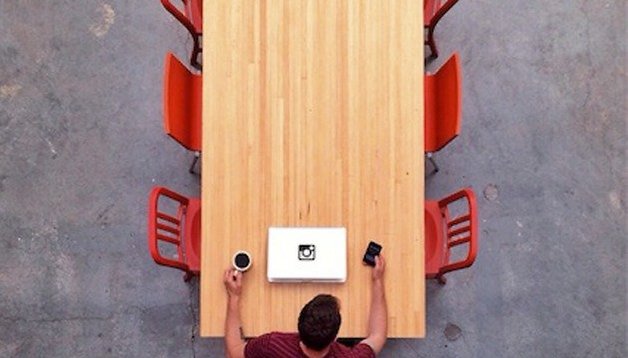 Well aren't you lucky America? Instagram has confirmed that ads will begin appearing in your Instagram feed this week. The rest of the world will get a temporary reprieve, but for how long we don't know. Needless to say, we'll all be sifting through ads in our image stream before long.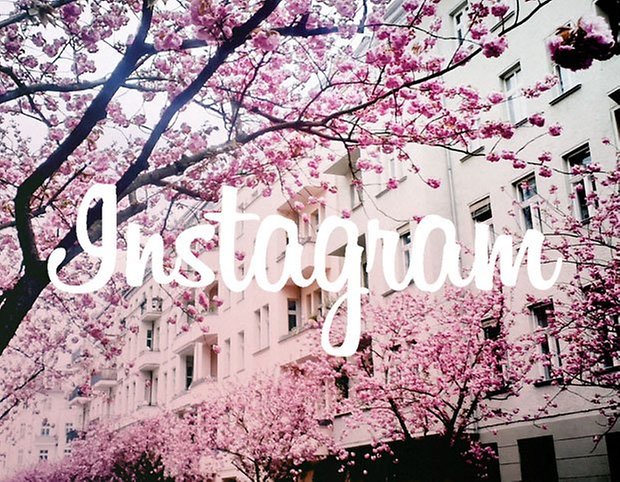 We reported switching services, we'll just have to see.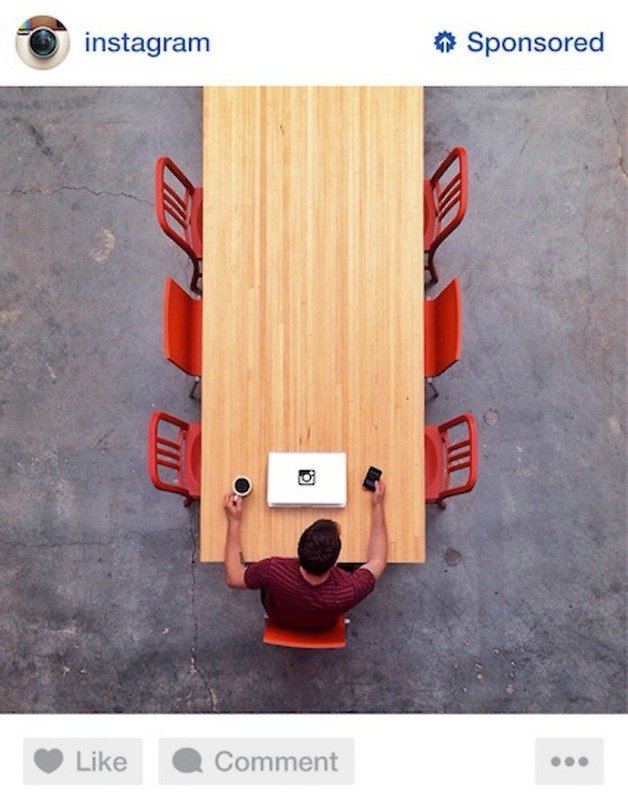 Let us know your thoughts on the ads when you start seeing them. Would you consider switching services to avoid ads in your image stream?