UPDATE: HTC One 2 to be presented on March 25th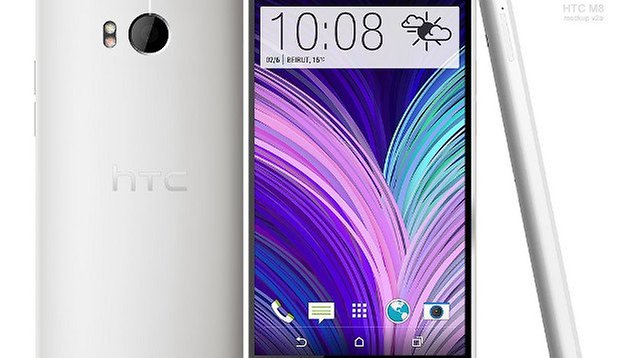 Right behind the heels of the HTC Advantage announcement comes some new news on the HTC One 2 or HTC M8. From the looks of it, the latest flagship phone from HTC will be making an appearance on March 25th, 2014. This has been confirmed from press invites being sent out via HTC.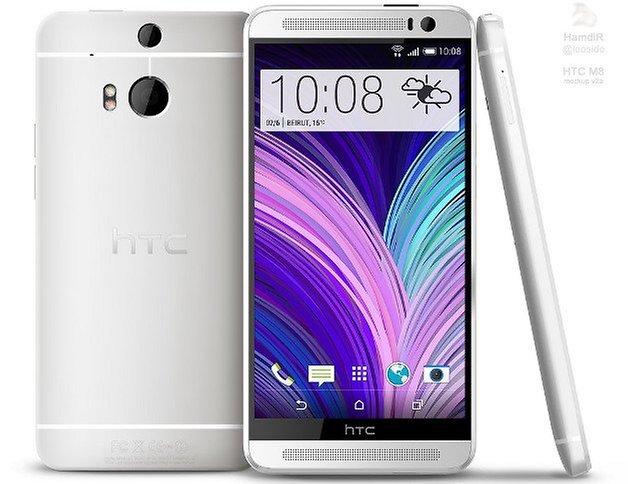 The One 2/M8 will be sporting physical buttons.
Now, there is a specific date for which we assume the smartphone will finally make an appearance: March 25th, 2014. As engadget is reporting, HTC will be holding an event in both New York and London. While there was no mention of anything having to do with the reveal of their newest flagship, the magnitude of holding simultaneous events points towards an announcement of something big.
[UPDATE: 02.19.2014]
Leak specialist @evleaks has now posted some official press photos of HTC's newest phone and has gone out on a limb and said that the HTC One 2 will actually be called the "All New HTC One".