HTC in Crisis: Failing Phones and Supply Woes Lead to Firings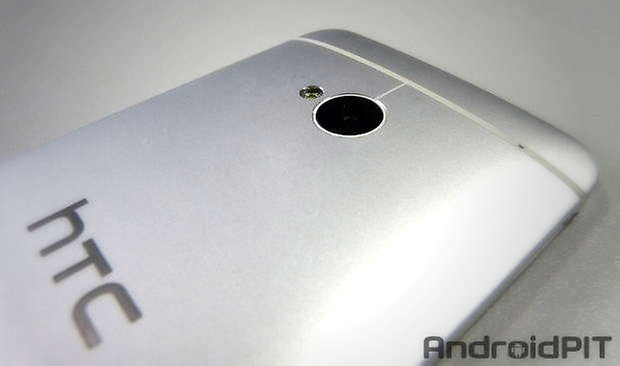 We all knew HTC was in trouble. With a plummeting stock price and weak international sales, the company's future before the release of the HTC One appeared dire. But many believed the HTC One – lauded by critics for its innovative design and gorgeous display – would help pull the company out of its rut.
Turns out, we were wrong. For now at least, HTC is still a mess.
Today we learned that HTC's Chief Product Officer, Kouji Kodera, left the company last week. Kodera was responsible for HTC's overall product strategy. He's just one of a number of top-level employees fired in the past three months – many in the marketing department. As a result of this, and other things, the company is in "disarray" according to a source via the Verge.

Turns out, HTC's botched First phone – developed in coordination with Facebook Home early. The phone is now available for a pitiful $.99 via AT&T because of the overwhelming lack of demand.
Meanwhile, the HTC One can't catch a break. Despite stellar reviews, its launch has been plagued by supply chain shortages and HTC doesn't have nearly enough marketing money to compete with Samsung for consumers.
In the end, it was unreasonable to expect the HTC One to magically fix HTC's problems. Samsung has such a long leg up on HTC that they're going to need a string of blockbuster devices in order to compete. But what's always struck me is that, no matter how much the company is suffering, HTC's been consistently churning out great phones recently. I wish HTC could figure out a way to play to their strengths, even in this tough marketplace.
For now it seems the company is in a state of panic and looking for folks to blame. CEO Peter Chou is desperately attempting to steer the company out of troubled waters, but in the process he's creating a company culture of fear. In this "David and Goliath" tale, it's not clear whether there's going to be a happy ending for anyone.