How to Watch the Olympics on Your Android, No Matter Where You Are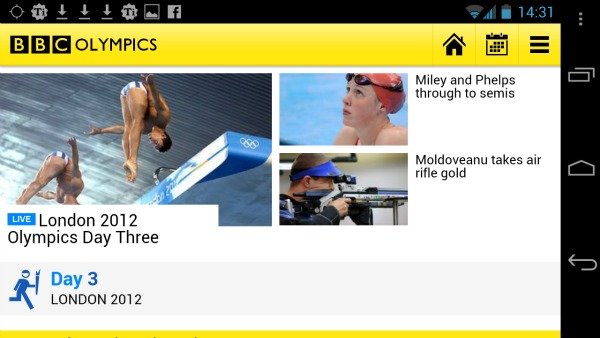 If you're outside the U.S. and U.K., trying to watch streaming video of the Olympics can be a profoundly frustrating ordeal. Thankfully, the open nature of Android allows you to bypass borders, restrictions and the Queen of England's laser cats, so you can watch all 5,535 streaming hours of the Olympics on your mobile device, wherever you are. How? Read on to find out!
Step One: Root Your Device
First, you have to have a rooted device. Yeah, I know, that can be a pain in the ass. But it's worth it just to be able the following awesome app. Rooting guide here.
Step Two: Make Sure Flash Is Installed
If Flash isn't installed, you won't be able to watch video on the BBC app. If you've installed Android 4.1 Jelly Bean, this could be a problem, as Flash no longer is supported on versions above 4.0. You'll have to sideload the APK from another source and hope for the best.
Step Two: Download "Market Enabler."
The app, which tricks Google Play into thinking your in a different country than you actually are, was taken off Google Play, but you can download it directly by clicking here. We promise it's the real deal.
Step Three: For Country, Pick the U.K.
That way, Google will think you're a biscuit-munching Brit.
Step Four: Download the BBC iPlayer from Google Play
Just make sure you have already installed Flash on your device, and you now have access to the best Olympics coverage around.