How to fix Galaxy S4 screen burn in and ghosting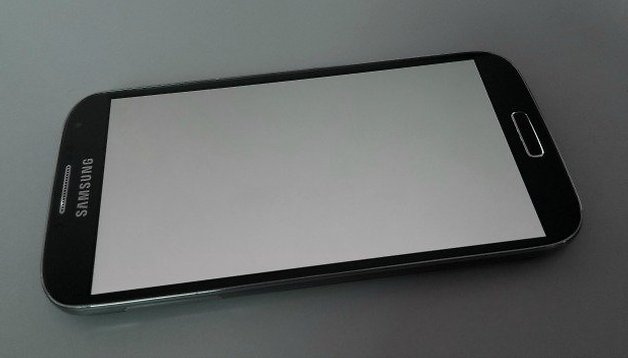 The Galaxy S4 is well over a year old now, and as you would know if you read my comparison of LCD, AMOLED and Retina displays last week, one of the characteristics of OLED displays is that they deteriorate over time. This is because they are made of organic material. Another side effect of AMOLED screens is that they are prone to screen burn-in. A little bit of a bogey monster in tech circles, we're going to share a couple of tricks to avoid screen burn in as best you can.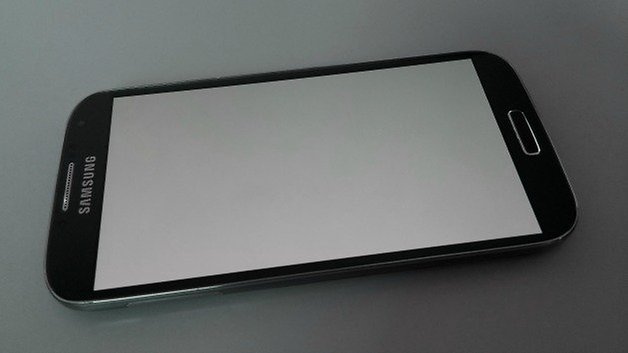 Anyone that has used an OLED device for a while is familiar with this issue, especially if the device is one with static elements on board like icons on a smartphone or menus on a TV. Some displays are worse than others, but all will eventually succumb to one degree of screen burn or another. The good news is that a lot of the time you won't even notice because of the dynamic nature of your screen's contents, but if you're looking at a mostly white screen you'll be able to see just where the problems lie.
Screen Burn In Tool
First thing's first, the app version. There's a few screen burn in tools available in the Google Play Store but their effectiveness depends largely on just how bad your burn is. Ideally, these apps would be run on a regular basis from the first month you buy your device. Prevention is better than cure, as they say. Simply grab one of these apps like the aptly named Screen Burn In Tool and run it for an hour or so every now and them: once a week, once a month or however often you can remember. It is now optimized for KitKat's immersive mode and will simply flash primary colors on your screen intermittently to theoretically keep the appearance of burn in at bay.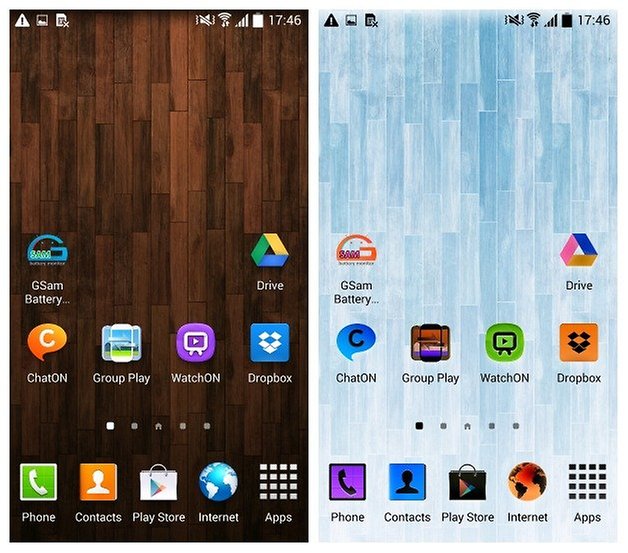 DIY versions to be wary of
Don't be fooled by the ''display a white screen for 12 hours'' fix: this is what is used for LCD displays, not OLED displays, and it can actually make your screen burn in worse, not better. Displaying static is another technique I've heard about for TVs, because of the constantly moving black and white pixels, but take this route at your own risk. The best urban myth I've come across to fix ghosting or burn in is to take an image of the ghosted display (on a white background) and make a properly scaled negative version to display for several hours on your phone. This is obviously a silly idea. LCDs can have burn in reversed, but because OLED displays are organic, degrading them on purpose to balance things out is a poor fix, even if it does technically reduce the appearance of burn in.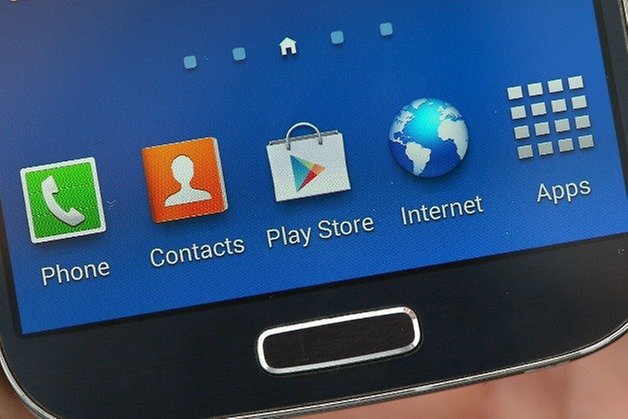 Screen replacement
If the app trick didn't work and the other options (which are fine to try for short periods of time) haven't produced any noticeable solution you might need to consider replacing your screen. You can take your phone back to Samsung for repair but this could cost you a tidy little sum. Replacing your own screen is actually not as difficult as you might think, but we understand if it seems too daunting, especially when it costs around 150 USD. Still, as I hope I have impressed upon you by now, once screen burn in has really taken root, the best you can hope for is minimizing its visibility, but a complete cure is pretty much out of the question due to the nature of the display technology.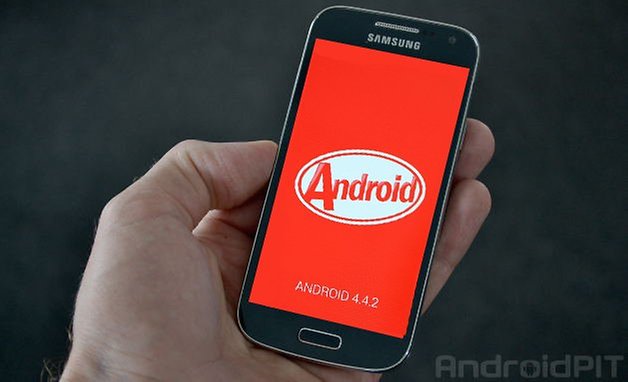 Get proactive!
As soon as possible when you get a new smartphone you should start regular screen care. Use the app mentioned above to regularly flush out any burn in build up before it becomes permanent. Once it has become permanent though, there's very little you can do to fully reverse it without replacing the screen entirely. Using an immersive mode that automatically hides system bars and other persistent screen elements is a good start, as is using floating menus and notifications to avoid burn in wherever possible. Switching from light to dark themes also helps minimize the effects of burn in, but again, inverting colors should be part of a prevention plan rather than a sustained attempt at a fix.
Have you suffered from screen burn in? Have you found any sure fire fixes?