Amazon: how much Alexa does the world need?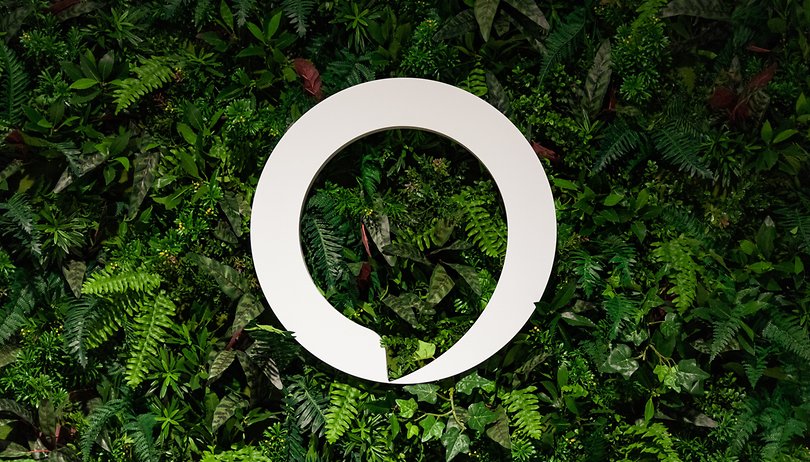 Smart homes and artificial intelligence were ubiquitous topics at IFA 2018. Amazon, one of the most important players, used IFA as a chance to show customers the power of its platform. Daniel Rausch, vice president for smart home at Amazon, explained Amazon's strategy in his keynote speech. We also spoke to Priya Abani, who is responsible for Alexa Voice Services at Amazon.
Amazon's vision is that Alexa will be wherever customers want her to be in the future. Priya Abani calls this Alexa Everywhere. In the future, the voice assistant will be integrated into cars, smartphones and of course in smart homes.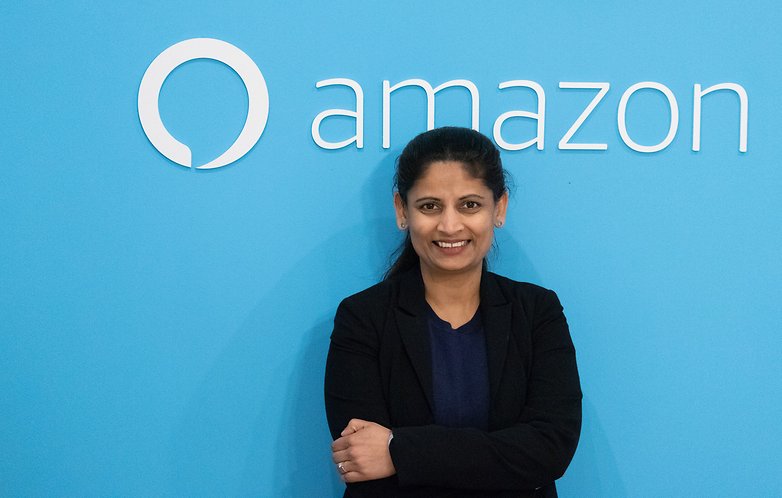 Amazon is working with many partners to realize its vision. Alexa started on the Amazon Echo speakers, but the ideas from other companies have also contributed to its success. The concept of Alexa takes these circumstances into account. Amazon has its own range of Alexa-enabled devices, but users can also use devices from other manufacturers - the "Alexa Build in" labels means equal access to all Alexa functions.
Daniel Rausch calls Alexa a computer in the cloud that you can interact with entirely with your voice. This means your hands remain free for other activities. This is the magic of modern voice control: users can do things while they're on the go.
Priya Abani added:
Voice control is the future and fundamentally changes the way users interact with technology.
LG also mentioned this aspect in its own keynote. Voice control enables users to operate the increasingly complicated technology more intuitively. This is possible when systems like Alexa become real conversation partners, but there are still some problems to solve. With the keywords "Contextual Carry Over" and "Context Awareness", Amazon is working on teaching Alexa how to speak properly. In a nutshell, Alexa can find answers to questions, for example about Barack Obama. Alexa can now answer the question "When was he born?", and the assistant will now know who you're talking about.
Alexa is a computing platform
All this sounds so simple, but it is technically enormously complicated. Amazon has gradually unlocked these functions. This constant development is the reason why Amazon considers the work on Alexa as a voice platform to be very relevant to its own success. The company doesn't do this to encourage customers to buy through Alexa (a recent study has shown that hardly anyone is interested in it). Instead, the company is trying to make the assistant one of the large platforms in the computer age. This is because only a few companies are able to overcome the technical hurdles required for conversational AI.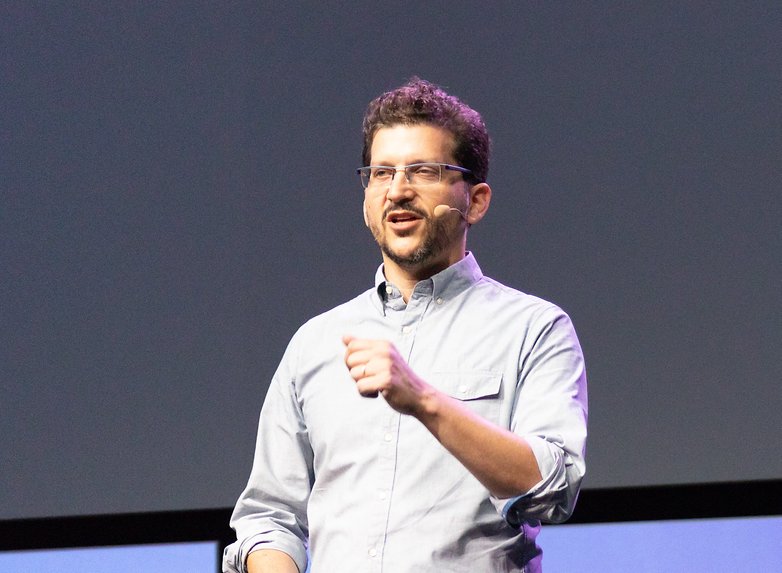 Many features are still in their infancy, but the competition isn't asleep, as Google has proven with its Duplex experiment. This project allows Google Assistant to make real phone calls. This currently isn't on the agenda for Alexa, but one thing is clear: Alexa should be part of a world in which it's called.
But Amazon alone cannot realize its vision. For this reason, Alexa is meant to unleash the creative potential of developers. Developers build the skills, and their many partners build the hardware. From ovens to loudspeakers to charging terminal for electric cars - Alexa was practically everywhere at this year's IFA.
Success needs constant change
Looking back, it's amazing how successful Alexa already is on the market. It was initially released in November 2014, and Amazon's sales figures have always been outstanding. But what was successful in the past might not be sufficient for tomorrow. Amazon is aware of this.
Both Daniel Rausch and Priya Abani emphasize that Alexa is just beginning. The development teams work with the motto that every day is the first day. Without constant further development, Amazon would probably soon lose its edge.
How much Alexa do you want?
To return to the opening question, how much Alexa does the world need? If we ask Amazon, the answer should be clear. But what if we think about it, voice control still looks like a gimmick that works poorly more than it does correctly. And yes it's clear that many players in the industry are preparing themselves for voice to be an essential component of the future of electronics.
How much Alexa do you want in your everyday life?