How Apple dropped the ball with the Apple Watch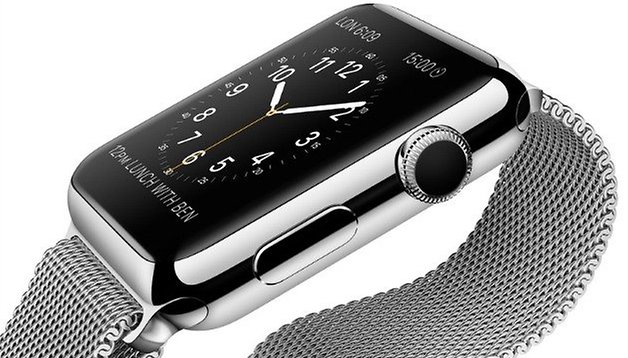 I'll be the first to admit it: I was looking to Apple to truly define what the smartwatch would end up looking like. I love the design of the Moto 360, Asus ZenWatch and LG G Watch R but I honestly thought that Apple would somehow dictate the look of smartwatches from now on. But instead they produced an awful abomination of ugly that looks worse than the first smartwatches on Android years ago. How did they get it so wrong?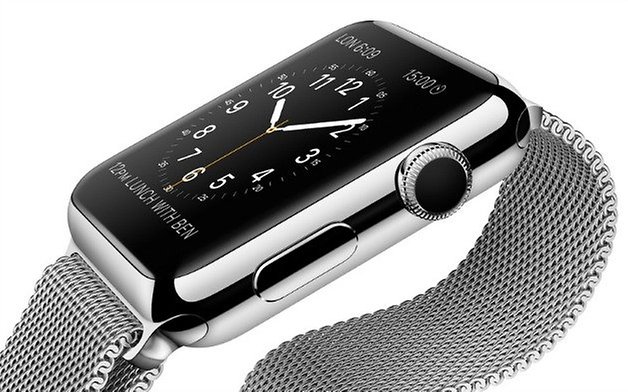 When considered against the classy watch faces and clean Android Wear OS, the iWatch, I mean Apple Watch looks childish and cheap in comparison. We can only assume that Apple has been working on this for as long as we've been hearing rumors about it, but the result does not reflect the effort we assume has been put into it. Unless this watch's battery lasts for a week, I don't see how they made something so boring looking just to present a health app like every other one you already have on your phone.
Where is the revolutionary design? Where is the wow factor feature? Where is that recognizably Apple innovation? It doesn't exist. The Apple Watch is a unremarkable blob of glass with awkwardly placed buttons and knobs and a confusing interface full of dots. Without knowing what's inside, it seems no different to any Android watch around now either, so that doesn't set it apart: it's simply the smartwatch for iPhone owners.

That fact alone assures it acceptance and success though. There's a few varieties on offer, from a sports version to an 18-karat gold edition, but even for Apple fans there surely isn't anything here to blow them away. At the very least you can zoom in using the knob, tap it harder to get different actions and use Apple's version of Tap and Pay to make payments with just your smartwatch. This last one is, in my opinion, the only redeeming feature of the device.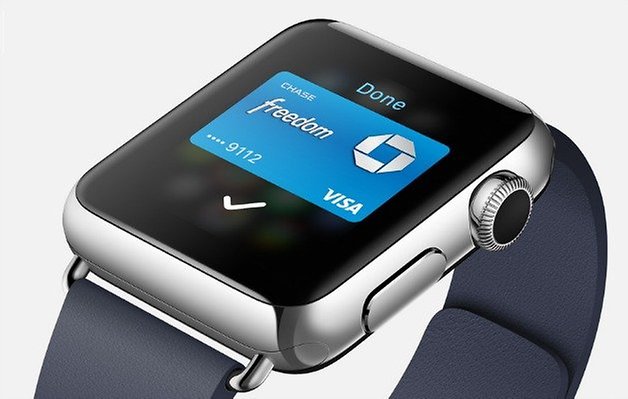 Keep in mind that HTC reportedly abandoned their smartwatch efforts because they couldn't produce anything impressive enough to justify its existence on the already pretty unimpressive market. This is a wise move: let other OEMs make early generation mistakes and learn from market feedback. Apple could have done the same but instead they produced a watch that looks like it should have been out a year ago with a health function you can already get, that will cost an arm and a leg while it brings decidedly zero to the table.
What do you think of the Apple Watch? Are Android Wear watches any better?