HMD, can you restore Nokia to its former grace and glory?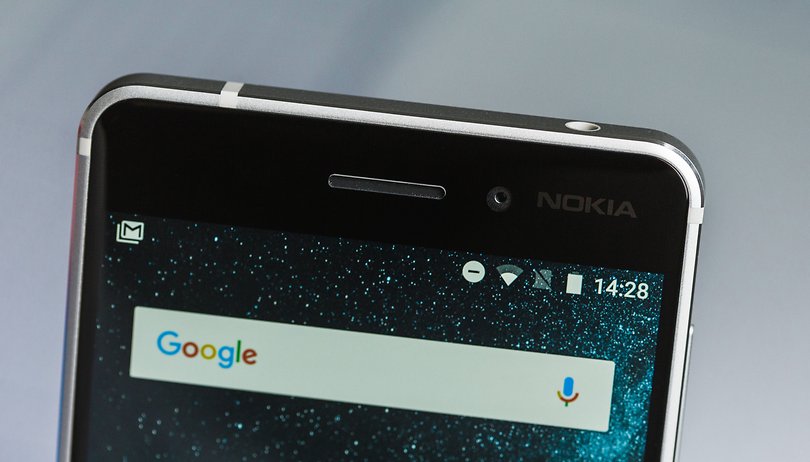 HMD has decided to return Nokia to its former glory of yesteryear. Several smartphones under the Nokia brand have been presented in recent times but things are about to seriously kick off next month with the launch of the Nokia 8, a high-end smartphone. Nokia is going to have to go big on this one to win us over because as things stand, we're a little underwhelmed with Nokia.
A disappointing return
We anticipated so eagerly and waited so long for Nokia's triumphant return. Of course, it was never going to be the Nokia we knew from before, it's HMD that's pulling the strings now. Luckily for us, we've had the opportunity to test three of its latest devices: the Nokia 3, the Nokia 5 and the Nokia 6. While some of those reviews are still waiting to be published, our overall impression of the three devices was similar: the potential is there but we're a bit disappointed overall.
Granted, it was not through these phones that HMD intended to showcase the full extent of its potential. Perhaps it was due to nostalgia, or maybe just naivety that we had (overly) big expectations and it would seem that for the time being, HMD is playing the nostalgia card to the old Nokia rather than offer something that is really innovative and stands out against its competition. Yes, the devices have some advantages for their price range, but overall it's disappointing.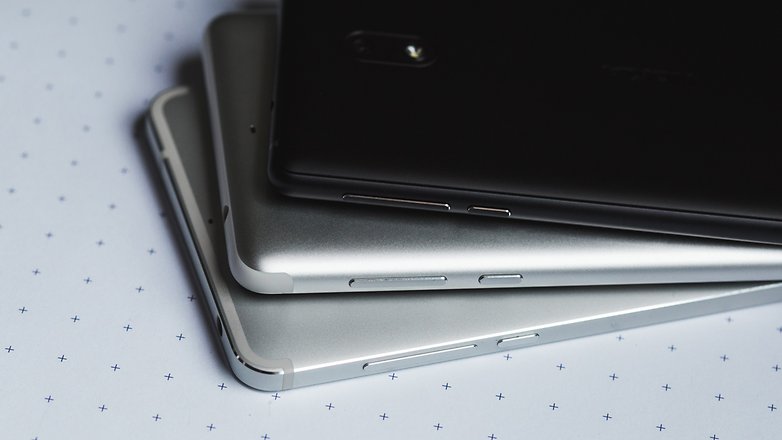 User experience has to be the best
HMD proposes a size argument: an up-to-date system. The Nokia 3 will quickly shift to Android 7.1.1 while the other two devices already have it, which is no mean feat for devices in this range, knowing that even the top competitors aren't all at this level yet. It's sad to have to marvel at having a new smartphone that's up to date, but that's the reality of the current situation at Android. In this respect, HMD is doing a fantastic job. On other points though, it leaves much to be desired.
If one does not necessarily expect maximum reactivity from an entry level or mid-range smartphone, the minimum requirement for that phone is that it must be pleasant to use. The three Nokia phones offer a rather average user experience, even taking their price into account. It doesn't make much sense to have such a successful design if it will be slow or if the battery doesn't even last the day. On this point, the competition really does offer much better.
There is no doubt that HMD will make the user experience on the Nokia 8 much more fluid, as is required for any high-end device today. But here's hoping that it won't repeat the mistake of thinking that a nice design gives it a pass for other downfalls: the ultimate results (photo, sound, etc.) must be up to the competition.
There has to be "special" features
When it comes to pleasing their customers, manufacturers are spoiled for choice. Some manufacturers such as Samsung and LG opt for screen-based innovations, others like Lenovo/Motorola prefer to opt for modules, etc. HMD however preferred not to dip its feet in the pool just yet. And that's unfortunate because now there are other devices in a similar price range that offer for example fast charging, like the Moto G5 Plus. At the end of the day, it's the manufacturer's choice, and the manufacturer certainly had its reasons, but from a user perspective it's a shame to have missed out. As far as I'm concerned, I'd rather have the fast charging than Android 7.1.1, but this is subjective, and there are many that wouldn't agree with me.
Who will be the opponents of the Nokia 8? Will it want to face off against the Samsung Galaxy S8, LG G6 and other market leaders, which are the current reference phones? Or will it instead throw its hat in the ring against the OnePlus 5 where it will, without necessarily aiming for first place, still stand a good chance? Depending on the answer, HMD's strategy may be very different.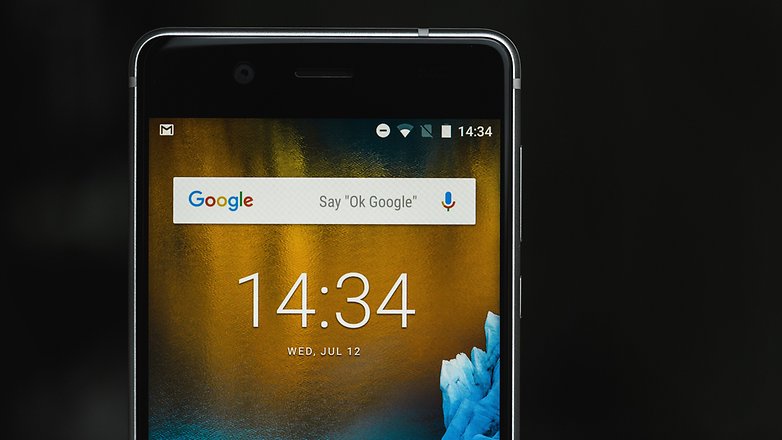 This top of the range device from HMD will undoubtedly offer the classic seen-a-million-times formula of any 2017 high-end phone: Snapdragon 835 processor, dual camera and so on. But if it wants to compete with the key players of the moment, HMD's going to have to come up with more than the bare minimum to stand out. If it wants to position itself better in terms of quality/price ratio, it must satisfy its users with the most useful features. Right now, it has only sought to stand out by being the quickest to have the latest Android version, and has not sought to provide a good experience to the user, so hopefully things will improve with the change.
In short, we can only hope that HMD will pay more attention to the expectations of users for its high-end devices in future. What features would you expect from this Nokia 8? What does HMD have to do to win you over?