Samsung Galaxy S8: here's why you'll be impressed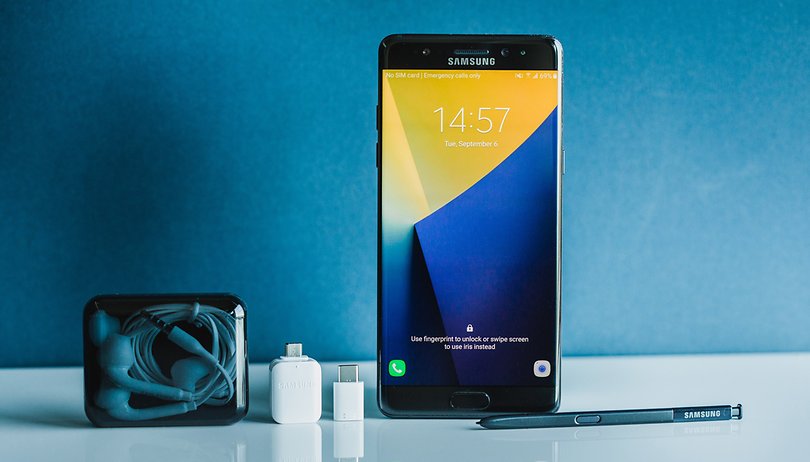 Samsung smartphones are still the most anticipated of the year. Many of the brand's fans consider the Korean manufacturer's top of the range devices to be the ultimate benchmarks and they swear by the quality of these phones. One thing about Samsung must be recognized: each year it knows how to surprise us and it will do the same this year. NEXTPITTV
Why is it important for the Galaxy S8 to be successful?
Times change, and so does the market. Samsung met the expectations of its users but also had to face an unexpected crisis: the (double) withdrawal of the Galaxy Note 7 from the market due to technical issues. The brand's reputation took a blow but, from another perspective, the results are even more destructive since the Korean firm lost billions of dollars with the two recalls and in the production of new models.
They must make up for these losses (not to mention the shortfall in sales) by introducing a smartphone that, if not revolutionary, must standout from the competition with flawless performance in all areas.
There is also pressure on another level for the company: iPhone's forthcoming anniversary. Due to a last minute glitch, the new smartphone from Apple marking its 10 year anniversary could well be unsuccessful. Apple had confirmed that major changes would only be implemented every 3 years, and 2017 is their year. In other words, Samsung will have to fight hard to produce a better smartphone than their American competitor.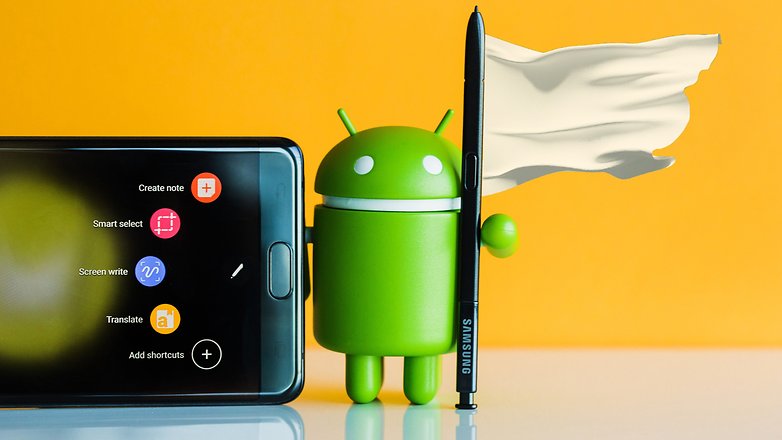 How will Samsung compete?
Samsung hasn't confirmed materials that will be used in their next flagship and some rumors conjure up strange ideas. For example, one of the rumors claims that Samsung could abandon flat screens and opt only for curved displays, a characteristic that we only currently find on their Edge models.
Of course, Samsung will produce a better device than the S7: a better camera, better video quality, design improvements (probably influenced by the Galaxy Note 7), etc. Other than the more "traditional" changes, the device could also surprise us in another way.
A smartphone optimized for VR
That said, we are at the dawn of the VR era and all manufacturers who consider themselves innovators want to advance in this direction. Samsung will optimize their S7 (and perhaps even their S7 Edge) for virtual reality. Certainly, this means that the smartphone will be optimized for this technology but also that the screen technology will be significantly improved. They are counting on compatibility with DayDream and a superior user experience to the Pixel / Pixel XL.
Many people suffer from nausea during or after a VR session and, although this could be due to several factors, it's obvious that pixelization doesn't help. Samsung could introduce a 4K screen or a very high definition screen optimized for this technology. The disadvantage of high definition is that it uses a lot of battery power and forces us to recharge our phones more often.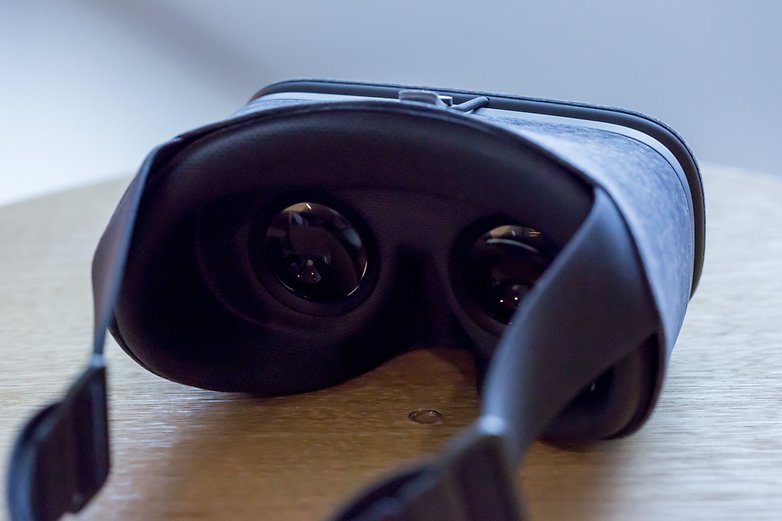 A Smartphone with an improved battery life
Battery life is one of the major problems for smartphones today. Paradoxically, it's one of the most important elements at the moment as we are always expecting more from our smartphones: improving performance, access to VR, prolonged usage, watching films/series… It's the price you pay when you use your smartphone as a replacement for your PC.
In order to overcome this problem, several studies have been carried out to improve battery life. I'm thinking, for example, of the ultra-capacitor what was developed in Florida, but Samsung is also working on a system to improve battery life. The real question is knowing the dimensions, but it's sure to be a high performance device.
A smartphone with artificial intelligence
Samsung is also interested in this new trend launched by Google and powered by chatbots. Samsung's Vice President has said it will be an open platform and, according to what we have heard on the subject, it will allow us to manage the chatbots as well as the connected devices. If that's not really enough to get people excited at the moment, then the concept of chatbots will make things more interesting.
Will Samsung's AI do other things? It will obviously be integrated in Samsung's ecosystem and must function with S-Health and other applications.
What do you expect from the Galaxy S8? Do you think it will be enough to win over the public? Let us know!