Google Could Enable Pixel 8 (Pro) Fix For Blurry and Pixelated Videos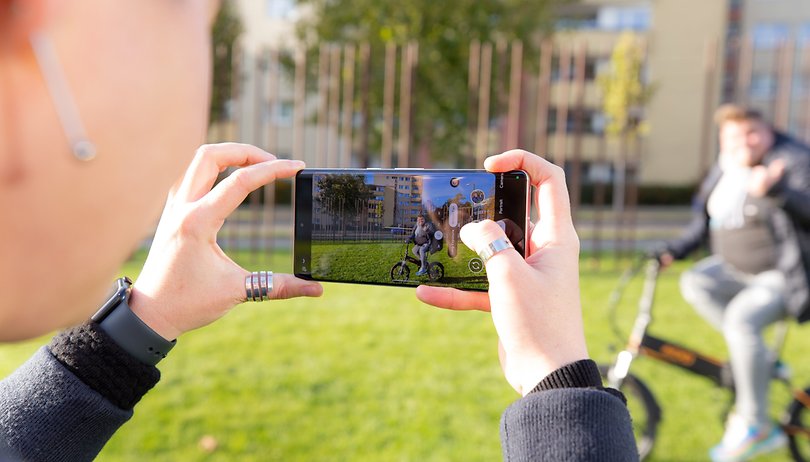 After launching an AI-based Photo Unblur on the Pixel 7 series, Google has now been spotted to work on a version that is intended to fix blurry videos. The in-app Photos feature could debut and become exclusive on the Pixel 8 and Pixel 8 Pro.
The machine learning capabilities of Google's custom Tensor chip enable new software features such as Magic Eraser that remove unwanted photobombers and Photos Unblur to enhance old and pixelated pictures. The latest evidence was uncovered by 9to5Google, suggesting that Google is upgrading the Unblur feature to support videos as well.
Google Video Unblur for Pixel 8
Through a beta Android software update, the outlet managed to generate the interface in the Photos app, although without the actual effect. The new feature has been integrated in the Tool tab under the Edit options. Consequently, selecting the function allows a slider to adjust the blur level, which is not found in the static Photo Unblur.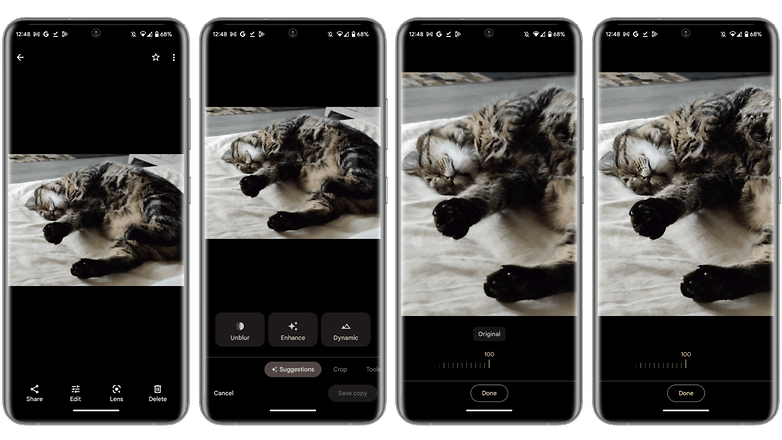 The Video Unblur feature will likely launch alongside the Pixel 8 and Pixel 8 Pro (as pictured). At the same time, Google could limit this with the Tensor G3 chip that will power the upcoming duo, similar to when the Photo Unblur was introduced on the Pixel 7 (review).
Instagram-like video effects for Google Photos
Apart from the upgraded Ulur function, Google is adding a suite of video effects. There are a total of 14 new Instagram-like filters including Polaroid, VHS, and Black & White. These can be accessed in the Overlays section when editing a video in the Photos app. It's unknown whether older Pixel phones will benefit from the same kind of overlay styling.
Before unveiling the Pixel 8 and Pixel 8 Pro this fall, Google is set to announce Android 14 OS on May 10. The search giant is also expected to announce its first Pixel Fold device and Pixel 7a at the same event.
Have you tried using one of these Google Photos features? Which is your favorite? Let us know in the comments.