Google to sell Motorola to Lenovo for $2.91 billion: what it means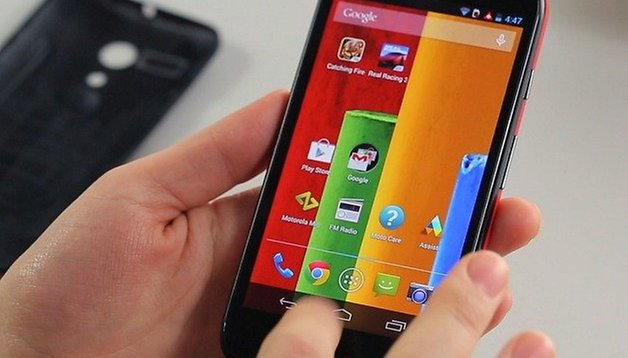 In a surprise announcement, Larry Page stated on the official Google blog that Google will sell Motorola to Lenovo for $2.91 billion. Google purchased Motorola back in 2011 for $12.5 billion and is offloading it three years later for almost a quarter of the price. If you want to know why this is happening and what it all means, read on.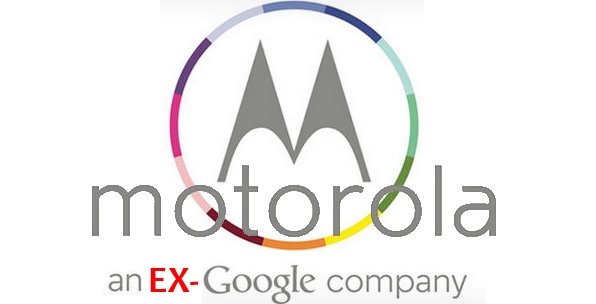 Page's official explanation of the move is pretty clear: ''We acquired Google will most likely abandon the Nexus line next year.
But Google isn't planning on ditching all of its hardware efforts, as Page goes on to clarify: ''As a side note, this does not signal a larger shift for our other hardware efforts. The dynamics and maturity of the wearable and home markets, for example, are very different from that of the mobile industry. We're excited by the opportunities to build amazing new products for users within these emerging ecosystems.'' Notice there's no mention of the Nexus line there though.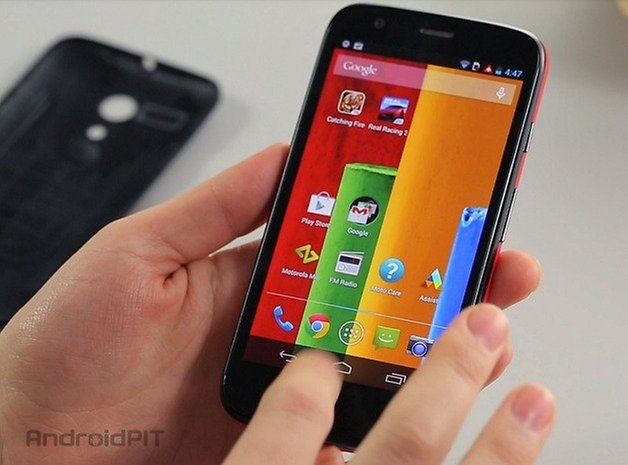 So while Google may well continue to push hardware in the emerging wearable and home markets it looks like the fact that they're not ''all in'' on the mobile front means they will indeed be ditching smartphones and tablets. So the prophecy we mentioned a few days ago does seem to be gaining traction: that Google will abandon the Nexus line in 2015 and the hope we held out then of Motorola taking the reigns on the ''Nexus'' idea now looks to be dashed. Considering Google's recent patent agreements with Samsung and Ericsson, and the fact that they will be retaining the vast majority of Motorola's patents in this new deal, it looks as though Google is very clearly backing out of the hardware market to focus on other things that require access to a vast library of patents.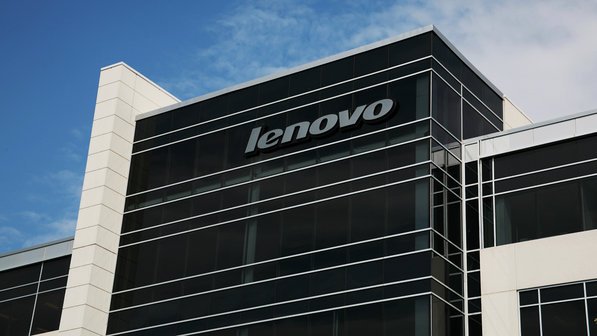 The acquisition of Motorola by the Chinese company Lenovo means several things: Motorola just got bought out by a major force in computing, with tons of experience, including mobile, and a solid background in taking over product lines like IBM's ThinkPad and maintaining their brand identity while simultaneously making them a force to be reckoned with. Motorola will, naturally, see a massive upswing in its Chinese presence, and Lenovo gets a very clear foothold in America. Despite not being very popular in the US and Europe, Lenovo still held fourth position in global smartphone sales last year, according to IDC data.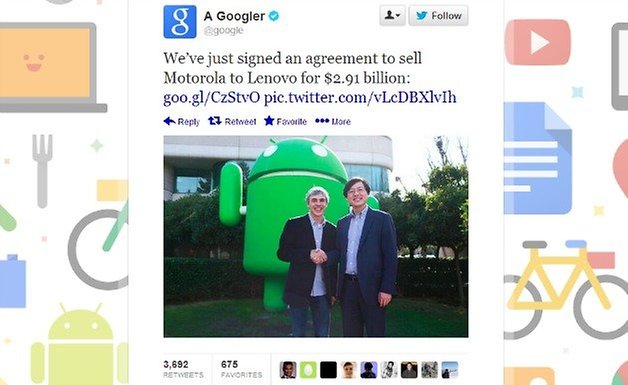 The sale, if it is approved, will see Google lose a bit of cash on its investment, but not as much as you might think. When Google bought Motorola for $12.5 billion, Moto had $3 billion in cash and Google later sold a set-top box division for $2.4 billion, leaving them with a $7 billion dollar asset they just offloaded for $3 billion. So, what does Google get to keep that's worth $4 billion? Patents, that's what. Many analysts suspected the hasty buy-out in 2011 was simply a grab for Motorola's vast patent holdings, and now, in Page's own words, Google will retain the ''vast majority'' of Motorola's sexy, juicy patents. Considering the patent licensing deals that Google just signed with Samsung and Ericsson, that starts adding up to a serious arsenal of blueprints.
As Page says in his statement, Google will continue to use the retained patents to ''defend the entire Android ecosystem.'' Lenovo will score 2,000 of the 17,000 Motorola patents Google initially acquired, and even though Motorola has been losing money hand over fist for Google, it seems likely that if anyone can turn it around it's Lenovo. You may recall we also claimed a while ago that the flailing HTC might just find its savior in a Chinese company like Lenovo. Well, it looks like Lenovo will save Motorola instead. Let's see what they can make of it.
What do you think of Mototola's sale to Lenovo? What do you think Google is working on?