Google's second generation Pixel: more for the fans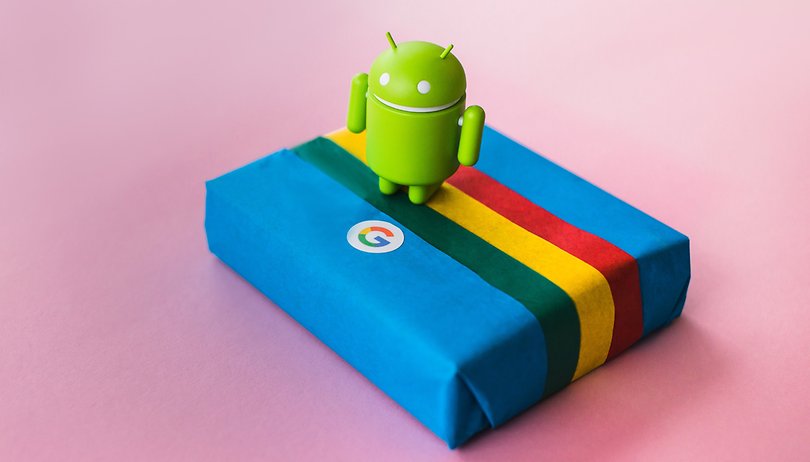 Google's second generation Pixel phones are about to be launched. Expectations are high. But ultimately, Google doesn't have to do too much to inspire fans. However, to be more broadly successful, it needs to do something else, something extra. Google really needs to devote itself to updates and developing a soul of its own.
Updates: Google can finally lead by example
Let's take a quick look back at the contentious topic of system updates: In September 2013, Apple presented the iPhone 5S. In a few days' time, this iPhone 5S will receive an update to iOS 11. Likely it won't get all the features, but at least it will get some semblance of an update. In comparison, the Nexus 5, which was launched in October 2013 received its latest official Android M security update in November 2015 and October 2016. No (official) trace of Android Nougat or Oreo.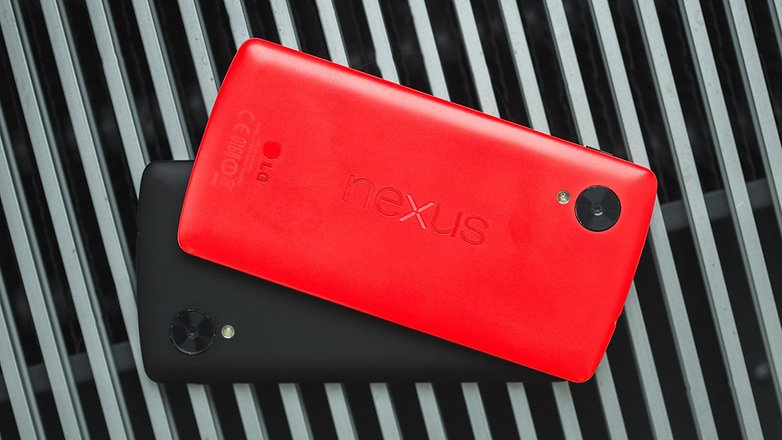 So much has already been written about the reasons behind the update misery at Android (and I'm guilty of contributing to this plethora of complaining). However, the situation has changed in recent months: Project Treble can make a difference. Together with other manufacturers and suppliers, Google has created an interface (called vendor interface) that enables Android to access system drivers such as Qualcomm's. The purpose of this is that for a large Android update, the chipset manufacturer (e.g. Qualcomm) does not need to release a driver update separately.
Project Treble can't help in certain situations, like that encountered with Android Nougat, which excludes all smartphones that don't support OpenGL-ES-3.0. However, such situations are rare, so the vendor interface can ensure that Android updates are possible without requiring help from the chip manufacturer. Google should be using this development.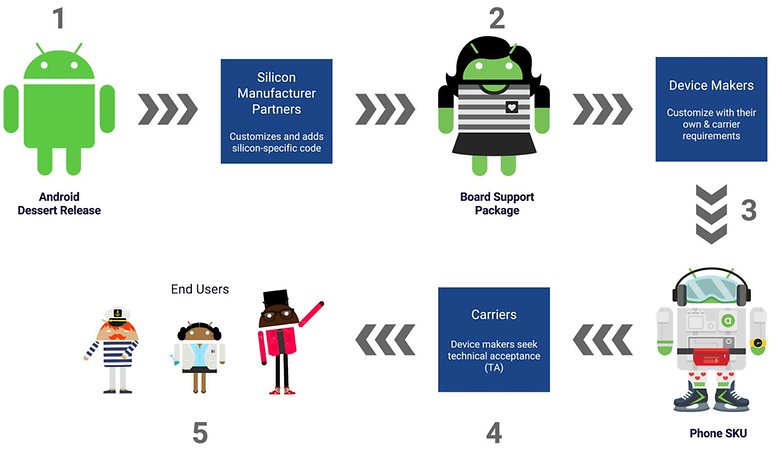 With the second generation of Pixel phones, Google has to drive a more ambitious update strategy. Users are already a bit bitter that the Pixels are extortionately priced (even Nexus phones) compared to iPhones. With long-term support with two huge version leaps, they barely even cause a stir in the Android world (although the speed of delivery is a big plus). As of now, the expensive first generation Pixels will also stop getting updates shortly after Android P is released, so it will be yet another phone thrown into the abyss of yesteryear.
If Google really wants to solve problems in the Android world through its Pixel smartphones, there is no alternative: longer update periods are required. By the way, the argument that the performance of old smartphones is no longer sufficient may be valid for some entry-level smartphones from 2014, but a Nexus 5 would still be able to perform all tasks in everyday life today with a more recent operating system. There is no recent Android feature the requires the power/performance of a Snapdragon 835. Granting smartphones longer update support cycles means an environmentally friendly product policy.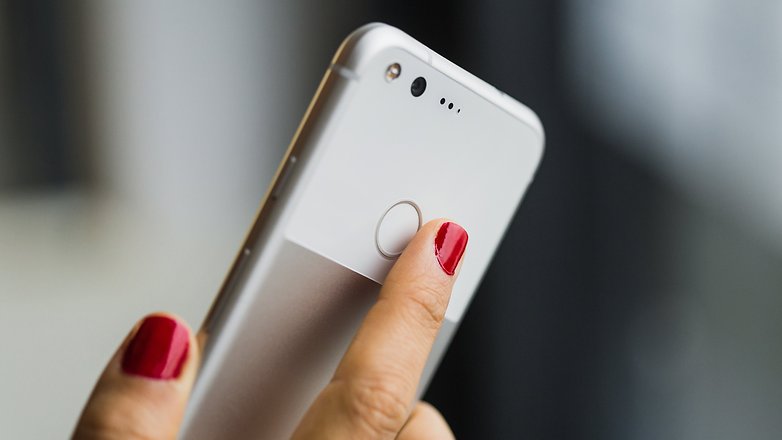 Nexus becomes Pixel
A few years ago, Google had to act: Patent wars were in full swing and Google was left almost empty-handed. So the mobile phone division of Motorola was quickly acquired, patents were acquired and sold to another buyer. Did Google have any real interest in rebuilding Motorola's mobile phone division? Looking back, I think it's fair to say the answer was no.
Times are changing and we have seen some hardware projects from Google stemming from various different veins: Chromecast was a surprise hit among the streaming sticks, Google Home brings the Assistant to your Smart Home and then, of course, there are the Pixel smartphones. Google itself carried out the hardware design and all construction steps and merely used HTC as a manufacturing partner. it's also worth noting that the software has always been a bit more Google-heavy than stock Android since the Nexus 5.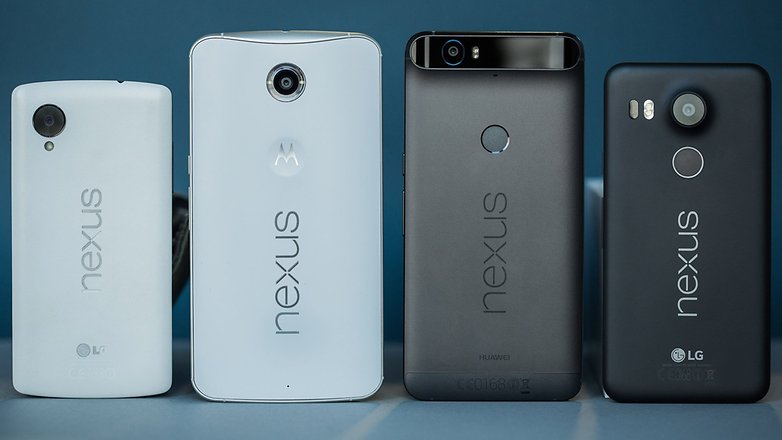 Google will continue to follow this path with the second generation of Pixels. And once again, Google will have to deliver some exclusive features. Otherwise, David Ruddock of AndroidPolice's assessment of the upcoming pixel smartphones will prove to be true.
Google will increasingly rely on its own hardware
So what should the next generation of Pixels do to become relevant for a broader market? Apart from longer support, which I've already mentioned, there are two things that are urgently needed: Google must hire real designers and give the smartphones a less simple look. Pitched against the Samsung Galaxy S8 or the LG V30, Google Pixel clearly wins the poor design award with its old-fashioned appearance and huge bezels.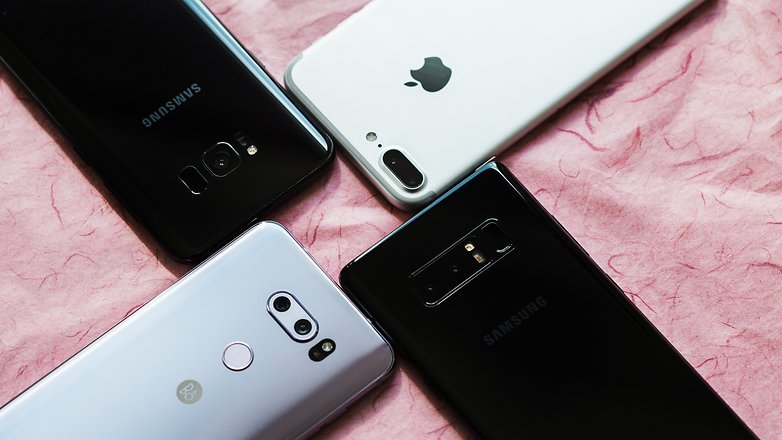 Google also really needs to implement features that turn the monotony of Android into a smartphone with its own soul and character. LG and Samsung have succeeded, many other stock Android manufacturers have not yet.
Together with HTC, Google will apparently provide the new Pixels with edge-sense technology, which would at least mean one more sophisticated feature. In general, Google seems to want to intensify its cooperation with HTC. Rumors have been circulating for some time now that Google wants to take over HTC. Google is primarily interested in the design team. Keeping the old brand alive is only likely to be of interest for a transitional period. Instead, it might boil down to a matter of breathing soul into its hardware and HTC can certainly help with that.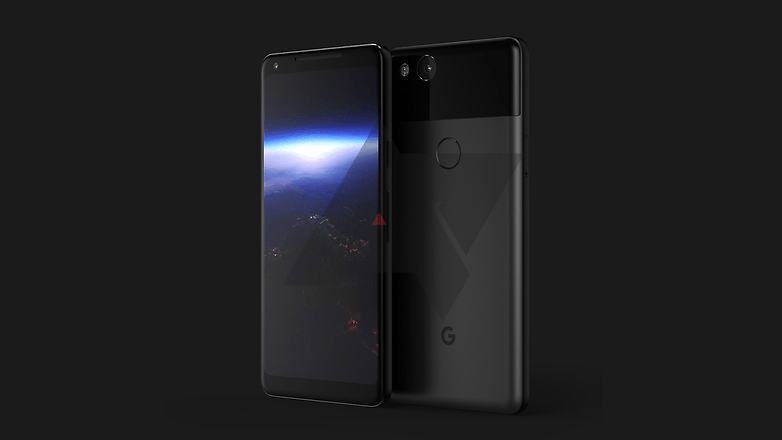 Google will own its hardware, but it will not become Apple
The fact that Google owning its hardware is so relevant in the first place isn't so much just for smartphones, even though control of hardware and software is very important. Rather, the growing network has led to a hen-egg conundrum. The Google Assistant and Google Cloud connect all sorts of devices, not only smartphones and tablets, but also TVs, smart speakers and other smart home equipment. Only with hardware like Google Home or Chromecast can Google build a platform that is attractive enough for developers of other devices. Smartphones, on the other hand, are an important control unit and provide a lot of valuable usage data.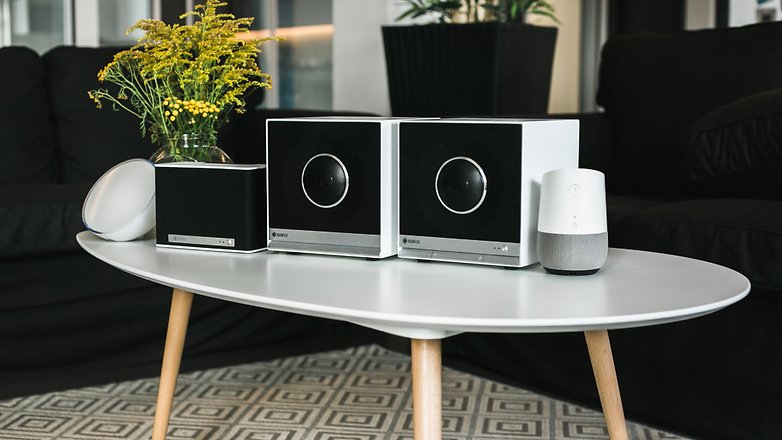 Without its own hardware, Google cannot make any reasonable progress with its own platform and will quickly be pushed into second place (i.e. loser). The tough manner in which the race for digital assistants is being fought is evident from the way that Google's rival Amazon is pushing its Alexa onto the market - it too has a dual strategy whereby it has its own hardware and partnerships.
However, Google will certainly not do one thing: It will not become Apple. Apple is now developing its own chips, such as the A11 in iPhone X, and even its own radio modules. It would take years to catch up this lead with a chip of its own. I guess it's better to work with Qualcomm. and make itself independent of its driver development (thus coming full circle to Project Treble).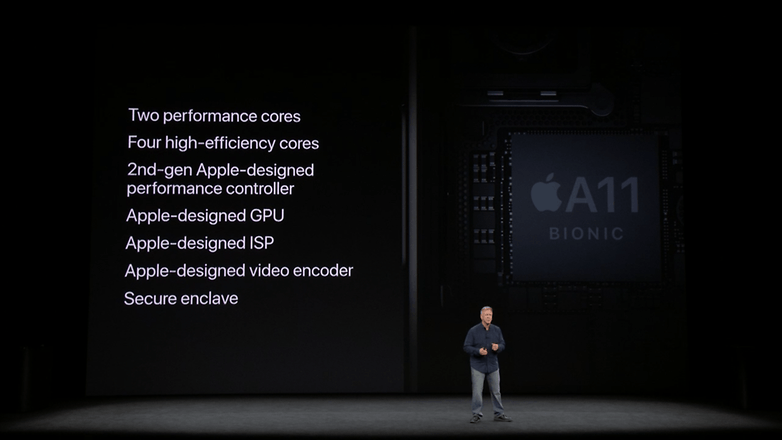 Google will present its future this Fall
I was already smiling when I heard the announcement last year: The Pixel event will be more important than any other Android event in the last decade. It certainly turned out to be different. The beta assistant was not yet overwhelming, the Pixels were ugly and boring. But at least a first step was taken. In its second attempt, Google can do a lot better and recent renders of the Pixel 2 XL are pointing in the right direction.
It may take a few months or years to realize how significant a change Google made last year. The Assistant, its own hardware and this later, perhaps even great design. Perhaps 2016 will have been a year of setting the course for Google.
In summary: Longer update support is a must for loyal Google fans, more soul and character is a must for broader success.
What do you expect from Google's Pixel event on October 4? Which innovations are you especially looking forward to? Share your thoughts in the comment below!