Google's Pixel Watch 2 May Have Insane Battery Life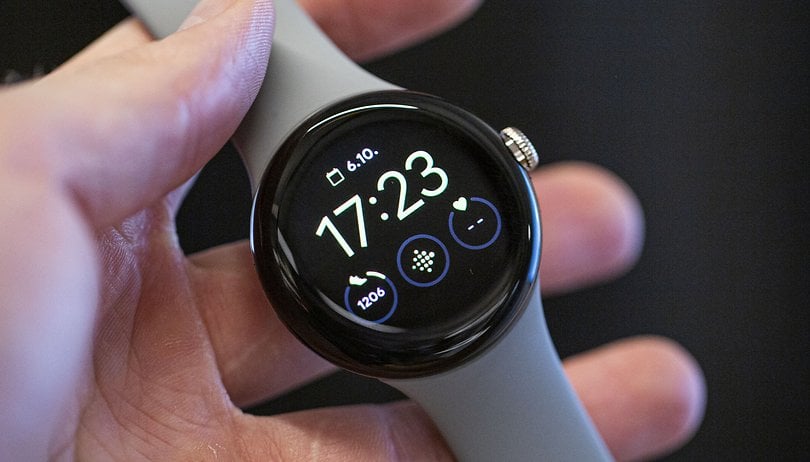 Apart from its floundering battery life, the Google Pixel Watch is a phenomenal smartwatch that could go toe-to-toe against the likes of the Apple Watch and Samsung Galaxy watches. A new report shed light that the Internet search giant is serious about improving the battery in the upcoming Pixel Watch 2, and this could involve fitting it with the latest Snapdragon wearable chipset.
Earlier this month, it was speculated that the Pixel Watch 2 would launch alongside the Pixel 8 and Pixel 8 Pro this fall. Faster forward to today, the same source provided additional details about the chipset choice for the smartwatch, which is touted to be powered by Qualcomm's Snapdragon W5 Gen 1 platform.
Google Pixel Watch 2 processor
According to 9to5Google, Google is equipping the Pixel Watch 2 with one of Snapdragon's W5 chipsets that is based on the 4nm manufacturing process. One ought to remember the new silicon lineup was launched last year and is composed of the standard W5 and the upgraded W5+ SoCs that ought to deliver up to 50 percent improved power efficiency and up to twice the performance over the Snapdragon 4100 Plus.
The Snapdragon W5 is currently found in very few devices. Oppo's Watch 3 was the first wearable to feature the vanilla W5 SoC while the more capable W5+ that features a co-processor recently made its way into the Mobvoi Tic Watch 5 Pro. Both chips will feature quad-core Cortex A53 and dual-core Adreno graphics, which are a big leap compared to the Exynos 9110 SoC with a dual-core setup on the Pixel Watch.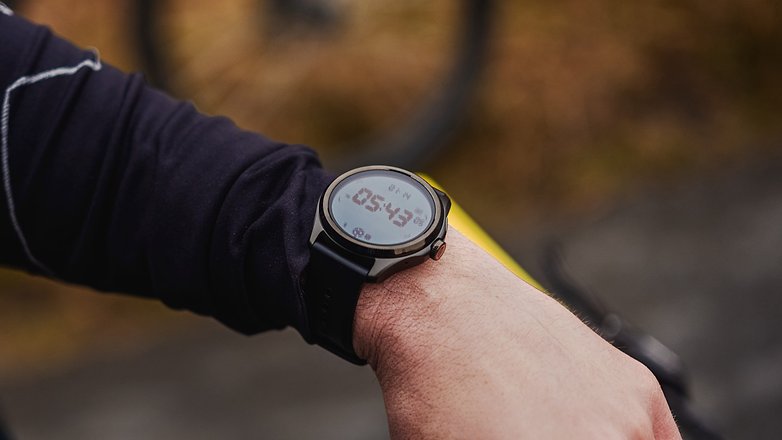 However, it remains unknown which version will Google select for the Pixel Watch 2. Either of the SoCs should likely deliver drastic battery life improvement for the device, which has been one of the major complaints about the first Pixel Watch (review) that was rated to run for less than a full day before it is exhausted.
At the same time, the Google Pixel Watch 2 is expected to run on Wear OS 4 right out of the box. It is said that it could share some hardware components with the Fitbit Sense 2 (review), including a skin temperature sensor similar to the Apple Watch Ultra and Galaxy Watch 5. In addition, it may also feature the new stress management feature via the electrodermal activity sensor.
Will you buy the Google Pixel Watch 2 if it receives the much-needed battery boost? Tell us your thoughts on the matter in the comments.