Google Pixel Fold and Pixel Tablet: Get Google accessories for free!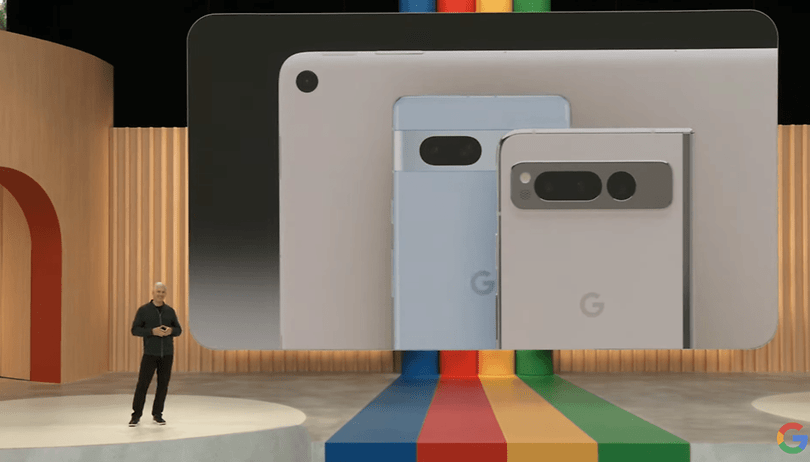 The time has finally arrived where Google unveiled new devices at its in-house developer conference, Google I/O 2023. Under the spotlight were the Google Pixel Fold and the Google Pixel Tablet with its own docking station. Read on to find out where you can order the devices and get to know particularly worthwhile deals.
Have you been eagerly awaiting the unveiling of new Google devices? If you have answered in the affirmative, then we have something in common. Ever since the Google Pixel 6 (review) was released, I have become an absolute fan of Pixel hardware and therefore, I rejoiced exceedingly when the livestream began.
During the I/O keynote yesterday, it quickly became clear that certain leaks were confirmed, but there was also plenty of news to digest. What is even more exciting is knowing where we can purchase these devices and what Google has in store for the masses.
We have already begun our search to hunt down the best available offers. However, bear in mind that pre-orders for the Pixel Fold and Pixel Tablet are now open and they are scheduled to ship next month.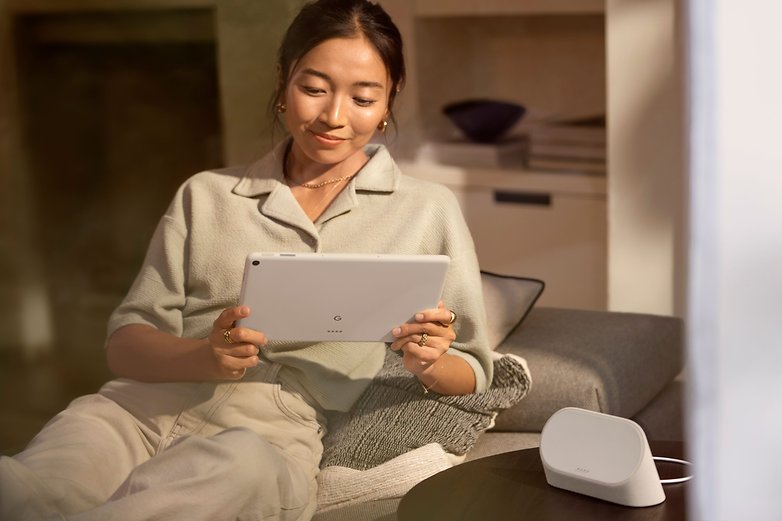 Google Pixel Tablet with its own docking station and speakers
You can currently pre-order the Google Pixel Tablet in the Google Store. However, you will have to pay $499 for the Pixel Tablet with its own magnetic speaker dock. Google mentioned June 2023 as the earliest shipping date. Pre-orders are now open in case you want to pick one up.
As a pre-order promotion, Google priced the 128 GB tablet powered by the Google Tensor G2 SoC at $499 a pop bundled with a magnetic speaker dock.
Google Pixel Fold - The first foldable Pixel smartphone
The Google Pixel Fold is equally elusive as the Pixel Tablet. You will also need to place your pre-order to register your interest in owning this bad boy. The smartphone will be available in just two variants. With 256 GB of storage space, it will set you back by $1,799 a pop, arriving in a shade of Porcelain.
Those who want to double the storage space will have to fork out $1,919 and can choose from Porcelain or Obsidian colors. Early adopters will also benefit from a free Pixel Watch (LTE or Wi-Fi), and this promotion will end on July 2, 2023.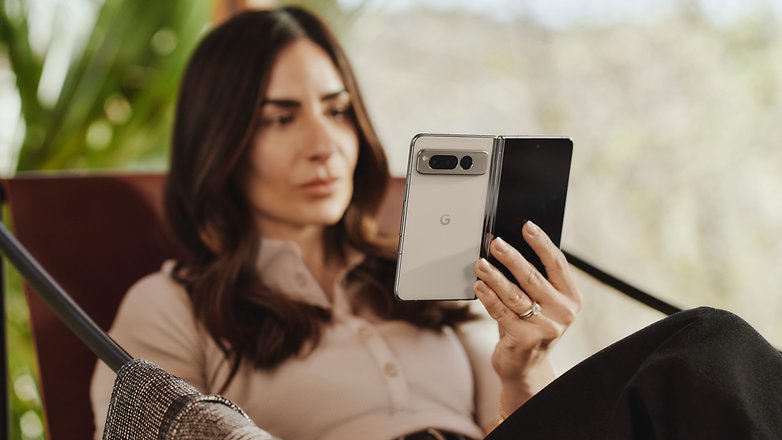 If you were to trade in your old device, you can save a lot, too! Those who decide to ditch their 1 TB iPhone 14 Pro Max can get a $950 discount on their purchase, while those who decided to jump from a 1 TB Samsung Galaxy Z Fold 4 will get a $900 discount.
However, you can only pre-order the device in the Google Store so far. As soon as there are more offers for the Google Pixel Fold, rest assured that we will list them down here. In addition, we will also inform you in due time just which mobile network operators offer the best plans.
What do you think of the new Pixel devices? Was there anything that you are excited about, and have you already placed a pre-order for the Google Pixel Fold? Please let us know in the comments!