Google Pixel Buds Pro will Soon be Getting Clear Calling and Improved Audio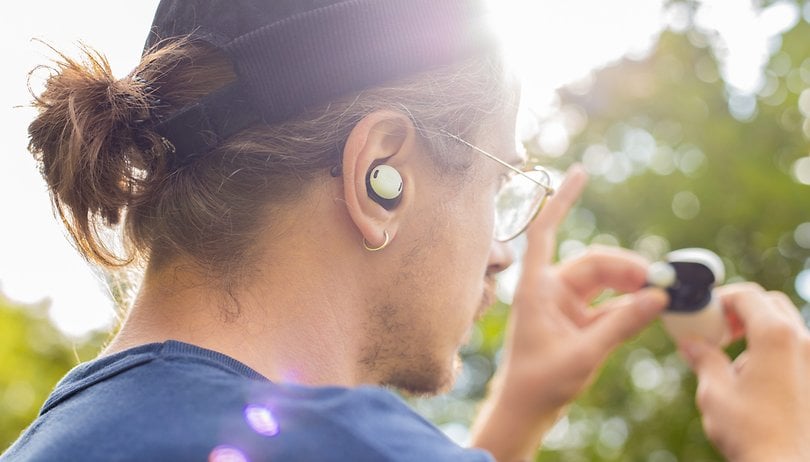 Just like on its smartphones, Google will soon be rolling out a bunch of new features to its Pixel Buds Pro in-ear buds. The software update is expected to introduce the Clear Calling feature to the earphones, along with an adjustment to improve voice call quality.
The news comes from 9to5Google which listed the Pixel phone's Clear Calling feature coming to the flagship earbuds. Similar to how it works on smartphones, the feature promises to enhance the other person's voice quality while reducing background noise interferences.
9to5Google didn't elaborate if the feature will work only on carrier calls or will also be available on online calls—e.g. WhatsApp, Skype, Teams, Zoom, etc.—or if the feature will only work with specific smartphones.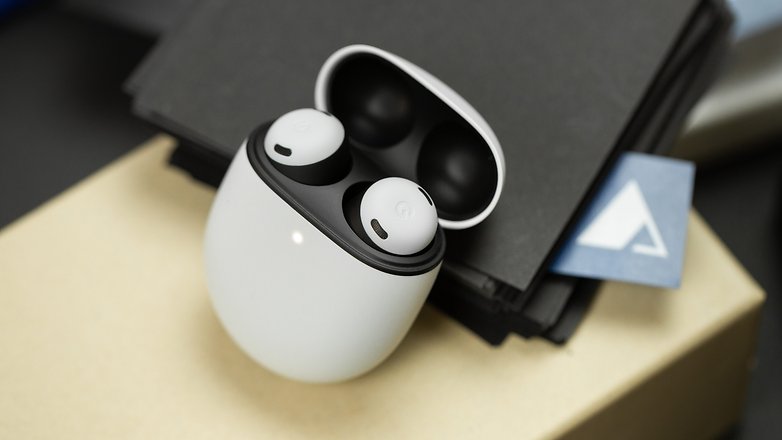 Another feature that should soon be arriving on the Pixel Buds Pro is Super Wide Band Speech Connection, an upgrade on the standard Bluetooth codec, the option extends the frequency range captured on the microphone and should "raise the end customer's expectations of perceived speech quality", according to the Bluetooth consortium.
According to 9to5Google, the new features should be rolling out "in the coming months", without a clear release date for now.
What is your opinion on Google's constant updates and feature additions to its products? Have you ever done a shopping decision based on the perspective of getting new features? Or do you see those as an "added bonus"? Share your opinions in the comments below!