Google's Next Gen AR Glass 2.0 May Not Launch At All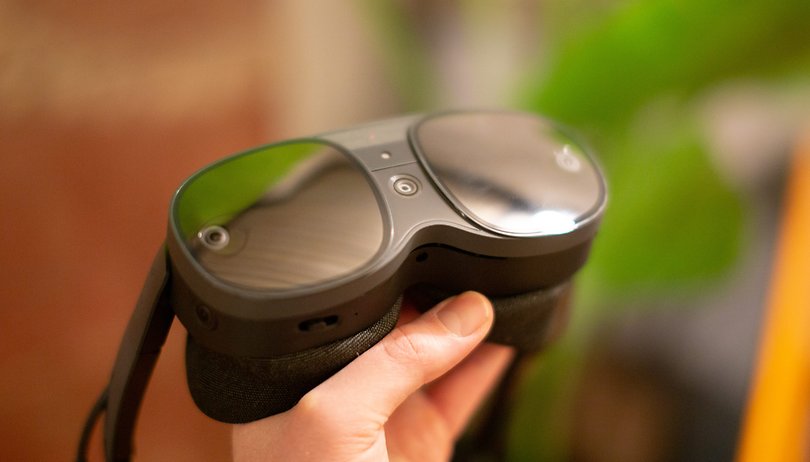 Google is one of the pioneers that introduced AR glasses to consumers via its Google Glass which launched in 2013. Since then, the glasses only received another iteration known as the Glass Enterprise Edition before it was eventually discontinued this year. While there were whispers that Google will be working on its next-gen glasses or Glass 2.0 under the moniker Project Iris, it has been reported that the company will cancel the hardware development of its wearable device.
Earlier in 2022, it was speculated that Google had been working on Project Iris, which involves a head-mounted display that is comparable to the likes of Apple's Vision Pro and Meta Quest Pro (review). However, in the same year at the I/O conference, more clues pointed to the device arriving in the form of regular spectacles or eyeglasses.
In July of that year, Google even presented a pair of unnamed smart glasses alongside the device's live transcribing capability. It was also believed that the pair was one of the engineering units of the next-gen Google Glass. The following months saw Mountain View test additional AR features on an actual Glass Enterprise Edition that was fitted with the Tensor chipset.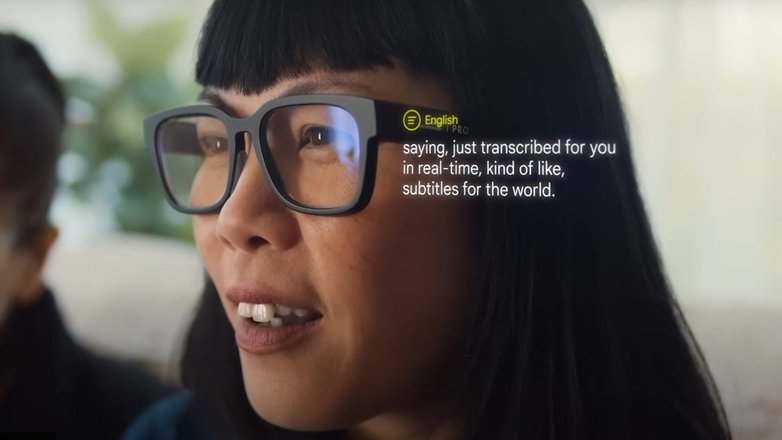 Google's Glass 2.0 is out, Samsung's Galaxy XR is in
Fast-forward to today, Business Insider published a new report detailing the company's plan to scrap its hardware plan and subsequently binning Project Iris. The outlet added that Google would rather shift its focus to developing its Android-based XR platform (extended reality), which will be licensed to OEMs or original equipment manufacturers like Samsung.
Although the move surprised many fans and pundits, it could be predicted earlier when Google partnered with Samsung and Qualcomm for the upcoming Galaxy-branded XR headset. Additionally, it was also revealed by the same outlet that Google is open to supporting the standard spectacle form factor via a lighter version of its XR platform, otherwise known dubbed as micro XR.
At the moment, there is no information on when we can see the first Android-powered headset or glasses arrive. However, Samsung confirmed that we could be privy to its Galaxy XR device in the near future, which would most likely indicate an early 2024 reveal when the Apple Vision Pro is released to the public.
What do you think of Google's plan? Is it better for them to solely focus on improving the XR platform? We'd like to hear your thoughts on this.