Google I/O 2016: the future of Android begins today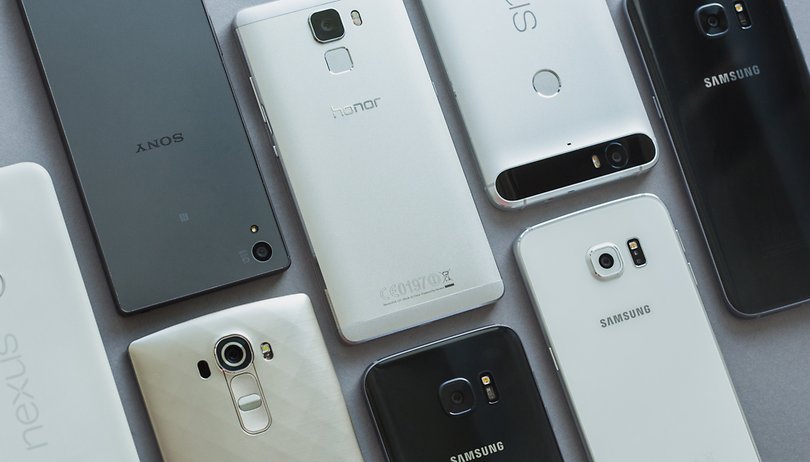 The future of Android will be unveiled at Google I/O today, Google's annual developer conference, where several big – if not seismic – announcements are expected. Read on for the most important ways Google is about to shape the future of Android.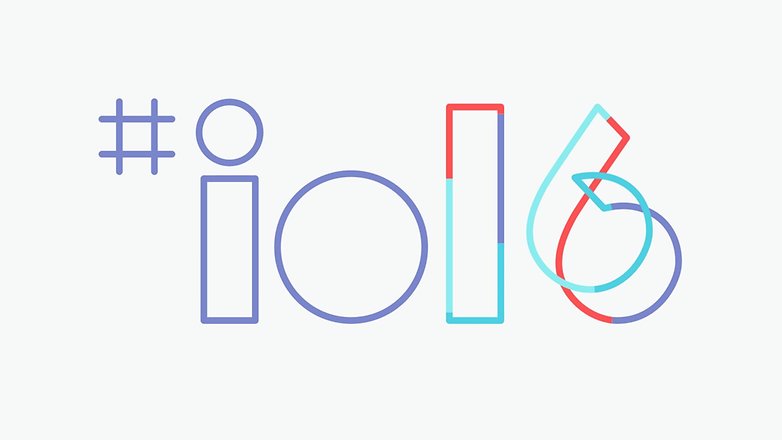 Android N
The release of the next version of Android is around the corner. We know a lot about Android N already after two developer previews were released earlier this year. Google surprised everyone with a quick-fire schedule beginning on March 9 – a whole two months earlier than last year.
Although the changes we're likely to see in Android N are not as significant as, say, the jump from KitKat to Lollipop, the evolution continues. What we've seen in the developer previews so far is more focus on improving the way we interact with Android. There are significant changes to notification shade design (such as 'stacking'), the ability to reply to notifications directly from within the shade and also the potential scrapping of the app drawer.
Although there's a lot in the works, we're also expecting that native 3D Touch support will be dropped from the final version. But stayed tuned, as we'll have all the details on upcoming features as they're announced.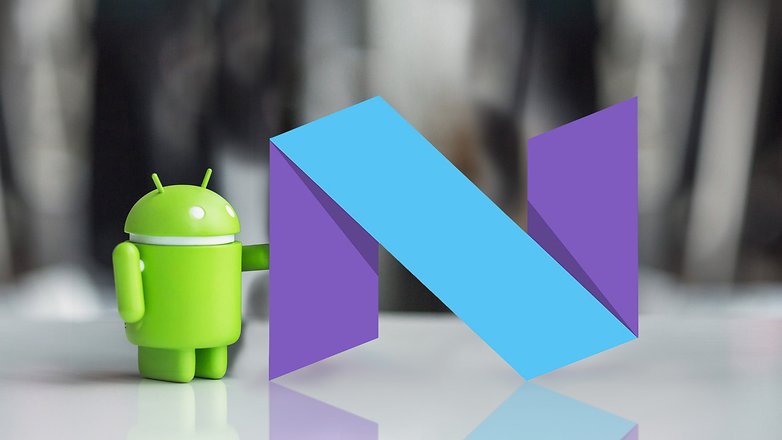 Android VR
This year we've seen a clear dive towards the integration of virtual reality within the mobile experience. With manufacturers like Samsung, HTC and LG making a big fuss of VR at MWC in February – and even Facebook CEO Mark Zuckerberg making on-stage appearances at the conference to discuss how VR would be the next big thing – attention has turned to a marriage between Android and VR.
Attention has turned to a marriage between Android and VR
It's not clear just yet whether we'll see a new version of the cheap Google Cardboard headset – made of, say, plastic – or whether a fully-fledged headset in the vein of the HTC Vive is in the works. There is also a clear indication that a new platform to use headsets is in the works. 'Android VR' was listed in Google's Developer Console only a matter of days ago, prompting us to expect the announcement of a Google VR platform that would compete with all the other players in a rapidly growing market.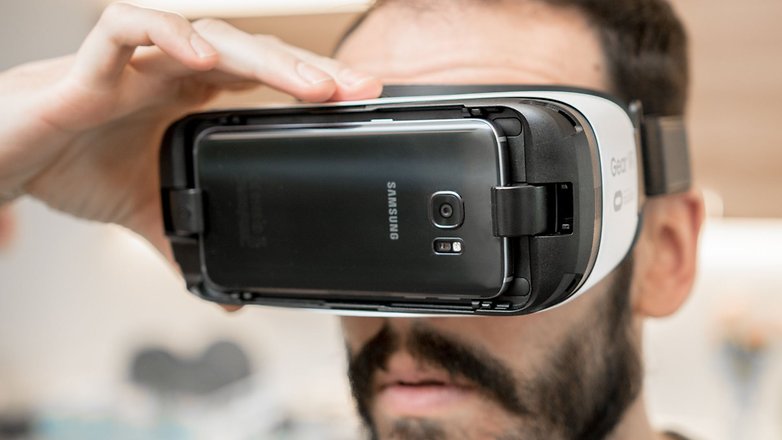 Google messaging bots
One of the most significant announcements we're expecting is Google's introduction of tools that would allow developers to build bots into different messaging platforms. With competitors like Facebook already making strides in the chat-bot space with a platform like Facebook M, and the potential for WhatsApp to become a bot behemoth in its own right, it would be little surprise to see this as a priority for Google.
An exclusive report from The Information suggested that, in lieu of a dominant messaging platform of its own, Google would allow developers to use its voice recognition technologies, along with access to Google Now and Now on Tap, to serve information to users. Although messaging bots, which are essentially an extension of the personal assistant capabilities of Google Now and Siri, are in their infancy, this could be the beginning of the future for a new phase in Android.
What do you think of Android's future? Let us know what you think in the comments.