Google reportedly dropping Nexus name for 'Pixel' and 'Pixel XL'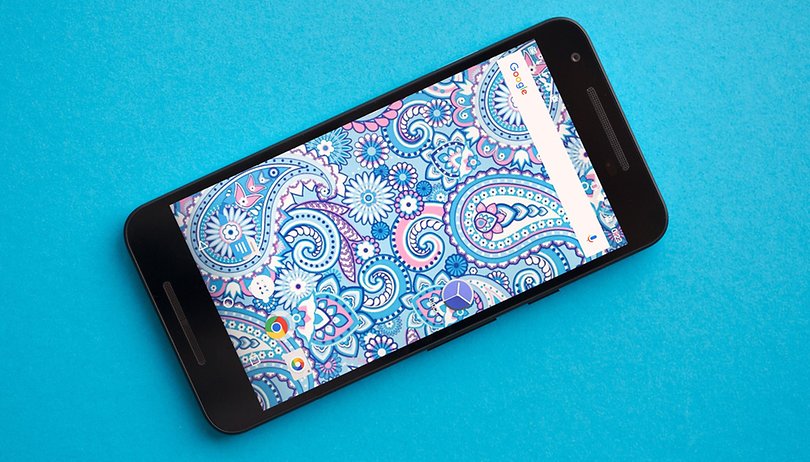 A new report indicates that Google will scrap the Nexus smartphone moniker and instead expand its Pixel lineup to include its two annually released smartphones. If the speculation is accurate, these devices would be marketed as the Pixel and the Pixel XL. However, it's not yet confirmed whether this would affect the Nexus lineup in anything other than its naming convention.
The information comes via Android Police, who've recently published a series of exclusives on the upcoming Google smartphones. The news that Google would drop the Nexus name to instead market its phones as the Pixel and Pixel XL comes from "independent sources". It's not clear how close they are to the development of these devices.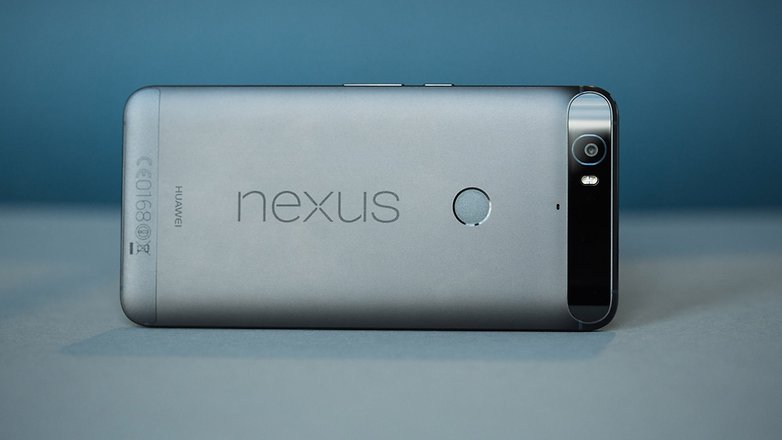 The smaller, 5-inch device (codenamed Sailfish) would be sold as the Pixel, while the larger device (Marlin) would be sold as the Pixel XL. We recently reported on rumors that Google was planning to abandon the Nexus line, but it makes more sense to rebrand the line rather than dump it entirely.
Along with recent rumors that Google plans to be more deeply involved with production of its own handsets, rather than commissioning other manufacturers to handle the hardware, Android Police sources also suggested that Google might produce these phones itself. But this is not as likely, considering that HTC is strongly rumored to be heavily invested in the design and manufacturer of these two devices.
Whether or not this signals the 'end' of the Nexus family, we'll have to wait and see what Google announces. But, at the very least, we can expect some changes to what we're used to. We will update you as soon as more information comes to light.
Do you think a Nexus rebranding is a good idea? Let us know in the comments.