Google wants to reinvent instant messaging (again)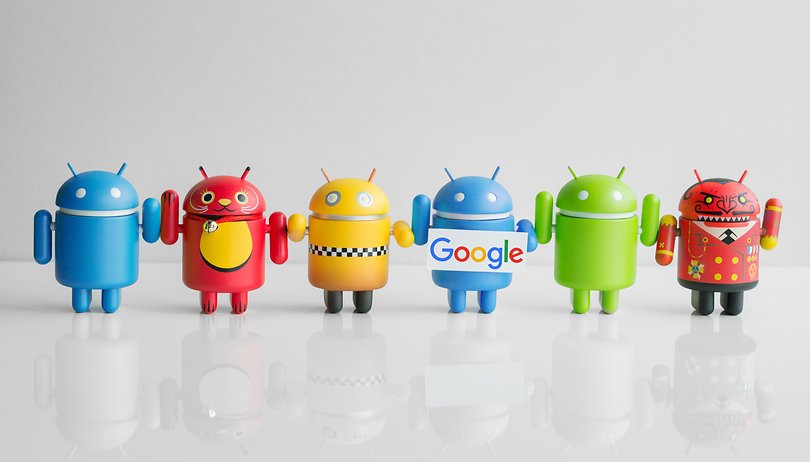 Google is desperately trying to impose itself on the instant messaging market. After a series of failures, this time the Mountain View company presents a more developed (although not yet entirely clear) strategy: Chat could well be their key to success.
Yet another desperate attempt from Google?
Let's start at the beginning. At the very beginning, there were dinosaurs. Then there were text messages. Later, there were instant messengers. Google had a foot in it, then it tripped and has had trouble getting up. It may have used Google Allo and Google Duo as crutches, but to no avail. So Google has looked for an alternative to return to the market and the solution is to return to the source: go back to the first step and improve SMS.
The evolution of SMS has already been the subject of many rumors for some time. RCS, i.e. SMS version 2.0, consists of a service (and not an application), which means that you can use it from a compatible messaging application (Samsung, Huawei, LG, HTC applications and many others will be) but also that your operator must allow this change. It is this particular point that poses a problem, especially in the USA where operators such as Verizon have a lot of power and do not look favorably on changing SMS.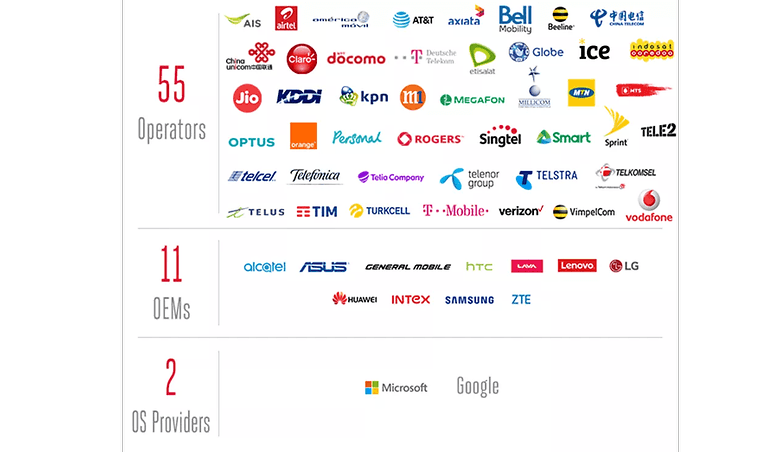 So what does Chat allow?
Google named this service and gave it the name.... Chat. Despite the unimaginative moniker, it is still likely to make waves. On the one hand, it is an alternative to Apple's iMessage, a major competitor of Google, by allowing communication via the Internet between Android users. On the other hand, it is an alternative to the (very) numerous instant messaging applications already present. That said, going on a crusade against Facebook is likely to be no easy task.
Chat therefore offers to do what can already be done by SMS/MMS, i.e. send messages containing text or multimedia files, but also some instant messaging features such as sending audio messages or group conversations. The good news is that the service will not only be available on smartphones, you can also use it on a web platform (using a QR code, like WhatsApp) and maybe even on other devices. At first glance, Chat will not be encrypted, which may slow down its evolution... In any case, we should have more information at the Google I/O in a few weeks.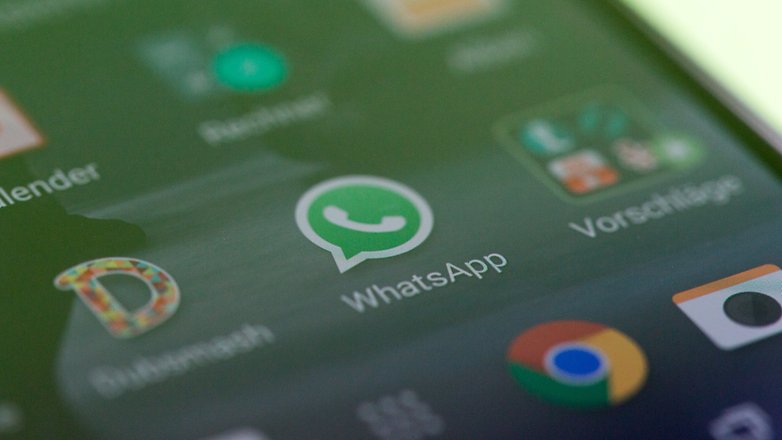 Where and when?
Many manufacturers have indicated that they are working on compatibility with this technology. The Verge was told that the service is on track to become available to many users (presumably in the United States and Europe) within the next 12 months.
Do you think Chat can revolutionize instant messaging?