Samsung Galaxy Note 3 Region Locking: What You Need To Know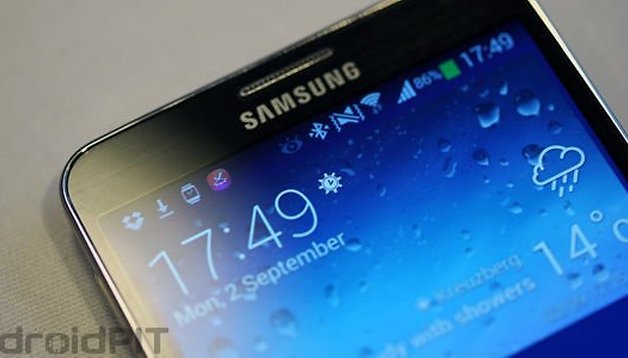 Do you agree that the whole issue about region locking can be quite a pain sometimes? Well, the Samsung Galaxy Note 3 is not immune to region locking just in case you were wondering, and here we are with additional information on the subject. Firstly, you ought to take into consideration that 'unlocked' Galaxy Note 3 models in Europe as well as Latin America will end up as region-locked, only if you first 'activate' them using an unapproved SIM card. If you have taken that route already, fret not, there is an opportunity to make a U-turn afterwards. NEXTPITTV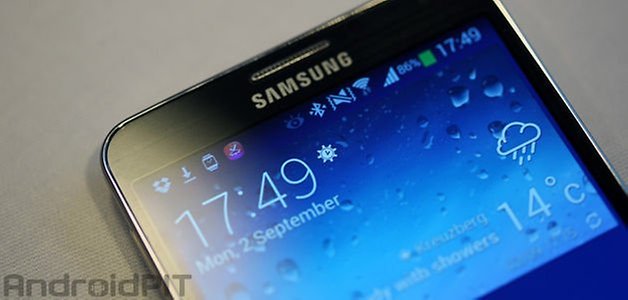 In the past week, word has been going around that "unlocked" Samsung Galaxy Note 3 devices which hail from Europe and Latin America do seem to remain locked to SIMs from their respective regions. That is to be expected really, since Galaxy Note 3 devices sold there came with a sticker that you can see below that warned future owners of SIM card incompatibility when it comes to SIMs from outside their approved regions. Frequent travelers who cross continents, oceans and time zones might want to take note of that.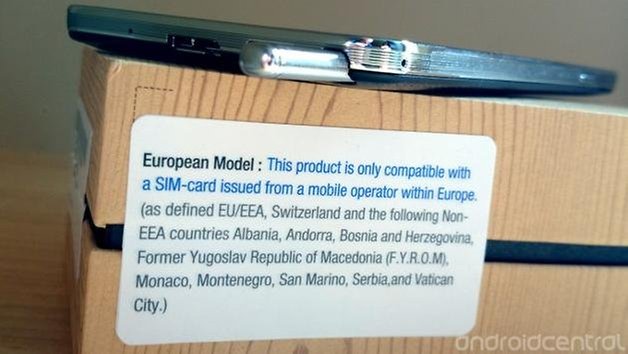 How Does It Work?
Like we mentioned in the beginning, yes. Just remember that the warning concerning SIM card incompatibility makes sense this way. The region lock would only work assuming you "activate" it with a SIM that is not from the list of pre-approved countries, that's that. This means that the most important thing to do at first is to make sure you "activate" the device using an approved SIM card, and there should be no issues afterwards if you want to swap it with a SIM card from an unapproved region afterward.
For instance, assuming you own an unlocked European or American Galaxy Note 3 and relied on a local SIM card when you turned it on for the first time, you're home free. This means your Galaxy Note 3 ought to be be unlocked even when you travel with the Galaxy Note 3 outside of the handset's home region. This also means if you have the Galaxy Note 3 but have yet to turn it on, or are planning to pick one up, make sure you use a local SIM card for the get go to initialize it, and you're all good afterwards.
What Now If I Screwed Up From The Beginning?
Fret not if you have made a mistake before. Even if you are greeted by the SIM lock message, there is hope yet. One of the ways would be to make a local phone call to the Samsung service center to have them unlock your Galaxy Note 3, or to use the services of some third-party firms.
Samsung UK, too, has released the following statement on the situation which pretty much jives with what you have just read.
In order to provide customers with the optimal mobile experience in each region including customer care services, Samsung has incorporated the 'regional SIM lock' feature into Galaxy Note 3 devices. The product is only compatible with a SIM-card issued from a mobile operator within the region identified on the sticker of the product package. When the device is activated with a SIM card issued from the other region, the device may be automatically locked until it is released at the dedicated service centre.

Once a device is activated normally, the regional SIM lock is automatically released. Users can enjoy the roaming service as usual and can use other region's SIM card when travelling. The regional SIM lock has been applied to the Galaxy Note II and Galaxy S4 devices through a software update in selective markets. The regional SIM lock does NOT affect the device's features and performance. Users can continue to enjoy all the advanced features of our products.
See? It is not the end of the world after all.