Gadget of the Week: Cyber-shot QX10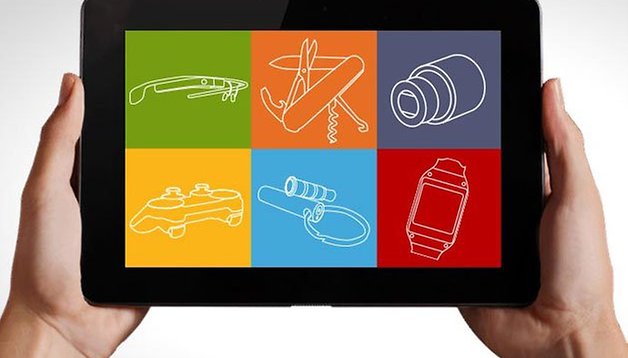 We've seen so many new devices this week: Sony Xperia Z1, Samsung Galaxy Note 3 and Note 10.1, LG G2, Acer Liquid S2, iPhone 5s, iPhone 5c, Xperia Z1 Mini (sort of), Galaxy Gear and the list goes on. But when I started to think about my favorite gadget of the week – and more than that, the best gadget in terms of impact – it was a pretty clear choice: the Sony Cyber-shot DSC-QX10 and QX100 attachable lenses for smartphones. Want to know why? Read on, friends.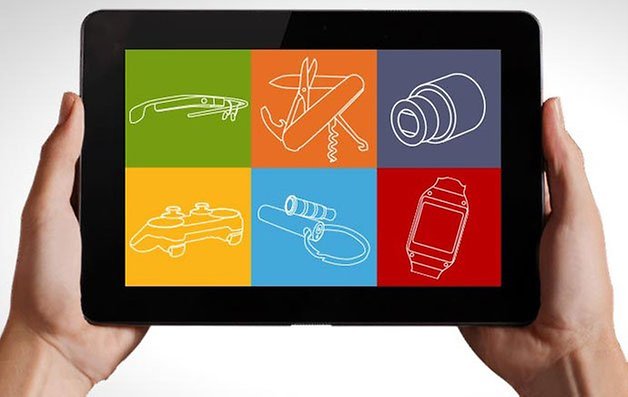 What is it?
The Sony Cyber-shot DSC-QX10 and QX100 are attachable digital camera lenses for smartphones that will work with any smartphone out there. Beyond this ''companion'' function though, they also work without a smartphone attached, as a ''blind,'' stand-alone camera: both devices feature a shutter button, on-board memory and zoom controls. They also have NFC, Bluetooth, Wi-Fi and an expandable microSD card slot. For more technical specifications, you can read our report of the Sony Cyber-shot lenses' official unveiling.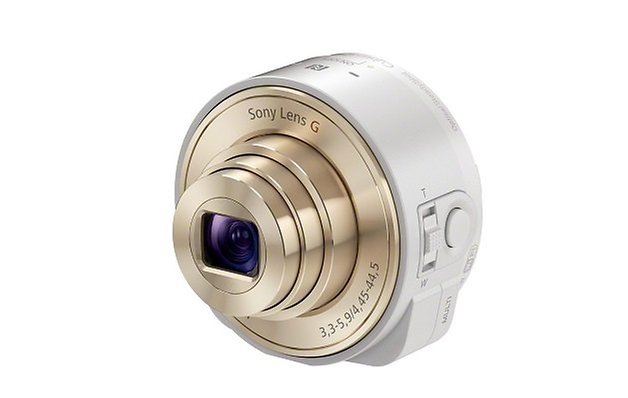 Why is it so cool?
There's a number of reasons why I think these lens/camera attachments are the coolest, and most important, of all the new gadgets I've seen this week. While the Sony Xperia Z1 in theory could have stolen the limelight, its 20.7 MP camera was a bit of a let-down in our camera comparison test. To be even more specific though, the reason the Cyber-shot lenses blow everything else out of the water is not even related to their superior photographic performance. It's about adaptability.
For argument's sake, let's say that the Xperia Z1 camera was out of this world and you simply had to get it. That would require the purchase of a very expensive new device, and an entirely new smartphone (and then, when the next super-camera smartphone comes out, you'd need to repeat the same, very expensive process). The thing about the Sony Cyber-shot lenses is that, beyond being far better lenses than anything else we'll see on smartphones for quite some time, they are even more importantly transferable, permanent, and stand-alone devices.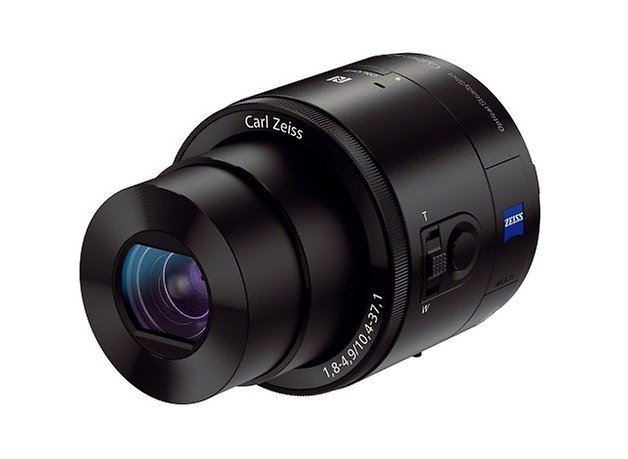 That means whether you switch from phone to phone, use a tablet, upgrade your device or don't even have your phone with you, you are still capable of getting the best digital images beyond a DSLR or high-end point-and-shoot camera. And no matter what phone you use, or plan to use in future, your lens attachment will work just fine, even across operating systems. This makes the considerable outlay ($250/$500) for one of these lenses that much easier to swallow: it's a photographic investment, much like a good lens for a ''real'' camera. You'll have it much longer than your current smartphone.
What does it mean?
The creative opportunities this opens up for smartphone photography are far more wide-ranging than a simple improvement in the latest Galaxy S4 Zoom, you don't have to make sacrifices with your smartphone to get a good camera either: they take the camera quality question out of the smartphone purchase equation. If you just want to snap a quick picture, use your phone, if you want a real photo, whip out your awesome lens attachment and get the results you want.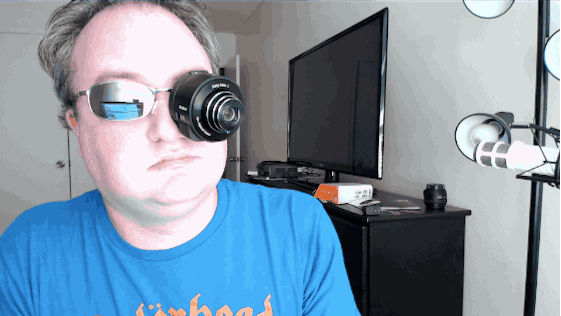 As smartphones push further and further into the realm of digital photography, but don't always succeed, this new development essentially offers an escape from that particular facet of the battle for your consumer dollar. And if you've ever been dissatisfied with the camera on your smartphone, this could be just what you've been waiting for.
What do you think of Sony's new attachable lenses for smartphones?