Free apps for Android and iOS: our finds of the week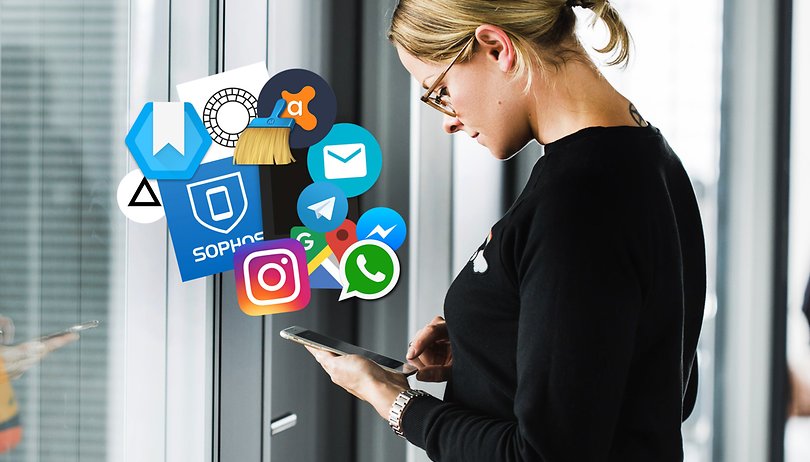 This week we searched for temporarily free apps for you on several app stores. The selection of free apps for iOS and Android is extensive this week. Check them out!
You always diligently point out in the comments when apps are no longer available for free, which we present weekly in this article series - thanks for that! We will do our best to process your comments quickly and remove app offers that have expired accordingly. At the time of writing this article, all apps I have listed are available for free for Android and iOS. If you know apps that are currently free and worth mentioning, let me know in the comments and I will take a look at the apps. Enough gibberish - let's get started with the free apps:
Free apps for Android
Games
Productivity apps
Free Apps for iOS
Games
Productivity apps
These were our finds of the week. Leave us a comment if you find any bugs or have suggestions for currently free apps.