Manage Stress Better with Fitbit Sense 2 at 23% Off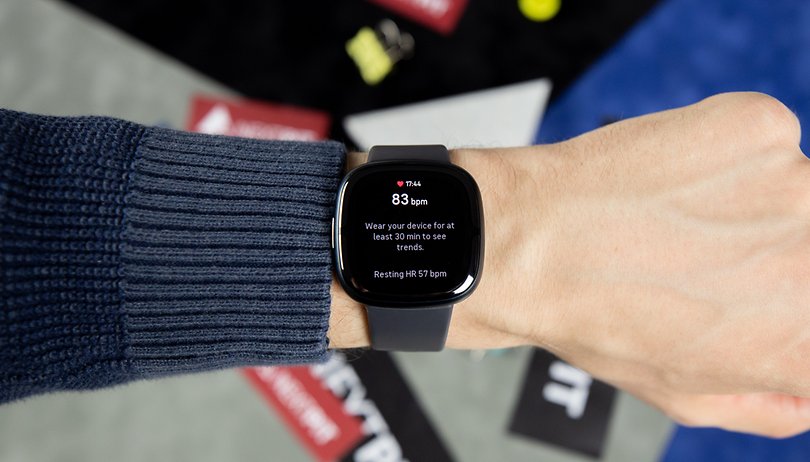 The Sense 2 is Fitbit's most advanced smartwatch in its lineup right now. So if you're waiting for the right time to buy one, there is now a great deal running on Amazon that slashes the watch's price down to $229. This saves you $70 or 23 percent right off the bat.
All three variants of the Fitbit Sense 2 are covered by this sale, which means you can pick it up in black, gold, or platinum. At the same time, Fitbit only offers a Wi-Fi model and not a cellular-ready for any of its smartwatches and fitness trackers.
Why the Fitbit Sense 2 is popular
Fitbit gave the Sense 2 (review) a new cEDA or continuous electrodermal activity sensor that enables extensive stress management. It also allows more accurate reading when you're resting or during exercise. This subsequently helps you identify the type of stress to better manage through the mobile app.
In addition to improved stress detection, the Sense 2 has an on-demand ECG that you won't find in cheaper watches and fitness trackers from Fitbit. There is an irregular heart rate rhythm as well and works in tandem with 24/7 heart monitoring and HRV (heart rate variability). Plus, Fitbit is throwing free 6 months of premium subscription, giving you access to wider tools and data.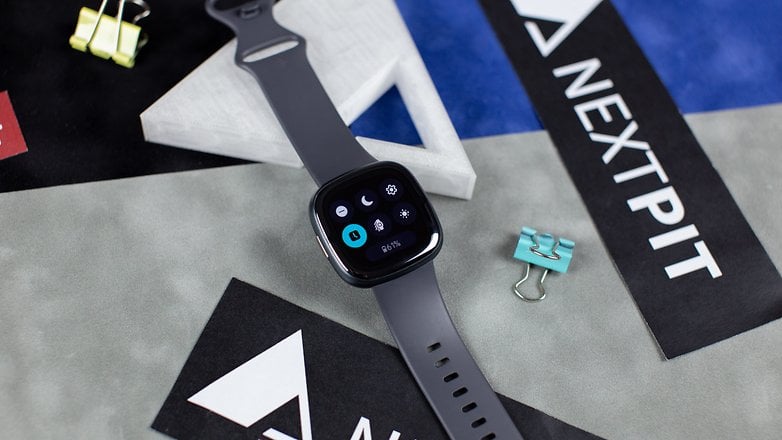 The smartwatch itself is very light and sleek. Our colleague Stefan, who reviewed the Sense 2, liked how comfortable it was to wear all day long with the bright and crisp AMOLED screen. He even noted how the battery life and charging speeds were fairly better compared to most alternatives in the same price category.
The only issue about any of the Fitbit devices, including the Sense 2, are the limited analytics data and management given once your subscription premium ends. Thankfully, Google, which acquired the firm, is starting to offer some paid features for free.
Likewise, what do you think of the watch at this rate? Does it make a good pair to your iPhone or Android phone? Tell us in the comments.