5 features you'll miss if you don't upgrade your smartphone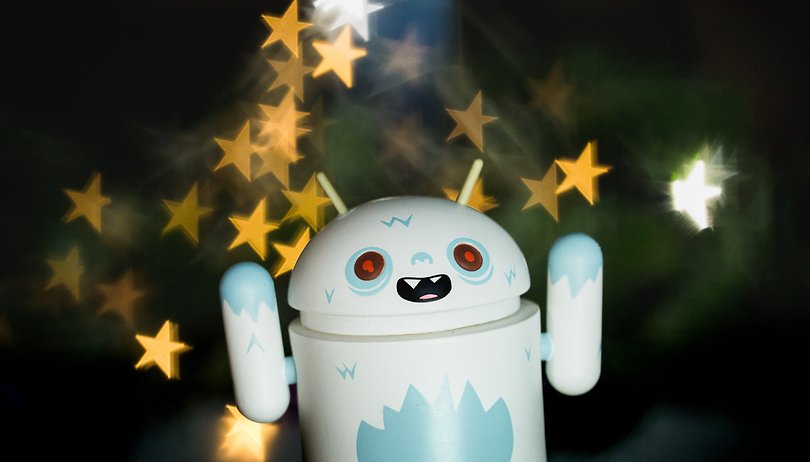 The mobile industry has experienced immense growth in recent years. The days when we were satisfied with a smartphone that could install Facebook and WhatsApp, take photos and let us play a couple games seem far behind us.
Users have become increasingly demanding. We want our device to respond quickly and swiftly. We want it to be fluid. We want it to have a compact, innovative design that is resistant to water and dust. We want it to load faster. We want the photos to be worthy of a postcard, and we want it to have those little gadgets for security concerns that make us feel like James Bond.
While it's true that budgets remain a determining factor in what kind of smartphones we buy, the market is always offering more and more options to satisfy our tastes and whims.
A smartphone upgrade can lead us to discover new things and experiences, besides the fact that an old phone makes it impossible to install many apps, since the little storage memory and an old operating system will both be impediments. In addition, with an old smartphone you'll never be up to date with the security updates.
Now, we'll tell you about the five innovations you're missing if you don't have a cutting edge device.
Biometric identification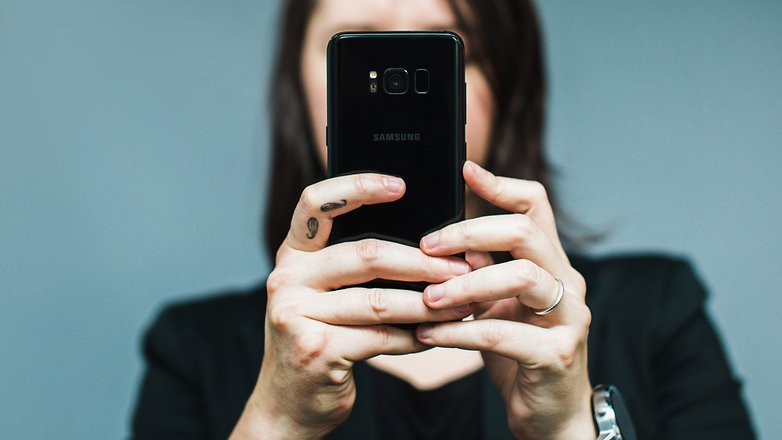 Biometric identification owes its popularity to Hollywood agent and spy movies. Remember Ethan Hunt and James Bond accessing the arsenal they have at their disposal with just a quick iris scan? A couple of years ago, biometric identification became standard on smartphones. It all started with sliding or putting your finger on the screen, but the effectiveness of these sensors was at first not what we expected.
Now, fingerprint readers have incredible recognition capability, but it seems like that's past technology. With Galaxy S8 iris scanner and iPhone X Face ID, things have reached a new level.
Just imagine when the biometric identification on smartphones will have vascular recognition or can even sense your heartbeat.
Augmented reality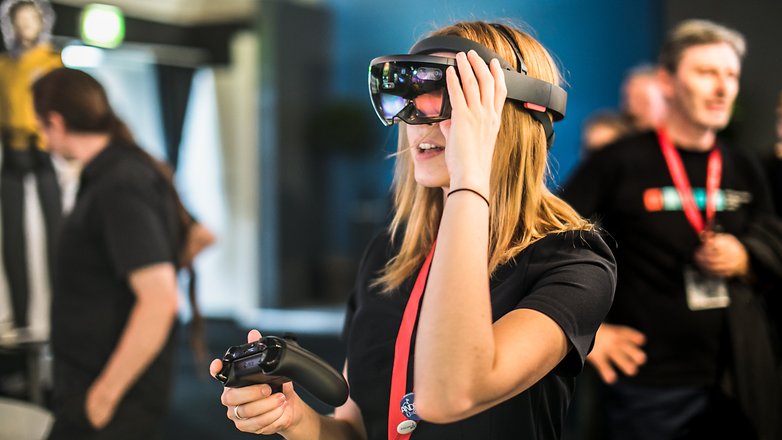 Augmented reality had a fad moment during the 1990s. The military and video game industries showed off new possibilities with the Virtual Boy, a Nintendo video game console that represented its biggest failure in history. But the technology wasn't good enough for the products to reach mass markets.
In 2012, Google dove into the world of augmented reality and presented Google Glass. From that moment on, augmented reality found its two best allies in the mobile technology and video game industry: Pokémon Go, which was released in the summer of 2016, set a milestone.
Today many smartphones have solid support for augmented reality through state-of-the-art sensors and cameras. Actual space is recognized in an increasingly impressive way, opening doors for design and education software, which along with the entertainment industry, view augmented reality as a window to the future.
Enviable cameras
The compact digital pocket digital cameras had their moment until smartphones sent them into oblivion. The notion that cameras on smartphones only improve in terms of the resolution of the images or videos should be done away with. High-end and state-of-the-art device cameras now have software and hardware tricks under the sleeve that allow them to increasingly emulate the photographs of a reflex camera.
The presence of a dual front camera allows you to take images with variations in depth of field and also allows you to use optical zooming without a loss of quality, which often happens when zooming digitally, to the extent that pixelation becomes visible.
UHD displays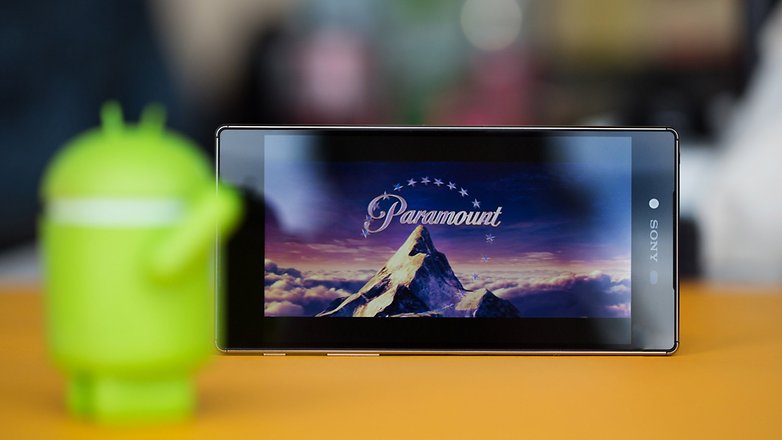 While many people enjoy streaming content from platforms such as HBO Go and Netflix from their mobile devices, I prefer enjoying this kind of entertainment on a large television with a good sound system. But you still can't deny that today's smartphone display offerings are increasingly on par with the latest TVs. Several high-end smartphones have 4K resolution displays and support high dynamic range imaging technology, known as HDR, which allows images to be viewed with a greater dynamic range of luminance, resulting in higher contrast.
Powerful processors
The processor is the mastermind of a smartphone. The faster a processor is, the more powerful the device will be. New state-of-the-art processors offer a large number of cores, resulting in more processors embedded in a single chipset. With this technology, the overall performance of the device will be faster and you'll be able to enjoy more process-heavy content and run apps and augmented reality games without problems.
So when was the last time you upgraded your smartphone? Let us know you think of these innovations and the direction that mobile industry is headed!