Social media companies need to step up or face regulation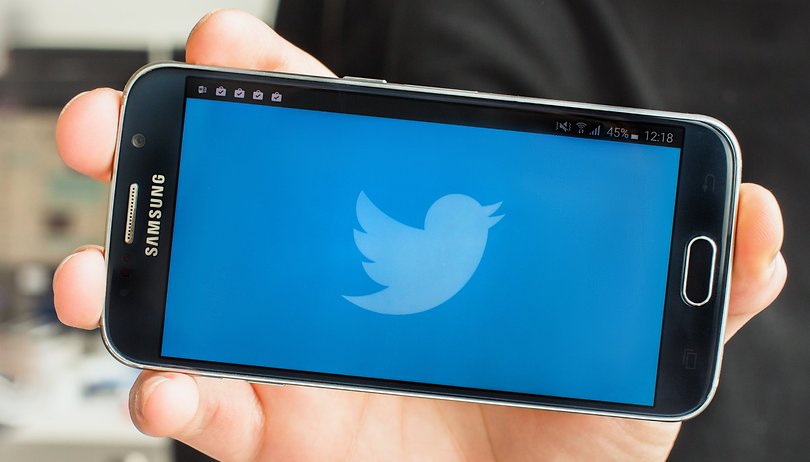 Top executives from Facebook and Twitter appeared before members of Congress on Capitol Hill to answer questions about their platforms from lawmakers and discuss the issues of fake news and foreign influence on American politics. Notably, Google was absent from these Senate Intelligence Committee hearing yesterday. Could regulation be in the cards to force some accountability? Here's what you missed.
Google needs to get serious
Twitter CEO Jack Dorsey and Facebook COO Sheryl Sandberg were present at the hearing, while Google was represented by an empty chair. The Big G offered to send its chief legal officer and SVP of global policy, Kent Walker, to testify in lieu of Sundar Pichai (CEO of Google) or Larry Page (CEO of Alphabet), but this wasn't good enough for the committee chairman. Despite having no representation as a result, Google still managed to have something of a presence by way of being an easy target. The company caught flack from a number of senators, and for good reason. The least the company could do to show its commitment to solving these very serious issues is to simply show up.
Sen. Rubio: "...maybe it's because they are arrogant." Here's the empty chair for Google at Senate Intel hearing. The company declined to send its CEO or cofounder. pic.twitter.com/WOVGBoWXZk

— Jo Ling Kent (@jolingkent) September 5, 2018
In particular, Senator Warner of Virginia, vice chairman of the committee, cited Google's failings of late, including conspiracy content appearing in search results and the recent Gmail hacking attempts. During the hearing, he also doubted the company's willingness to address these issues, stating that "[g]iven its size and influence, I would have thought the leadership at Google would want to demonstrate how seriously it takes these challenges." Even ahead of the hearing, Warner was shaming Google and Alphabet about not offering up its most senior executives via Twitter.
Tomorrow the Senate Intelligence Committee will hold an important hearing on the social media companies' responses to foreign influence operations. @Jack will be there. @SherylSandberg will be there. Larry Page should be there, too. It's not too late for @Google to step up.

— Mark Warner (@MarkWarner) September 4, 2018
Facebook and Twitter got grilled
Google isn't the only company that has fallen out of the good graces of Congress, though. Facebook and Twitter didn't escape a good grilling simply by being present, and no stone was left unturned when it comes to political issues and fake news. Sandberg gave more generic responses to questions about Facebook, seeming to keep it vague and play it safe. Dorsey, on the other hand, was quick to admit fault and discuss plans for change more concretely, even if the plans themselves were still fluid.
Both executives were questioned over their platforms' ability to serve ads that target particular groups of people in order to push misinformation and suppress votes, also known as microtargeting. Sandberg responded by saying that Facebook deals with this using a mix of moderators and automated systems, while Dorsey said Twitter's manner of operation will change drastically in the future and admitted that the company was "unprepared and ill-equipped" to handle the issue and that its rules were too opaque.
When asked about bots (both automated accounts and AI-generated misinformation), Dorsey said Twitter is considering a system for labeling automated accounts to make it more clear for users. Facebook responded to a question about how it plans to handle deepfakes (fake videos which seem real), by saying again that it will use both technology and people to solve the problem.
Is regulation in the cards?
For all three of these companies, regulation may be in the cards, according to lawmakers. According to Senator Burr of North Carolina, regulation could involve "more resourcing, or legislation that facilitates information sharing and government cooperation". It's impossible to know how likely this is, or if mentioning regulation at the hearing was just a ploy to scare social media companies into regulating themselves better. Given their collective inability to handle fake news and foreign influence on US elections, either internal serious change or external regulation is certainly called for. For now at least, some members of congress acknowledged progress on the part of Facebook and Twitter in improving their platforms since the most recent presidential election, despite being "caught flat-footed" in handling misinformation as Senator Warner put it.
Do you think social media companies need to be regulated? Are you concerned about election meddling and fake news? Let us know in the comments!