Facebook gave data to firm flagged as national security risk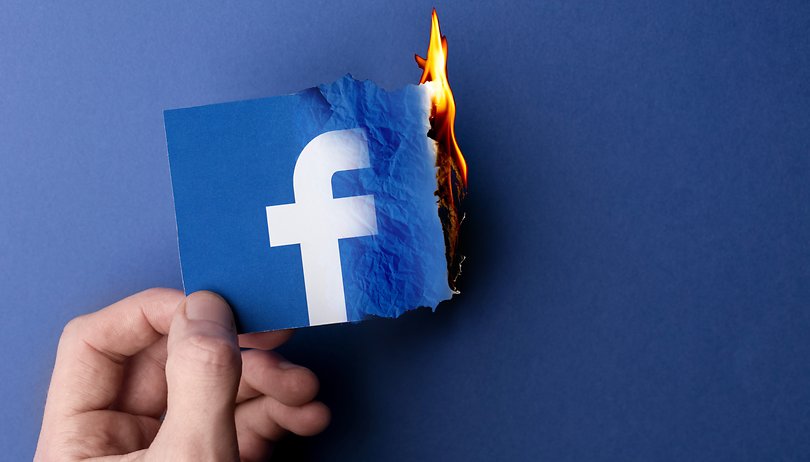 Barely recovered from the Cambridge Analytica case, Facebook finds itself in a new sticky situation, but this time the problem extends to Chinese companies. The social network shares data with several Chinese manufacturers including Huawei, a company that US intelligence insists poses a threat to national security.
Facebook has made agreements with some major groups (Samsung, Apple and also Amazon, to name just the largest ones), allowing them to access certain user data. Although this seems illegal and in contradiction with what Mark Zuckerberg said when he was speaking before Congress, these agreements are carefully hedged within the law: they do not infringe users' rights, conditions of use or other such legal protections.
If at first sight the companies concerned seemed rather limited (although Samsung alone represents a large part of the market), the list is now growing with the confirmation of data sharing with large Chinese groups. The best known is of course Huawei, the undisputed giant of this industry, but Oppo, Lenovo and TCL (Alcatel) are also concerned.
Facebook says the shared user data was never stored on their partners' company servers and everything was kept under control. That said, this is what Zuckerberg also said at the time of the Cambridge Analytica scandal, so we can take this with a grain of salt.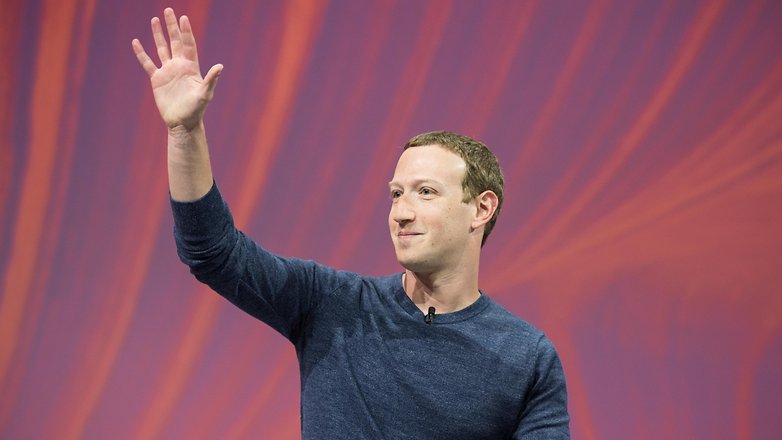 Facebook' issues with personal user data seems to be a story without an end. Whereas those in the know have always looked askance at the social network's data collection, the Cambridge Analytica affair has raised public awareness of the potential social consequences of the use of that data by political actors who can obtain it.
With its huge user base, Facebook is unlikely to be toppled by this news. Most users do not seem to feel concerned by these stories and continue to use the platform as if nothing had happened. But disaffection is mounting, and Facebook now holds little allure for the younger generation. If the giant has not fallen, then it rests a little less steady on its feet.
Personal data and national security: a delicate balancing act
Even if many ordinary users are unconcerned by where their data goes, there's a certain segment that have raised a fuss about this: US intelligence agencies, which have singled out Huawei in particular as an espionage threat, going as far as to intervene in the market to prevent Huawei flagships from being made easily available in the US.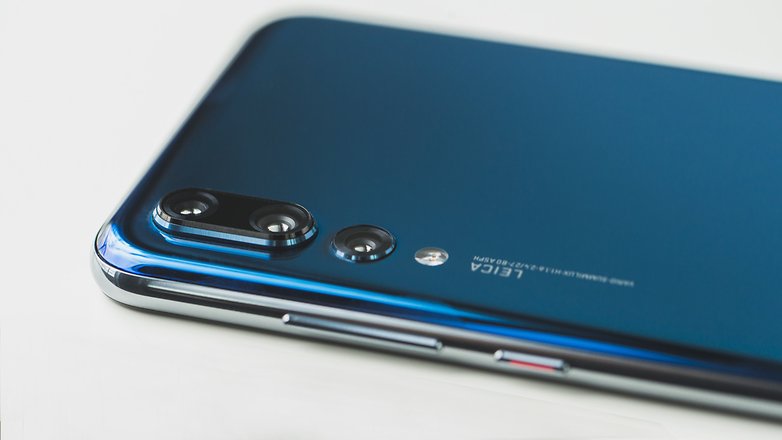 Facebook itself has used its position as an American company as a bargaining chip against regulation by the federal government, but this argument breaks down if it continues the partnership with a company the US government has identified as a security risk. So it's not surprising that Facebook has stated that it will wind down its partnership with Huawei by the end of the week.
The proper use of people's data is a Gordian knot of personal, private, and public interests and relationships crossing national boundaries that is looking increasingly difficult to disentangle. Where will the balance shift to? People's right to privacy, businesses' freedom to operate or the security of a nation's secrets?
What is clear is that Facebook has a major role to play in this, but the social network shouldn't be allowed to proceed without supervision.
What do you think of this revelation? How should, if at all, the US government deal with Facebook and Huawei?