Believe it or not: Some dated functions your Android phone may still have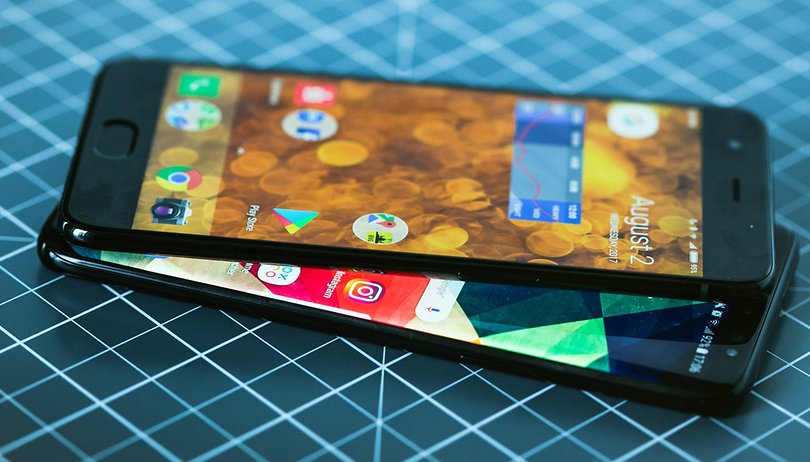 As smartphones evolve, the scope and complexity of what they can do makes them more like pocket computers. Say you just picked up the flagship Samsung Galaxy S8+. You love snapping beautiful portrait shots with its dual camera. You enjoy the peace of mind its waterproof design provides. And you can't get enough of the large, bright display. But even millionaire mansions can have messy storage closets. And that means your smartphone is likely still holding on to some relics of the past.
Here we'll explore some functions that you likely never even knew were there, and common to most Android smartphones regardless of the brand and model.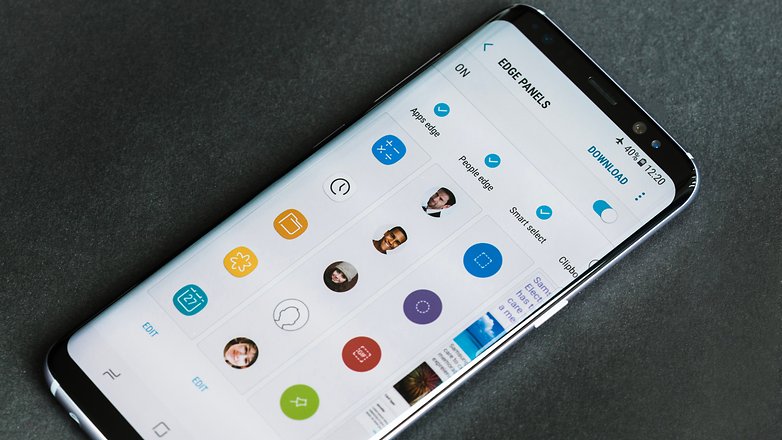 FM radio
With the advent of online radio stations, streaming music services like Spotify and a smartphone's capacity to hold thousands of songs, tuning into FM radio is a thought that almost never crosses the mind anymore. Most smartphones have the ability to receive FM radio transmissions but will require you to plug in a pair of headphones. I do know that there are still pockets of smartphone users who live in rural areas where the signal strength is not strong enough for 4G connectivity, hence making preloaded songs or the FM radio as the only possible options for audio entertainment on the move.
Compass
Not all handsets sport the compass function, but if it's there, it's probably not going to see much action. First of all, you will need to calibrate the compass before using it, but without a proper needle that points to true north, there is some room for error. If you are going to go out into the outdoors or spend a few nights in the forest, it would be highly advisable to rely on a proper compass instead.
Remote control
Many smartphones come with an IR blaster, allowing the right kind of installed software that will enable the smartphone to function as a remote control. It is still easier to make use of an accompanying remote control with the intended device, or the universal remote control that is likely already lying around. After all, I suspect that most of us would have placed the remote control app icon tucked away somewhere that is not on the home screen, leading to more unnecessary swipes instead.
Texting/SMS
Instant messaging (IM) is so prevalent now, that it's hard to believe that text messaging, or SMS (Short Messaging Service) is being supported. After all, IM is free and offers far more flexibility in terms of attaching media (i.e. photos, videos, audio clips, etc.) compared to SMS. SMS has limitations in the number of characters per message, not to mention it is unable to include attachments of any kind. Hence, I believe that the SMS function has been relegated to the 'museum artifact' status among most smartphone users. Unless you happen to live in an area that does not offer 3G or better connectivity.
What baggage does your smartphone carry?
So what functions on your Android smartphone have you never used since day one? Share with us in the comments section!