Chromecast now available in UK, Canada and other EU countries [Update]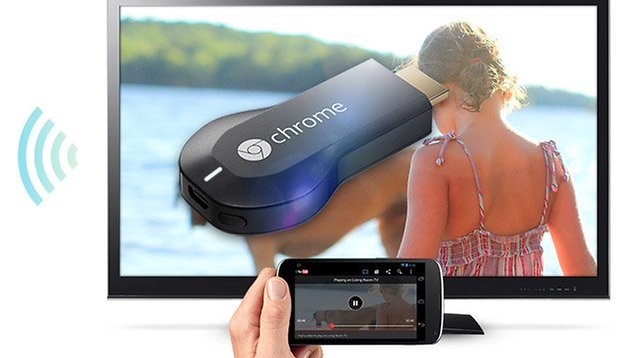 Have you been in awe over the Chromecast but unable to get your hands on one unless you're buying through a third party and paying insane prices? You may be in luck as of March 25th, as Google is expected to announce that its popular media dongle will be available in more countries. Here's to hoping that Canada is on that list!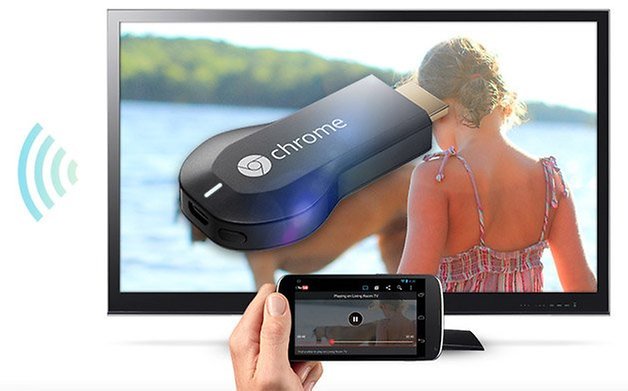 Advertisements are already popping up across in various European countries ahead of the announcement, listing that companies have already started to get ready for the anticipated release of Google's media extender. Right now, no official list of countries has been supplied or leaked, but it is good news for an international release of the device if we're receiving reports from across the pond.
Chromecast is a digital media streaming adapter that has been developed and manufactured by Google. The device is a dongle which isn't much larger than a USB thumb drive and it plays audio/video content on a high-definition television by streaming it via Wi-Fi from the Internet or local network. Right now, it is only available officially in the United States.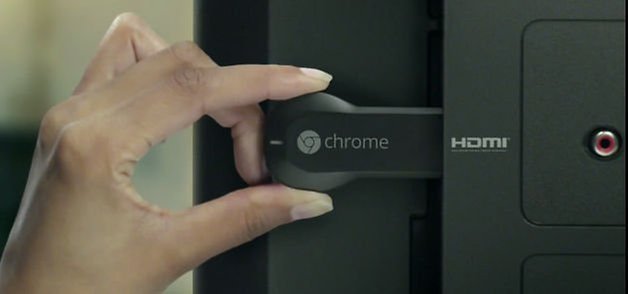 Excited for Chromecast to become available in your country? All I know is the moment it's available on Canadian shores, I'll be picking up a few myself.
[Update: 19.03.2014]
The US won't be the only ones to take advantage of Chromecast, the media streaming dongle now being available in the UK, Canada, Germany, France and seven other European countries. In the UK, it will go for £30, Canada $39 and in the rest of Europe, €35. Chromecast offers international services for YouTube, Google Play Movies, Netflix and will expand its scope of service to include BBC iPlayer, France TV Pluzz, SFR TV (France) and Whatchever (Germany). CanalPlay to come soon as well. Buy the dongle at Amazong, Currys, PC World, Elkjøp, Saturn, Media Mark and in the Google Play Store as of today.
The other countries are Denmark, Finland, France, Germany, Italy, Netherlands, Norway, Spain and Sweden.
Are you planning on buying a Chromecast dongle?