Bluetti's EB70S Power Station Returns to Its Best Price at $499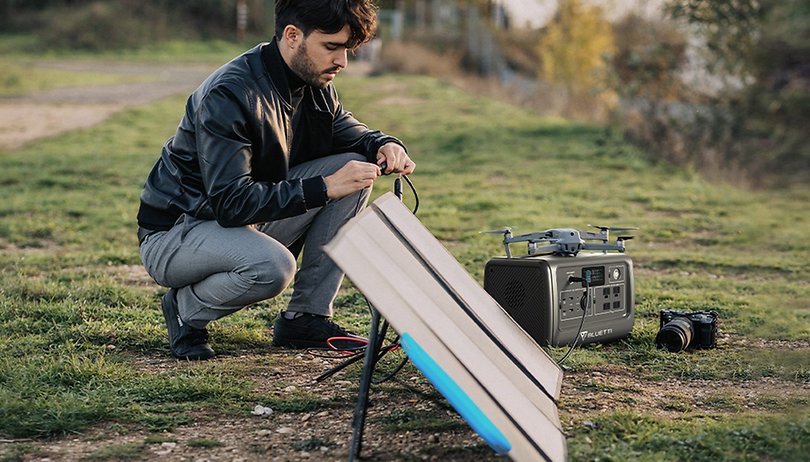 With the summer already kicking off, this is now a suitable time to buy a portable power station if you haven't picked up one yet. Amazon has the mid-tier Bluetti EB70S with solar charging on a giant sale, which gives you $100 savings (17 percent off). This is also the all-time low recorded price for the backup power supply.
The deal is for the standard package where you will be receiving the power station alone without the charging panels. If you want to pair it with the PV200V solar panels, Bluetti offers a discounted solar kit on its online store for 12 percent off.
Bluetti EB70S has a high-capacity battery pack and solar charging
The Bluetti EB70S features a 716 Wh capacity and 800 watts power rating with a peak of 1400 watts. This is more than double the capacity of EB3A with 268 Wh, which we covered a couple of weeks ago, and enough to energize most appliances during power outages and blackouts.
Although the Bluetti's station has a standard charging speed, it still has an LFP or LiFePO4 battery type similar to the more expensive models. This battery pack retains 80 percent of its health after a full 2500 charging cycles.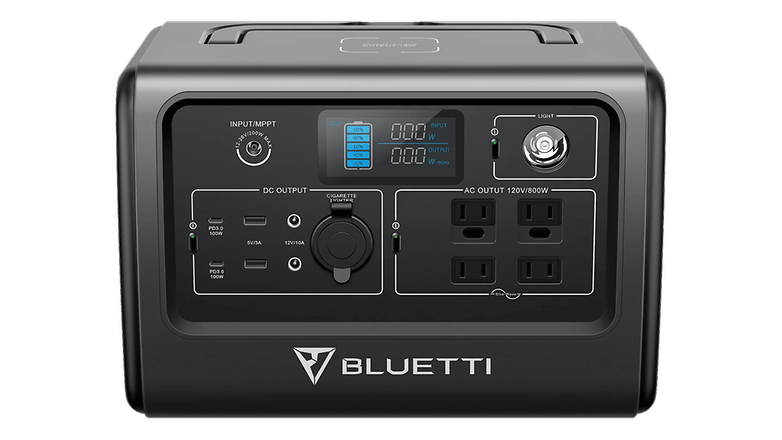 For its capacity, Bluetti's EB70S is relatively light as it only weighs 21.4lb (9.7 kg). Furthermore, its compact form makes it easy to stow and there is a handle to easily carry it during outdoor trips and camping. A nice touch to the power supply brick is an LED torch and LCD screen for indication, although you can opt to install the Bluetti mobile app if you want to manage it remotely.
When it comes to outputs, the Bluetti EB70S has four AC outlets and a pair of ports for each USB-C and USB-A. Users can take advantage of the wireless charging pad to charge their phones or headphones without plugging in. In addition, there are also 12 V DC outlets in the standard car socket size with one utilized for charging the station.
Do you already own a power station at your home? How do you think you will utilize the Bluetti EB70S when you purchase one? We'd like to hear your suggestions.