Best phone plans for the Samsung Galaxy S5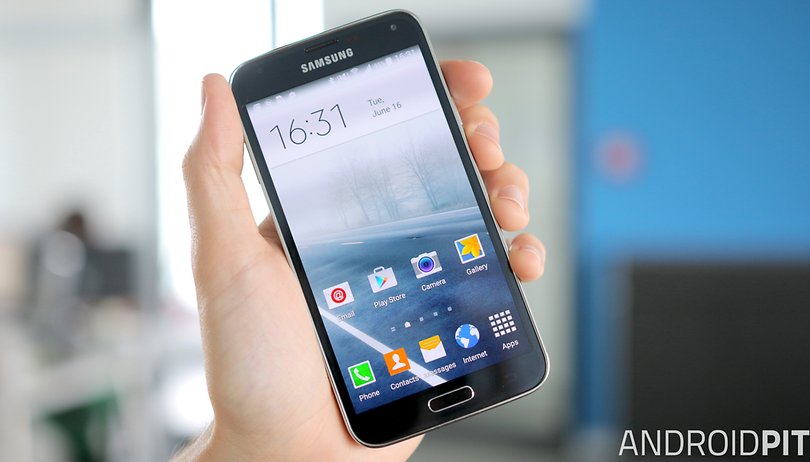 The Galaxy S5 wasn't the best-received Samsung smartphone, but with the release of the Galaxy S6 it has regained some interest. With a removable battery and expandable storage, the Galaxy S5 offers something the Galaxy S6 can't. Here are the best Samsung Galaxy S5 phone plans around. NEXTPITTV
For now, we're focusing on the best Galaxy S5 contracts in the US, but the UK will follow soon. All prices in USD.
T-Mobile
T-Mobile offers the Galaxy S5 for $0 down for well-qualified buyers, but you are required to buy a one-off SIM starter kit with the device at $15.
There a choice of monthly contracts which all include unlimited talk-time, text and data; it just depends how much 4G LTE data you need. If you're usually on Wi-Fi, you shouldn't need more than 3 GB, but the 1 GB offer presents the best price.
Breakdown: $15 down, $72.09 for 24 months, $50 thereafter. Unlimited talk, text and data with 1 GB of LTE data per-month. (And free shipping until 06/17/2015).
Total: $1745.16
Verizon Wireless
The Galaxy S5 Verizon Wireless price is set at $149.99 up front, with a $50 mail-in rebate debit card on a two-year contract.
Verizon offers a large range of data packages, 15 in total ranging from 500 MB up to 100 GB plans. The data packages can be shared with the family from one account, which might be something to consider if other people in the household could benefit from this.
Breakdown: $149.99 down, $70 per-month for 1 GB shareable data, unlimited talk and text on a 24-month contract, minus $50 with the rebate.
Total: $1779.99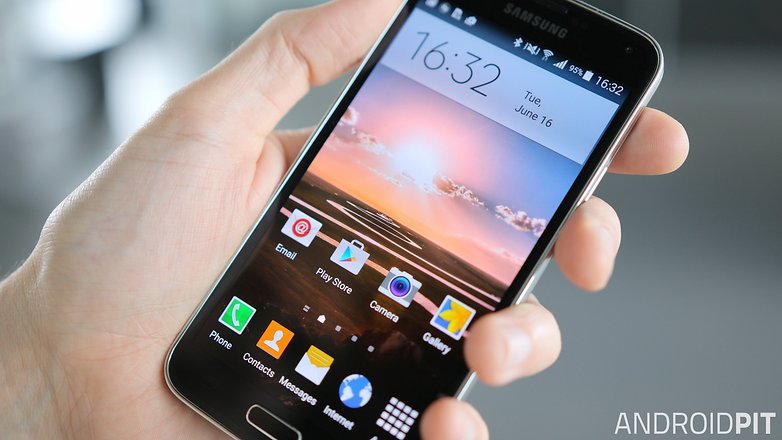 AT&T
AT&T offers a few contracts with their AT&T Next programme, as well as a standard 2-year contract with a free Galaxy S5. With this deal you can get 1 GB of data which rolls over on a month by month basis. (Any data not spent rolls over to the next month, but it's not cumulative.)
Breakdown: One-time activation fee $40, $65 for 24 month, unlimited talk and text.
Total: $1600
Sprint
As is often the case, if you want to get the best deal, you sometimes have to pay money up front. For this, Sprint has an excellent offer.
Sprint asks for $552 up front for this, and you'll want to select the family-share pack with 1 GB of data for $45 per-month. This brings the total up to a $1092, beating the other offers by around 500 dollars, if you can afford to fork out more than 500 bucks up front.
The choice is yours, but this seems to be the best Galaxy S5 price out there right now.
Breakdown: $552 down for the device, 1 GB of family shared data with unlimited talk and text for a monthly cost of $45 per-month. 24-month contract.
Total: $1092
Buy Now: Galaxy S5 from Sprint from $1092
Let us know in the comments below if you've encountered any other Galaxy S5 contract offers that you think are worth checking out.